Latino Student Christopher Valdes Dies from Bacterial Meningitis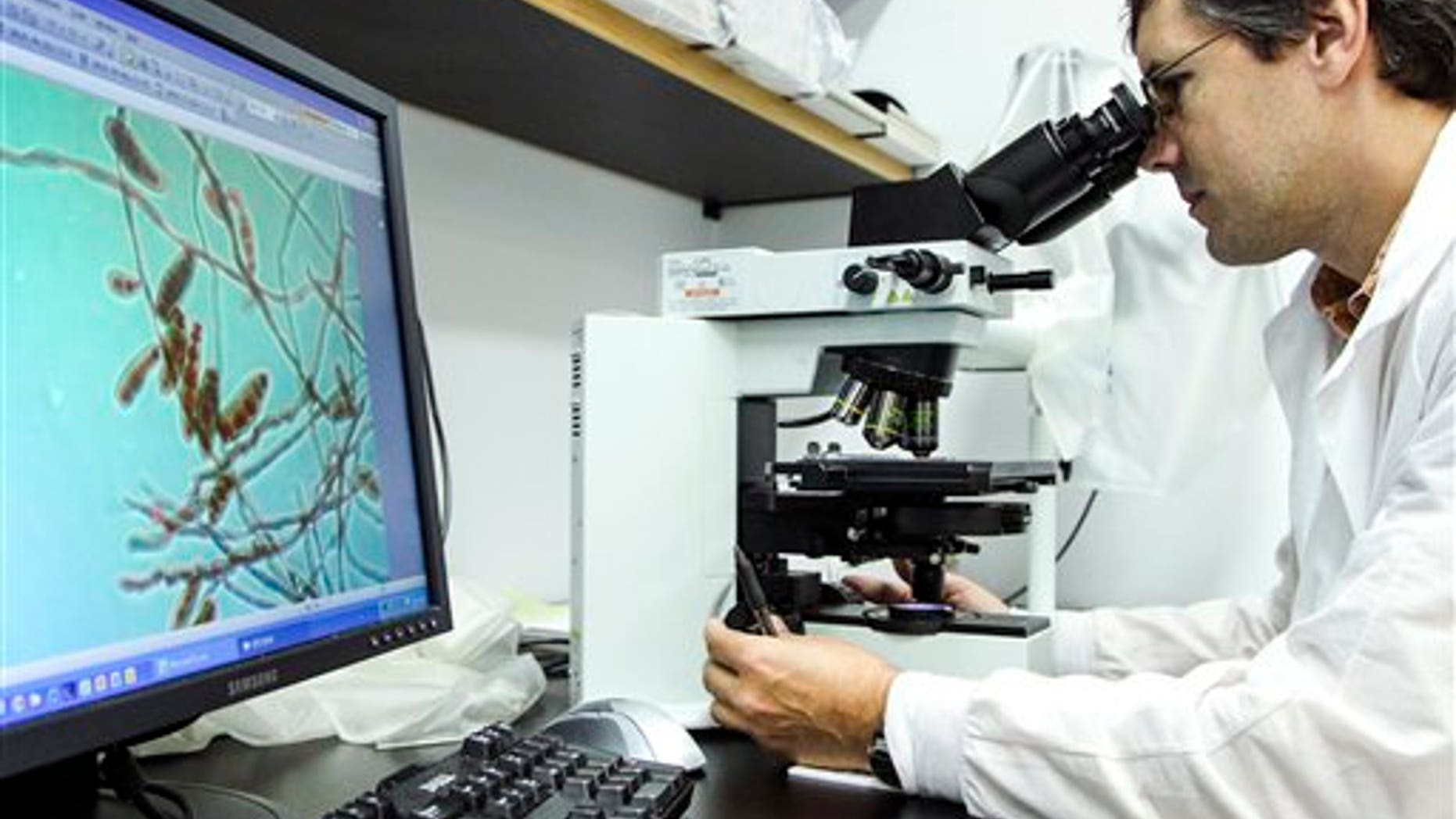 Miami-Dade Schools has confirmed that 18-year-old Christopher Valdes was taken to Jackson Memorial Hospital South Thursday night after feeling sick. Within an hour, doctors announced he died from meningitis.
WSVN.com is reporting that after learning of the student's death, Coral Reef Senior High School was put in lock down Friday morning. Students were sent home from the school with a letter informing parents of Valdes' meningitis-related death. The letter included symptoms, such as headache, fever, stiff neck, and vomiting.
"There is treatment for this infection, but when the person arrives at the emergency room with such an advance stage, unfortunately doctors can't do much," said Dr. Alvaro Mejia Echeverry, Miami-Dade County Health Department Epidemiologist.
Valdes is one of 15-20 cases per year in Miami-Dade County. However, this case is not related to the recent fungal meningitis outbreak caused by a contaminated steroid injection for back pain.
School officials stated the school will not be quarantine because it's not necessary.
Officials are urging people to go to a doctor or emergency room immediately if they feel any of the symptoms.
Classes are back in session.
As the number of deaths continues to rise throughout the country by a fungal meningitis outbreak, scientists at the Centers for Disease Control (CDC) in Atlanta, GA attempt to fight the disease. More than 200 people in 14 states have been sickened, including 15 who have died.
"The scale is much, much bigger than we would normally work with," explained CDC research lab team leader Ana Litvintseva. "We are working every weekend and people are here 12 to 13 hours at a time and we're testing samples nonstop."
Based on reporting by the Associated Press.
Follow us on twitter.com/foxnewslatino
Like us at facebook.com/foxnewslatino