Latina with Tumor Heads Home for Christmas After Medical Procedure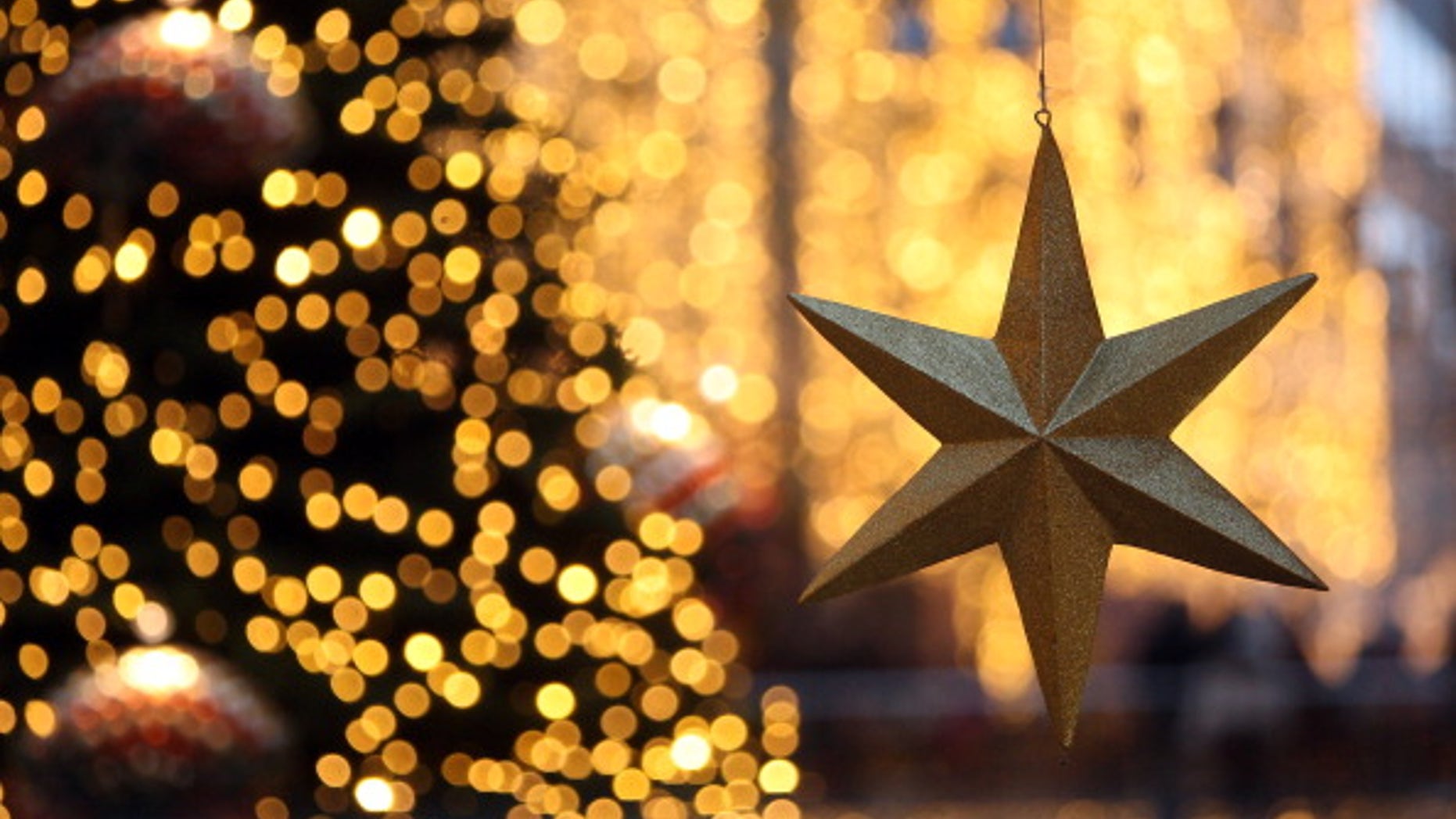 SOUTHWEST MIAMI-DADE, Fla – A medical breakthrough helped save a young girl's life, giving her family a great gift just in time for the holidays.
Seven-year-old Veronica Avila has a big smile after taking on the battle of her life when doctors found a tumor at the end of her thigh bone.
Avila underwent chemotherapy while surgeons at Miami Children's Hospital learned about the tumor. "It affected her growth plate, which is the area of the bone that children grow from," said Orthopedic Surgeon Dr. Sheila Conway. "It's how the leg gets longer over time."
Doctors decided to remove part of Avila's thigh bone and replaced it with a first-of-its-kind prosthetic.
"This is put into her tibia, which serves as new joint," said Dr. Conway.
The medical breakthrough involved a prosthetic that can be expanded with non-invasive procedures. It will allow Avila's leg to grow without the need of several operations, which almost eliminates the possibility of future infections.
"Previously, the prosthesis that we'd put in had to be lengthened in the operating room several times a year for the entire child's growth," said Dr. Conway. "In this case, it can be lengthened with the use of an external magnet."
Avila's parents were unable to hold back their tears after the procedure. They realized their daughter is cancer free for the first time since her diagnosis, five months ago.
Her father is incredibly thankful for the breakthrough that helped save his daughter's life and also grateful for the donations that helped pay for the procedure.
Avila is also feeling thankful. When asked about her Christmas list, she said she already got what she wanted: to be cured.
Avila's surgeon said there is no pain involved when it comes to expanding the prosthetic. The treatments will last about 20 minutes.
For more stories, visit WSVN.com.
Follow us on twitter.com/foxnewslatino
Like us at facebook.com/foxnewslatino