Lassa fever kills 35 in 7 Nigerian states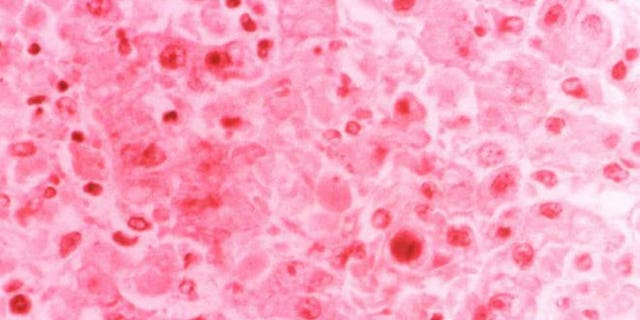 Nigeria's health minister is urging Nigerians not to panic over an outbreak of Lassa fever that has killed 35 people in seven states since November.
Dr. Isaac Adewole says the government has taken adequate measures to contain the outbreak, with 14 lab-confirmed cases among 76 suspected ones.
Lassa, named after a Nigerian town where the acute viral hemorrhagic fever first was identified in 1969, has the same symptoms as Ebola and also requires that health workers wear protective gear and patients be isolated. Only about 1 percent of patients die. The disease is carried by rats and mostly affects rural communities with poor sanitation or crowded living conditions. It is only found in West Africa.
A statement published Friday says Adewole "appeals to members of the public to be calm."