CDC says150 people possibly came into contact with man who died of Lassa fever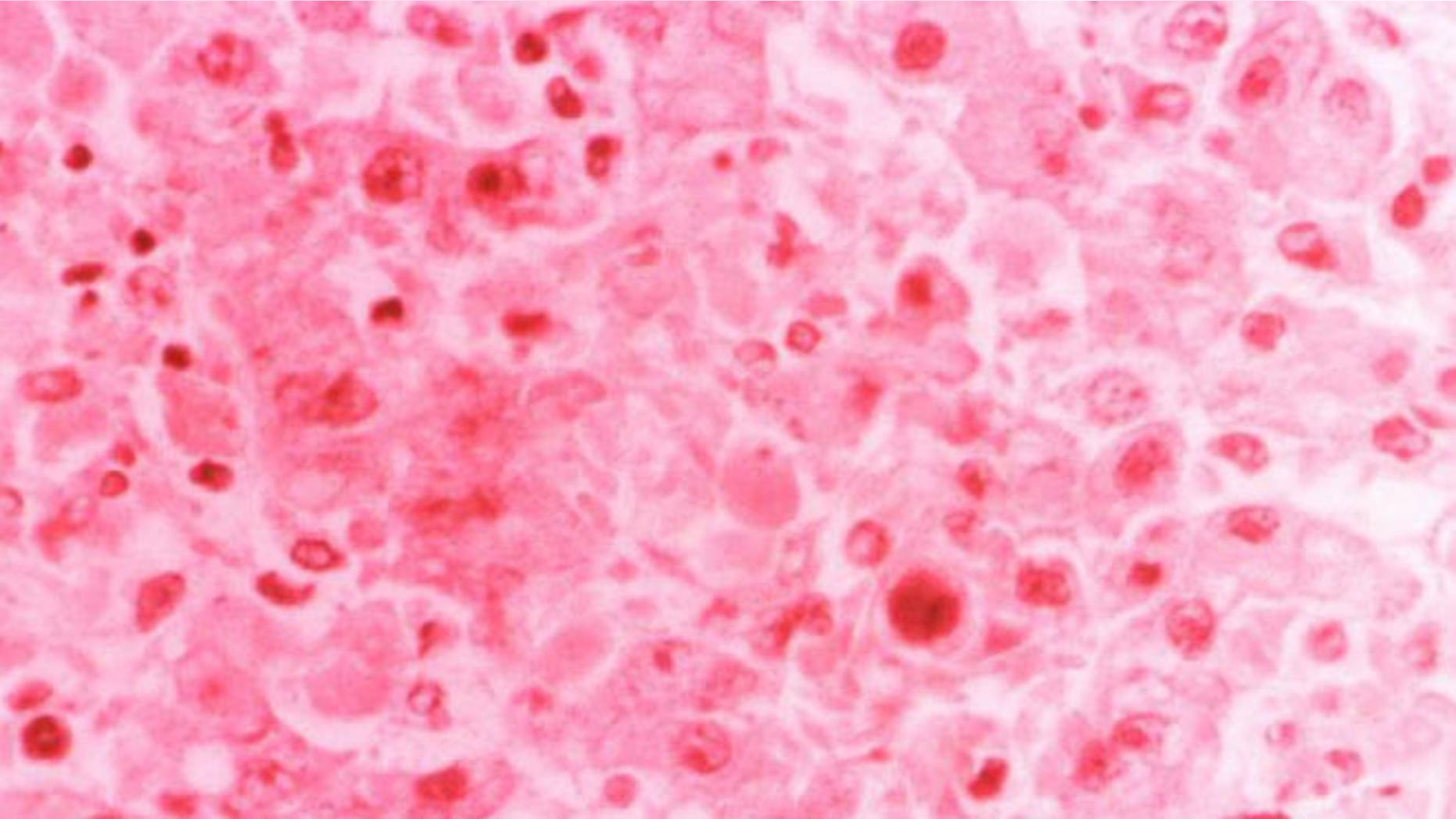 The Centers for Disease Control and Prevention (CDC) said Thursday that federal and state health officials have identified more than 150 people who may have came into contact with a New Jersey man who died of Lassa fever.
CDC spokesman Benjamin Haynes said in a statement that most of those people face no danger, but at least six are at a high risk of having been exposed to the disease. About 33 others are at low risk. All of them are being monitored, Haynes said.
The man died Monday after traveling in West Africa and returning to New York's Kennedy Airport May 17.
Eight of the people being monitored by health officials were on the Royal Air Maroc flight that the victim boarded in Morocco after flying from Monrovia, Libera, a government official with knowledge of the investigation told The Associated Press.
The man did not have symptoms of the virus while on the plane, officials said. But he developed a sore throat and became lethargic and later went to the hospital.
University Hospital in Newark said Tuesday the man was transferred there Saturday from another hospital because it could deal with viral hemorrhagic fevers. The hospital is reviewing whether any of its employees were at risk of exposure to the virus.
Saint Barnabas Medical Center in Livingston said in a statement Wednesday that the 55-year-old patient was admitted to the emergency room May 18 and was treated and released. The man returned three days later with a sore throat, fever, and tiredness and was later transferred to University Hospital.
Lassa fever is less likely to be fatal than Ebola and does not spread through casual contact but rather through contact with the blood, feces or vomit of an infected person, or the urine or droppings of infected rodents.
Lassa fever was named after a Nigerian town where Western-trained doctors first noted it in 1969. An estimated 100,000 to 300,000 infections occur in West Africa each year, including about 5,000 deaths. In some areas of Sierra Leone and Liberia, 10 to 15 percent of people admitted to hospitals every year have Lassa fever.
The disease can cause a wide range of symptoms, including sore throat, back and abdominal pain, facial swelling, vomiting, hearing loss and tremors.
The Associated Press contributed to this report.