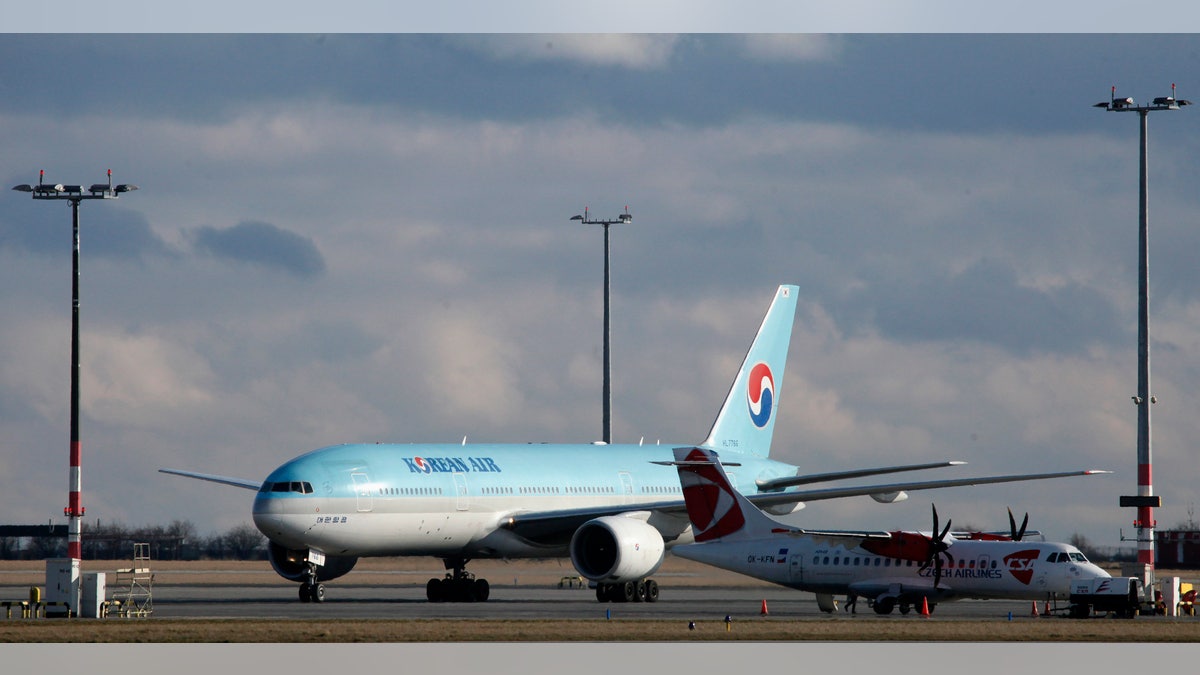 Korean Air Lines Co Ltd said on Thursday it will suspend flights to and from Nairobi from August 20 to prevent the spread of the deadly Ebola virus.
Korean Air said it had been operating three return flights from Incheon, South Korea, to the capital of Kenya a week.
The company said it would determine whether to resume the flights based on a change in conditions. It did not elaborate.