Kanye West Video May Trigger Epileptic Seizures, Experts Say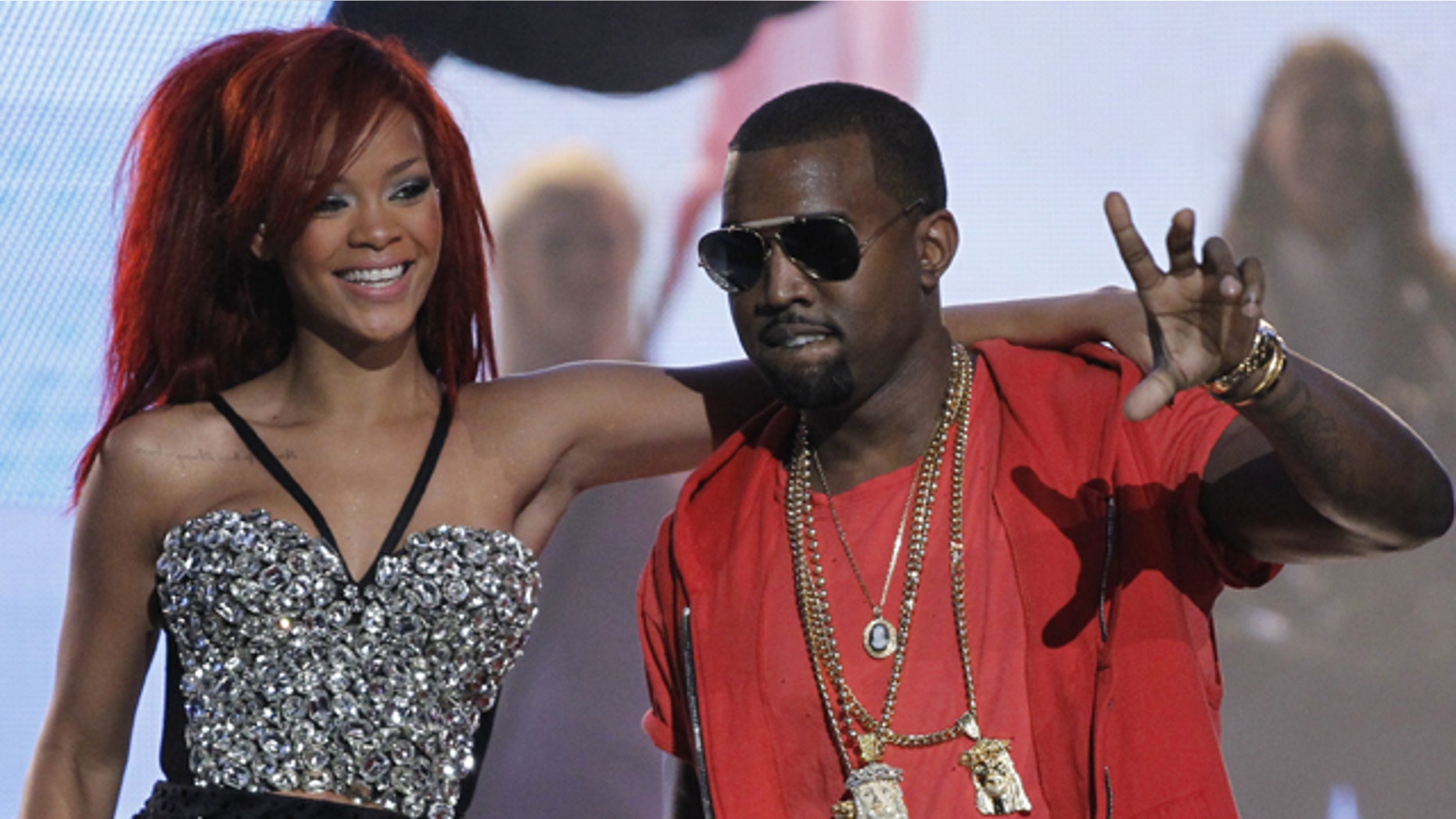 Rapper Kanye West's latest video could cause epileptic seizures, British experts warned Wednesday.
People with photosensitive epilepsy should not watch "All of the Lights," featuring Rihanna, said UK charity Epilepsy Action.
The charity claimed the extensive use of flashing imagery could trigger seizures in some people.
The video, which does not carry a warning alerting viewers to the risks, was examined by experts at Cambridge Research Systems who found that it contains flashes at a rate high enough to trigger seizures.
By Wednesday the video had already been viewed almost five million times on YouTube.
Epilepsy Action spokeswoman, Aimee Gee, said: "We are deeply concerned that this video may be harmful to some people with photosensitive epilepsy. We are doing all we can to warn people who may be affected not to watch it ... we feel it is unfortunately very likely that people may have already been affected."
The charity said it had contacted Kanye West's representative, YouTube and other online sources to ask that they take the video down.
There are estimated to be about 50 million people with epilepsy worldwide.