Kansas firm to halt production of food, meat products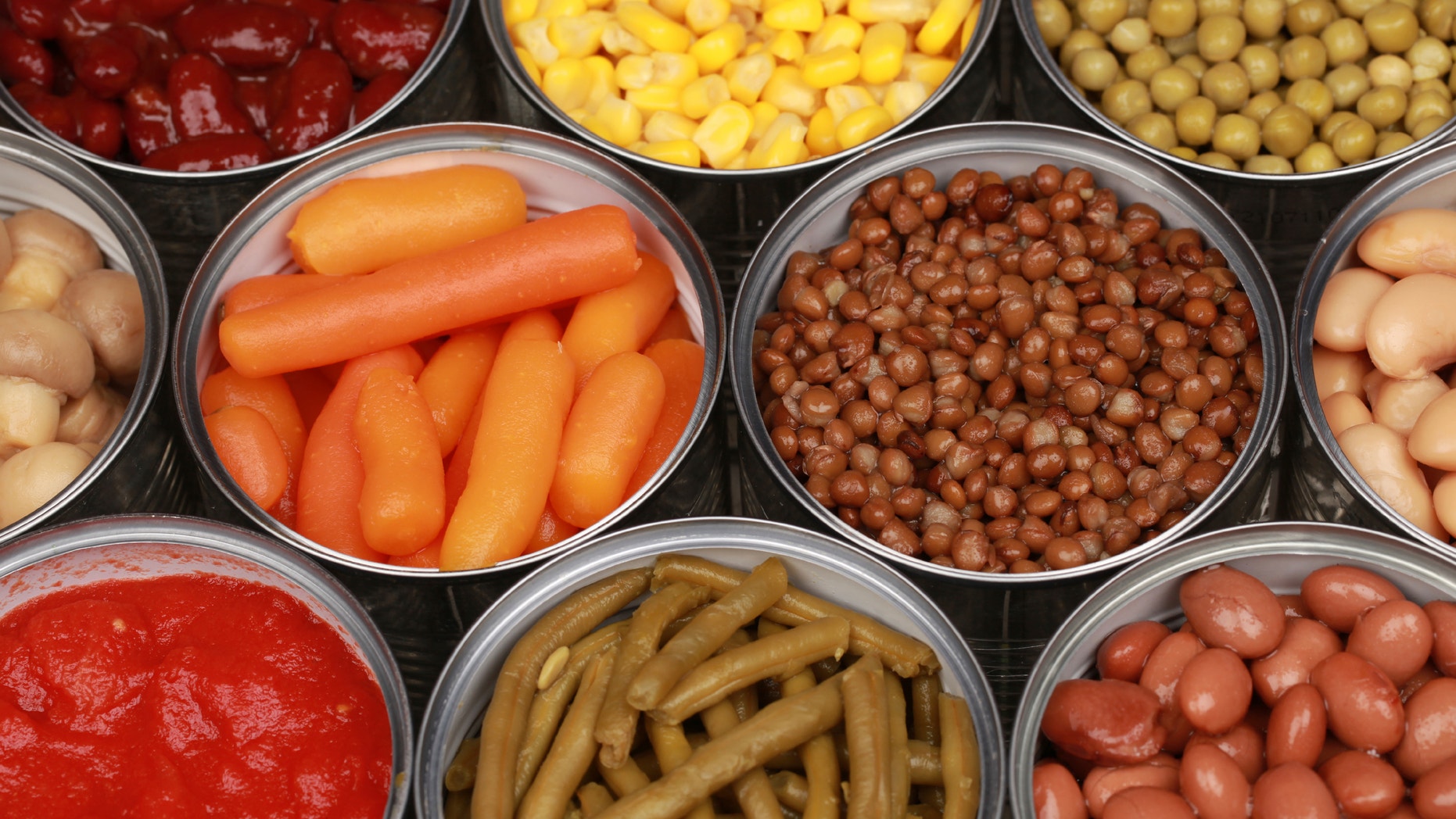 The Department of Justice said on Wednesday that a U.S. district court and Native American Enterprises LLC have resolved a litigation following which the Kansas-based company will stop manufacture or distribution of food and other meat products.
The DOJ filed a complaint in U.S. district court in Kansas on March 21 at the request of the U.S. Food and Drug Administration, alleging that the company's refried beans and sauces have been prepared, packed under insanitary conditions.
The insanitary conditions include the presence of Listeria monocytogenes in NAE's facility and insanitary employee practices.
The FDA inspected NAE's facility in August and observed rain water leaking through the roof in the packaging room, directly above where the refried beans were packed, a complaint filed by the regulator on the matter said.
The court and Native American Enterprises agreed to a consent decree of permanent injunction against the company, its vice president and part-owner, William McGreevy, and production manager Robert Conner.