Justice Dept expands probe of scope makers linked to superbug outbreak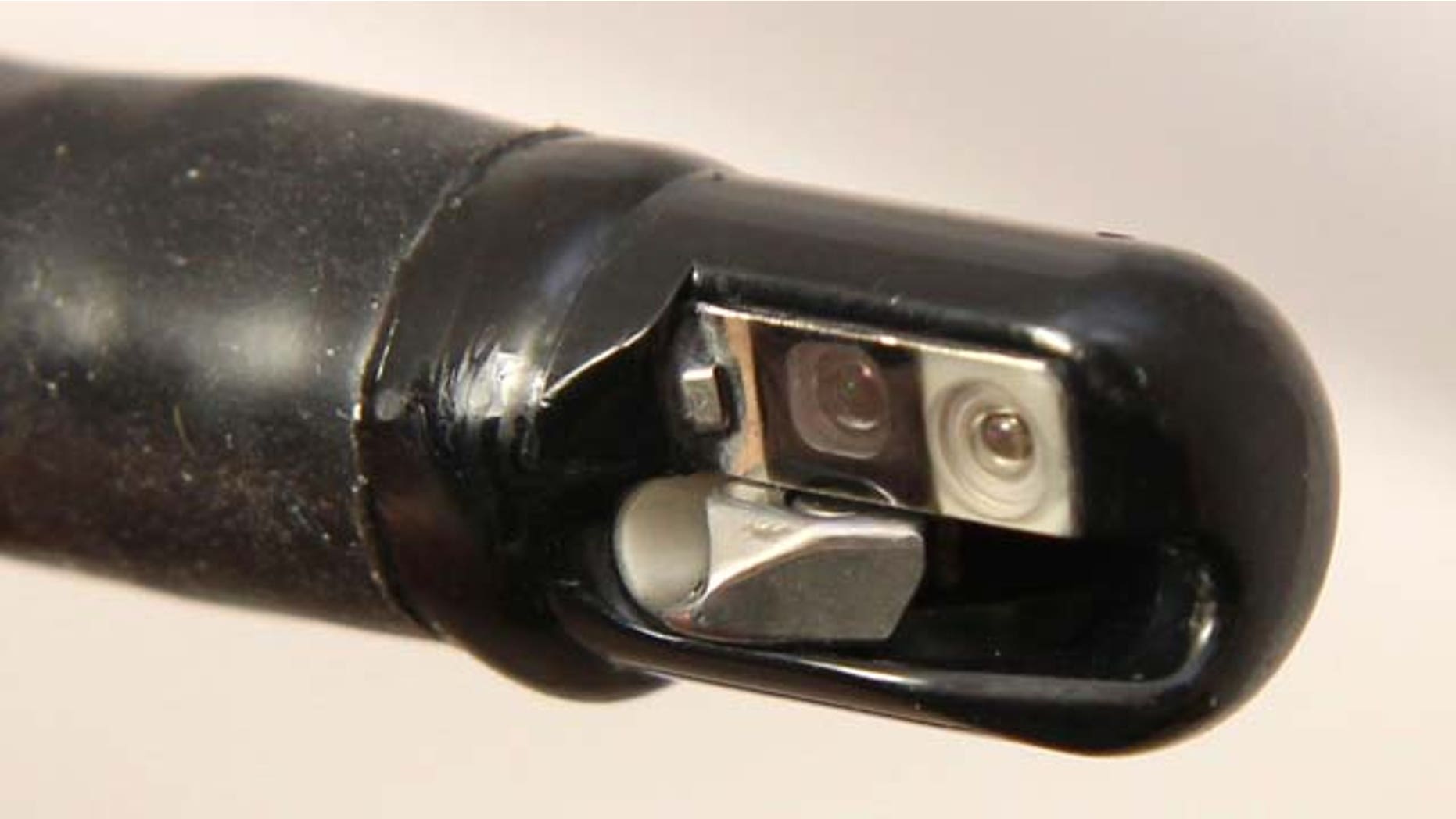 The U.S. Department of Justice has subpoenaed two more manufacturers of medical scopes linked to deadly so-called superbug outbreaks in recent weeks, USA Today reported on Wednesday, citing two sources familiar with the investigation.
Last week, reports revealed one duodenoscope manufacturer, Olympus Corp, was being investigated by the federal agency, but the broader reach of the investigation, including subpoenas to other makers including Fujifilm Holdings Corp and Pentax Medical, a unit of Ricoh, has not been reported previously, the newspaper said.
Reuters was not able to immediately reach Olympus, Fujifilm and Pentax for comment.
The complex design of these devices - flexible tubes that are threaded through the mouth, throat and stomach to drain fluids from blocked pancreatic and biliary ducts - is associated with a risk of multidrug-resistant infections even when cleaning instructions are followed correctly.
Duodenoscopes have been associated with episodic infections for more than a decade, but those infections could often be treated with antibiotics. However, the rising tide of antibiotic-resistant bacteria or superbugs, are making these infections more dangerous and difficult to treat.
Virginia Mason Hospital in Seattle, which suffered one of the largest and deadliest outbreaks of superbug infections linked with contaminated scopes, has also been subpoenaed, said Rando Wick, a lawyer representing the hospital.
The Justice Department has asked for "thousands of documents" related to healthcare offenses as defined in federal criminal statutes, he told Reuters.
In recent months, Virginia Mason Medical and others have sued Olympus in connection with bacterial outbreaks associated with its duodenoscopes.
The subpoena pertains to the medical center's communication with Olympus, the U.S. Food and Drug Administration and the U.S. Centers for Disease Control and Prevention, as well as state and local government authorities, Wick added.