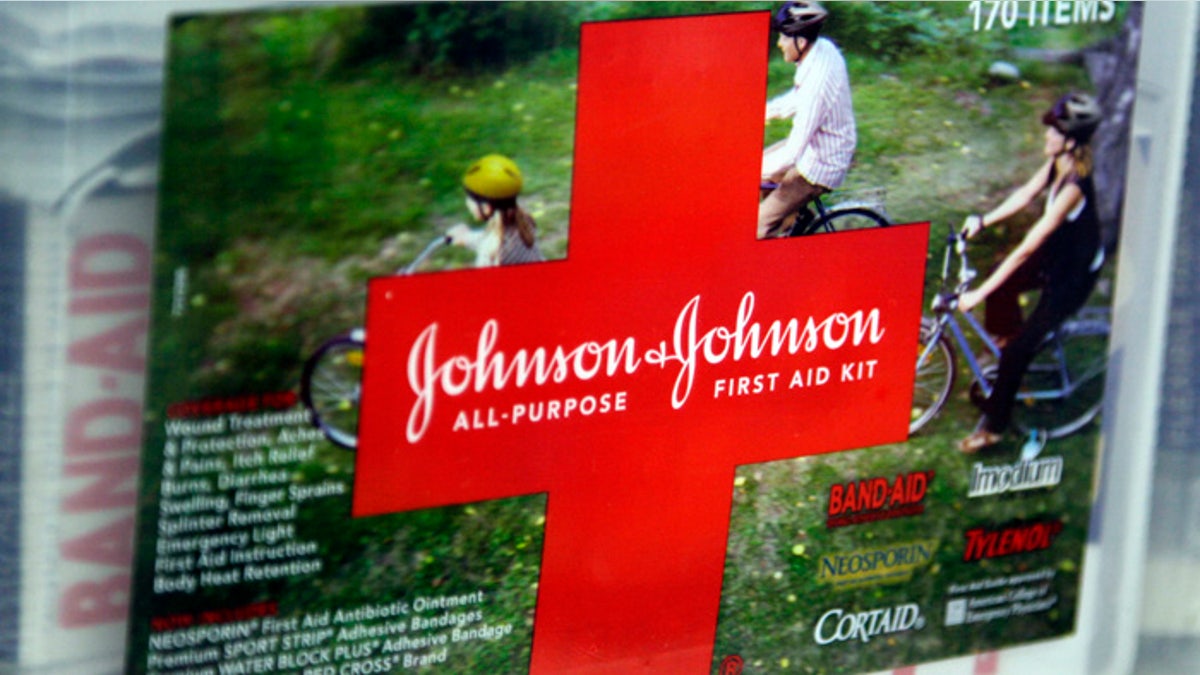 Johnson & Johnson is voluntarily recalling one lot of schizophrenia drug Risperdal Consta after discovering mold during a routine testing process, a company spokeswoman said, the latest in a string of recalls over the past two years.
Risperdal Consta is manufactured by Janssen Pharmaceuticals, a unit of Johnson & Johnson. The company is recalling the drug from wholesalers, distributors, pharmacies and healthcare providers.
The medicine is a long-acting form of J&J's Risperdal anti-psychotic medication, and is used to treat bipolar disorder and schizophrenia. It is injected, unlike basic Risperdal, which is a pill.
"We estimate that fewer than 5,000 dose packs remain in the market considering our current inventory levels and the usage of this product," spokeswoman Robyn Reed Frenze said in an email to Reuters. A single lot of Risperdal Consta consists about 70,000 dosage packs.
Frenze said that the risk to patients is considered low, and "there have been no trends of adverse events of infection associated with this lot".
The spokeswoman added that the medication is administered to patients by healthcare professionals only, "and it is important that patients continue their prescribed treatment".
In the past two years J&J has recalled over-the-counter drugs, contact lenses, heart devices, and insulin pump cartridges.