Joey Feek's diagnosis: Understanding cervical cancer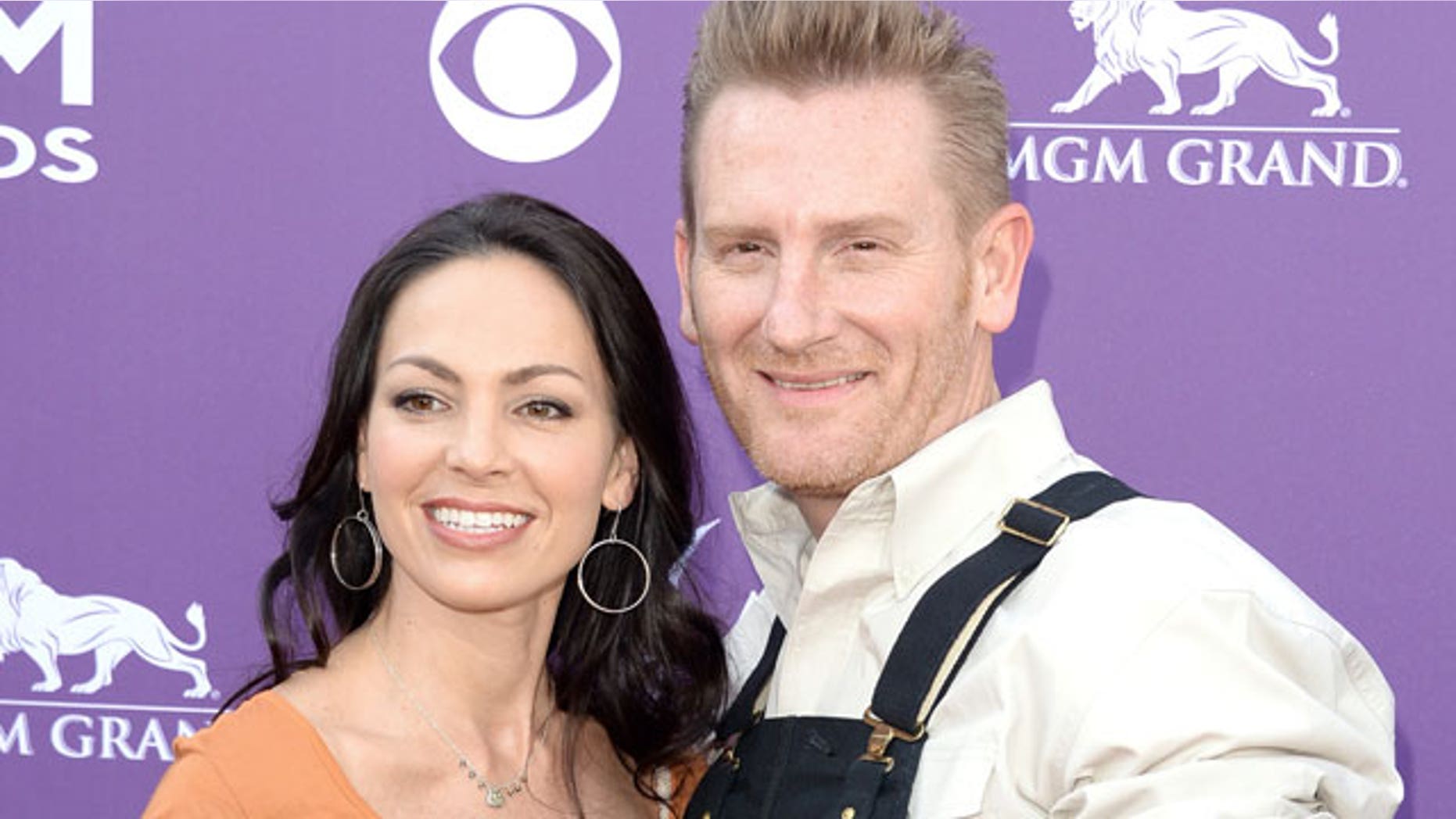 As country singer Joey Feek, 40, continues her battle with cervical cancer, for which she stopped receiving treatment in 2015, her husband and singing partner Rory Feek updated fans Monday that his wife has been "asleep for days now, and her body is shutting down quickly."
Feek was diagnosed with cancer in May 2014 and underwent a radical hysterectomy to treat it that summer, The Tennessean reported. In June 2015, the disease returned as stage 4 cervical cancer, according to Rory's blog. Joey underwent surgery and aggressive treatment, but they weren't able to halt its spread. In October, she announced she would be stopping treatment, and, at the time, noted doctors gave her six to nine months to live. She entered hospice care in November.
Cervical cancer is relatively rare, but each year about 12,000 women in the U.S. are diagnosed with the disease and about 4,000 women die from it, according to the Centers for Disease Control and Prevention (CDC). The cancer begins on the surface of the cervix, the lower part of the uterus.
In the past 30 years, the number of cervical cancer cases and corresponding rates of death have decreased significantly— by more than 50 percent— which the CDC and American Cancer Society attribute to many women getting regular Pap tests, which can find cervical precancer before it turns to cancer. Women with early cervical cancers and pre-cancers usually do not have symptoms, according to the American Cancer Society. It's not until the cancer becomes invasive and grows into nearby tissue that symptoms begin. The most common symptoms of the disease are abnormal vaginal bleeding, unusual discharge, and pain during intercourse.
Gardasil, the vaccine that helps protect against certain human papillomavirus (HPV) types, can also prevent cervical cancer, as the virus has been linked to the disease. HPV types 16 and 18 cause the majority of cervical cancers. CDC data suggests HPV infections among American teenage girls has dropped by more than 60 percent since the vaccine was introduced in 2006.
Stage 4 cervical cancer is the most advanced stage, and indicates the cancer has spread to nearby organs or other parts of the body. It has a 15 to 16 percent five-year survival rate.
Joey and Rory married on June 15, 2002. Rory began his blog, This Life I Live, in January 2014, when his wife was still pregnant with their daughter and she had not been diagnosed with cancer. Their daughter, Indiana, was born in February 2014 and has Down syndrome. The family also includes Rory's two daughters from a previous marriage.
In a post published Monday, Rory expressed that he was grateful for the prospect that his family's story may encourage others.
"That is a good thing," he wrote. "No, that is a great thing. Thank you."