Japan confirms bird flu case, culls 4,000 chickens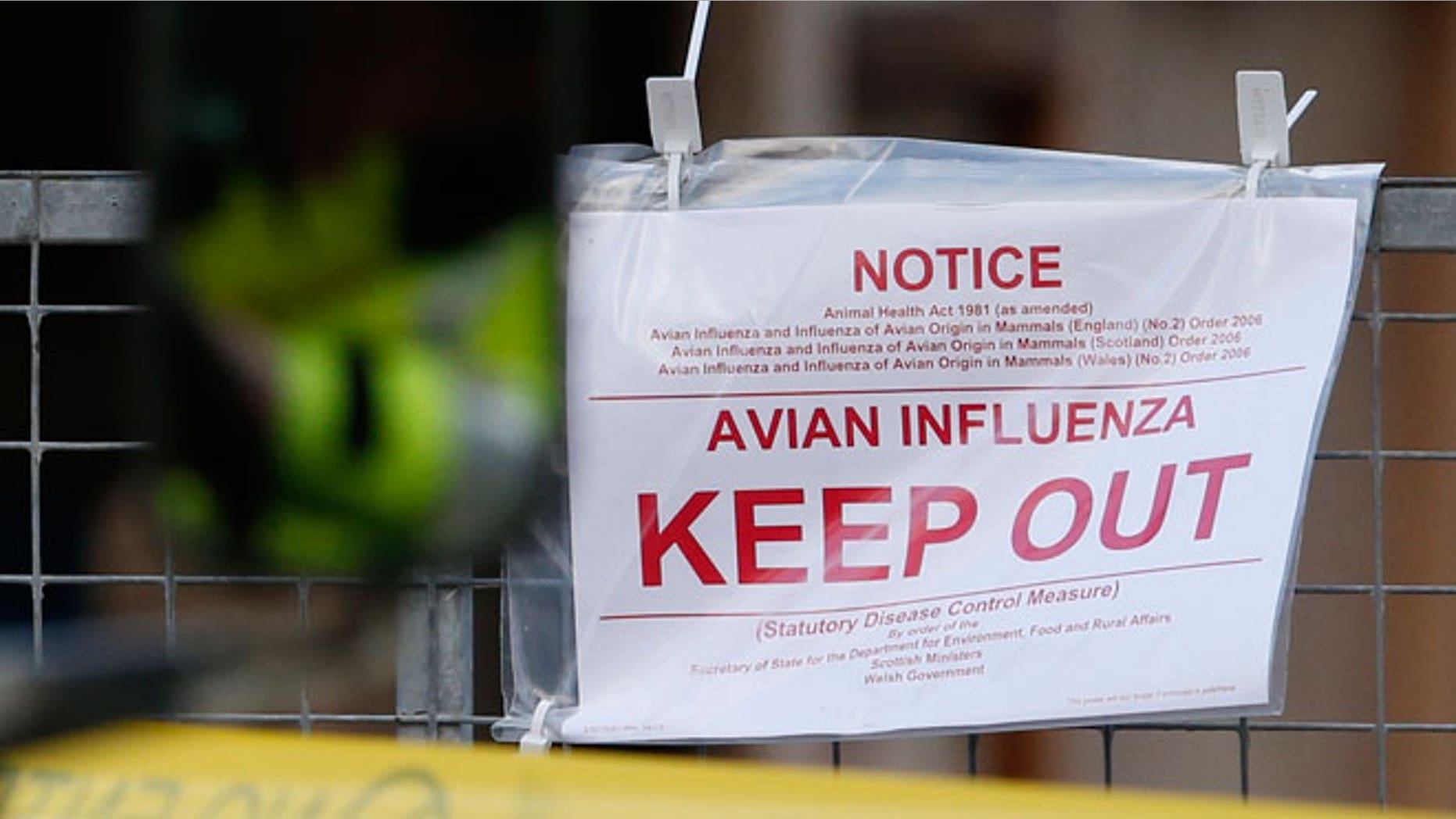 Japan's Agricultural Ministry on Tuesday confirmed a case of a highly pathogenic H5 strain of avian influenza at a poultry farm in Miyazaki prefecture in southwestern Japan.
Three chickens tested positive at the farm and all of the roughly 4,000 chickens there have been culled, an official at the Miyazaki prefectural government said.
The local government also asked nearby poultry farms to restrict movements of livestock, he said.
There is believed to be no risk of the virus spreading to humans through consumption of chicken eggs or meat, he said.
Miyazaki Prefecture is Japan's top producer of broiler chickens, raising about 28 million birds as of Feb. 1, or around 20 percent of all chickens in Japan, according to an official at the Agricultural Ministry.
In April, Japan confirmed its first bird flu case in livestock since 2011 at a farm in Kumamoto prefecture, southwestern Japan.