Irish boy with ALD to fly to US for life-saving bone marrow transplant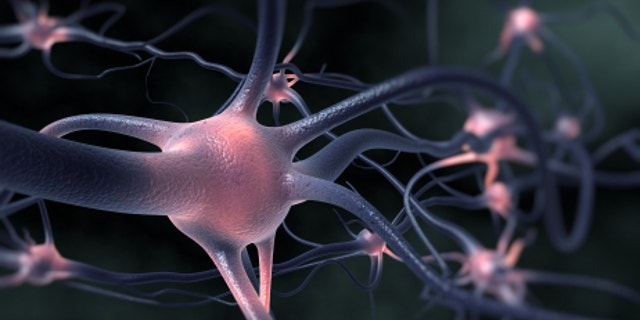 An Irish mom and her 6-year-old son will soon be traveling to the U.S. so her child can get a bone marrow transplant – a treatment that could ultimately save his life, the Independent reported.
Two of Caroline McCormack's sons, Ryan, 6, and Ethan, 4, have been diagnosed with adrenoleukodystrophy (ALD), a rare genetic disorder profiled in the 1992 movie 'Lorenzo's Oil.' The X-chromosome linked condition causes damage to the myelin sheath – the protective layering covering nerve cells in the brain. ALD typically presents in children between the ages of 4 and 10 and includes neurological symptoms such as aggression, visual problems, seizures, difficulty speaking and swallowing, and eventually, progressive dementia.
McCormack, from Tramore, Ireland, said she knew something was wrong with Ryan two months ago when she noticed he was not developing at the same rate as his twin brother, Jack (who does not have ALD).
"Call it a mother's instinct, but I knew something was wrong," McCormack told the Independent. "The first time I noticed a problem, Ryan was sitting at the dinner table and staring at a bottle of ketchup. His eye started to go to one side."
McCormack and Ryan will travel to Minnesota to get the bone marrow transplant. While prognosis for children with ADL is usually poor – with death usually occurring within one to 10 years of diagnosis – bone marrow transplants coupled with gene therapy can potentially aid those with the disease. McCormack and Ryan plan to spend at least six months in Minnesota for his treatment.
Her husband, James Caulfield, is already in the U.S. helping to fundraise so the family can afford the treatment, the Independent said. While the McCormack-Caulfield family has health insurance, they need nearly $5 million to cover the transplants costs – both for Ryan and eventually for Ethan.
Friends and family have also launched the "Save Ryan and Ethan" campaign in Ireland to help the family with treatment expenses.
For more information and to donate to the McCormack-Caulfield family, visit their Facebook page.
Click for more from the Independent.