Iowa sues over 'drinkable sunscreen'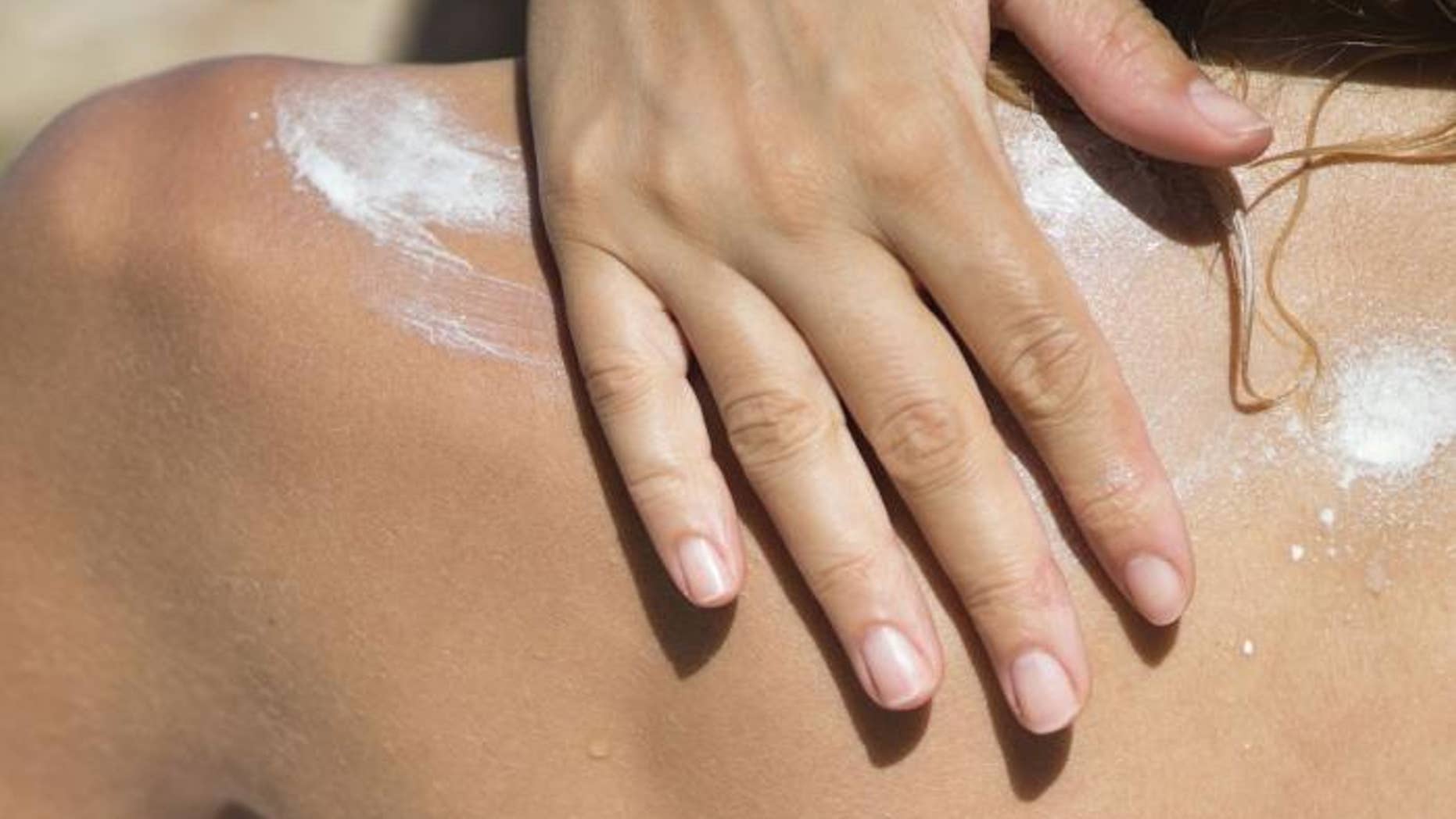 The state of Iowa thinks a company's claim that people can protect themselves by drinking sunscreen is a bunch of hooey. In a consumer fraud lawsuit filed in Polk County District Court, Attorney General Tom Miller argues that Colorado-based company Osmosis has been selling what it claims is the world's first drinkable sunscreen without proof that the product actually protects skin from the sun's harmful rays, per Courthouse News.
And he very much doubts that it does. According to Osmosis, the "sunscreen" that is sold for up to $40 a bottle is water containing a "form of radio frequencies called scalar waves" that, when ingested, "vibrate above the skin to neutralize UVA and UVB," per BuzzFeed.
Osmosis says its product offers "protection comparable to an SPF 30." But Assistant AG Steve St. Clair tells Radio Iowa that's "almost certainly pure bunk" attributed to "seriously flawed" research.
He says that in addition to putting consumers at risk from cancer-causing rays, Osmosis also leads consumers to believe that an ingestible bug repellent would protect against Zika-carrying mosquitoes.
The lawsuit notes, too, that Osmosis stresses co-owner Ben Johnson is a doctor, but he was forced to give up his Colorado medical license 16 years ago.
However, Johnson says he is licensed in California. He adds that the sunscreen has been on the market for five years, and "it would be ridiculous to think we could convince people to keep buying it if it doesn't actually work." (Sunscreen is generally pretty bad, according to one study.)
This article originally appeared on Newser: Iowa Sues Over 'Drinkable Sunscreen'