Inspirational quotes from top Olympic athletes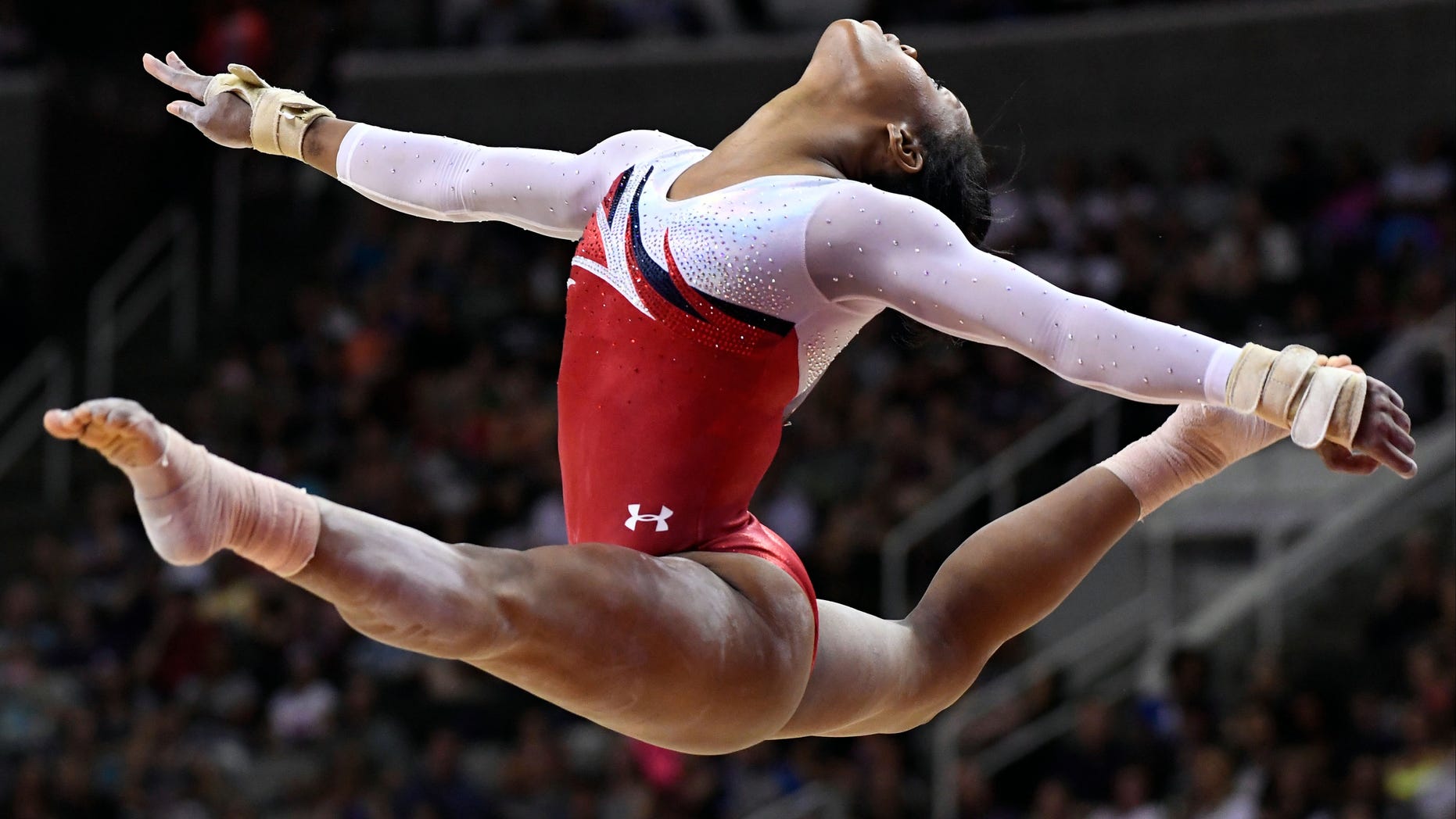 Inspirational stories of adversity and challenge are ever-present at the Olympic games, so it's no surprise that its champions and competitors are some of the most motivating figures in sports today.
More: Top Olympic Athletes to Watch Out for in Rio
That's why we've gathered up some of their most rousing quotes to help you get started on your own gold medal journey.
Don't forget to have fun
"Have fun, because that's what life is all about."
Ryan Lochte, swimming
Capitalize on your talent
"Everybody has a talent, but it's what you do with that talent to make it great."
Alex Morgan, soccer
Never!
"Never quit. Never give up."
Gabby Douglas, gymnastics 
More: How Olympic Athletes Are Reacting to Rio's Zika Problem
Imagine the impossible
"Nothing is impossible. With so many people saying it couldn't be done, all it takes is an imagination."
Michael Phelps, swimming
Picture the gold
"I always believe I can beat the best, achieve the best. I always see myself in the top."
Serena Williams, tennis
Hard work beats all
"Nothing can substitute for just plain hard work."
Andre Agassi, tennis
Confidence is key
"If you don't have confidence, you'll always find a way not to win."
Carl Lewis, track and field 
More: Fitness Motivation From Team USA
Never skip the preparation
"The key is not the will to win. Everybody has that. It is the will to prepare to win that is important."
Bobby Knight, coach of the 1984 gold medal-winning U.S. national basketball team
Fighting harder
"You have to fight harder, dig deeper, and prove all the doubters wrongs."
Carli Lloyd, soccer
There's no cap
"Never put an age limit on your dreams."
Dara Torres, swimming
The power of passion
"Passion makes you willing to jump through hoops, go through all the ups and downs and everything in between to reach your goal."
Kerri Walsh Jennings, beach volleyball 
More: Foods Olympic Athletes Eat
My time
"This is my day. This is my purpose. I'm not afraid to win."
Kayla Harrison, judo
A true hero
"True heroes are made of hard work and integrity."
Hope Solo, soccer
The importance of hard work
"If you work hard, things will work out."
Lolo Jones, track and field
Winning doesn't mean gold
"I also realize that winning doesn't always mean getting first place; it means getting the best out of yourself."
Meb Keflezighi, marathon 
More: Meb Keflezighi's Tricks to Perfect Running Form
Finding your fire
"Each of us has a fire in our hearts for something. It's our goal in life to find it and keep it lit."
Mary Lou Retton, gymnastics
Prepare, prepare, prepare
"If you fail to prepare, you're prepared to fail."
Mark Spitz, swimming
Good luck!
"Somebody may beat me but they are going to have to bleed to do it."
Steve Prefontaine, running
Finding your courage
"If you have the courage to fail, then you have the courage to succeed."
Shalane Flanagan, running 
Always try
"Failure I can live with. Not trying is what I can't handle!"
Sanya Richards Ross, track and field