Inspector testing positive for deadly bacteria didn't get it at Louisiana lab: CDC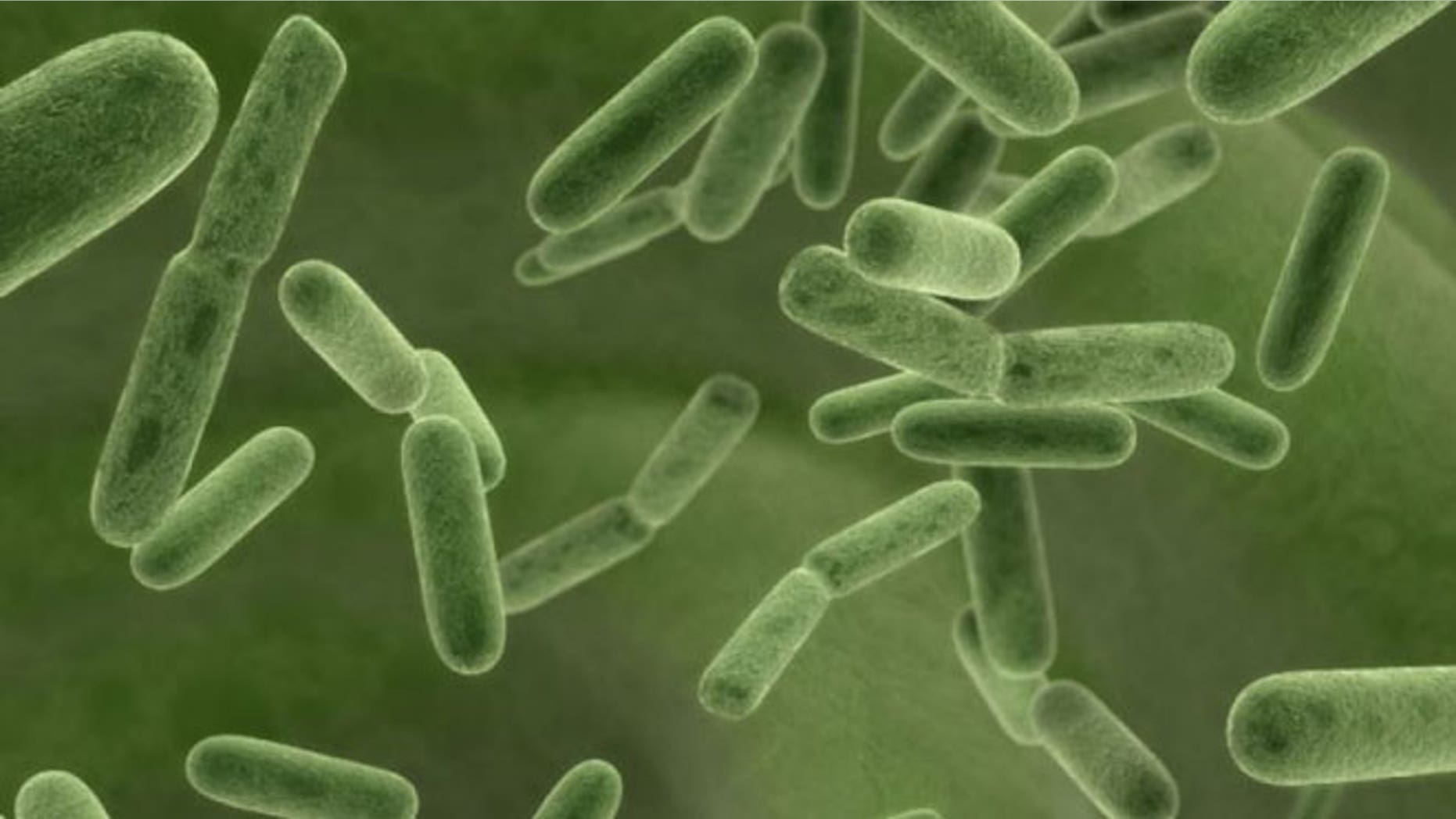 A federal investigator who tested positive for a deadly bacteria that affected five monkeys at a Louisiana primate research facility did not contact it while she was at the lab, the U.S. Centers for Disease Control and Prevention said on Thursday.
The worker likely became exposed to the bacteria, Burkholderia pseudomallei, during previous travels to parts of the world where the bacteria is endemic, Jason McDonald, a spokesman at the CDC, told Reuters.
Five monkeys at the high-security Tulane National Primate Research Center near New Orleans were accidentally infected with or exposed to the bacteria late last year.
Three of them had to be euthanized. The other two showed antibodies that indicated they had been exposed but never had any symptoms, Tulane officials said.
The rhesus macaque monkeys had been housed in the veterinary clinic of the center, about 40 miles north of New Orleans. Research on the bacteria, which was being done to find a vaccine, has been halted while investigators determine how the bacteria escaped from its confines in the lab, Tulane spokesman Mike Strecker said.
The clinic, which has been decontaminated, is believed to be where the monkeys contacted the bacteria while they were being treated for routine illnesses and injuries suffered in their breeding colony.
Lab workers, veterinary staff and other personnel have tested negative for the bacteria, CDC officials said earlier this week.
The bacteria can cause a disease called melioidosis in both humans and animals. It has a wide range of symptoms that can be confused with other diseases like tuberculosis or pneumonia, according to the CDC.
In late January, the investigator with the U.S. Department of Agriculture became sick after having visited the center, and an antibody test indicated she had been exposed to the bacteria, Strecker said.
But testing this week showed her antibody levels had not grown since her visit to the clinic, MacDonald said. That indicated the exposure was an old one, he said, and occurred before her investigation at the center.
CDC officials did not identify the country in which the investigator had been traveling, but said the bacteria was endemic in regions including Southeast Asia and Australia.