Lyme disease, the most common tick-borne illness in the United States, can be a devastating condition, leading to serious health issues like arthritis and neurological disorders.
Several celebrities have reportedly been diagnosed with the disease; some, like Avril Lavigne, have shared their stories.
An August 2015 report by the Centers for Disease Control and Prevention (CDC) estimates that Lyme cases in the Northeast alone have spiked by over 320 percent since 1991— a surge that researchers attribute to a rainy spring, as well as the ecology of the region, which favors mice, rodents and deer that commonly carry the disease-borne ticks.
According to the CDC, Lyme is caused by the bacterium Borrelia burgdorferi and is transmitted to humans via bites from infected blacklegged ticks. In 70 to 80 percent of infected people, a bulls-eye-shaped rash appears at the site of the bite after three to 30 days.
If a person exposed to the bacteria is treated within 48 hours, Lyme can be prevented, but antibiotics are the first line of treatment for affected patients. Diagnosing Lyme can prove challenging because common symptoms are fever, headache and fatigue, all signs that some doctors may chalk up to other, less hazardous viruses.
To raise awareness about the seriousness of Lyme, various celebrities from Hollywood to the radio waves have spoken out about their personal struggles with the bacterial infection.
Here are 10 celebrities who have reportedly been diagnosed with Lyme disease:
1. Avril Lavigne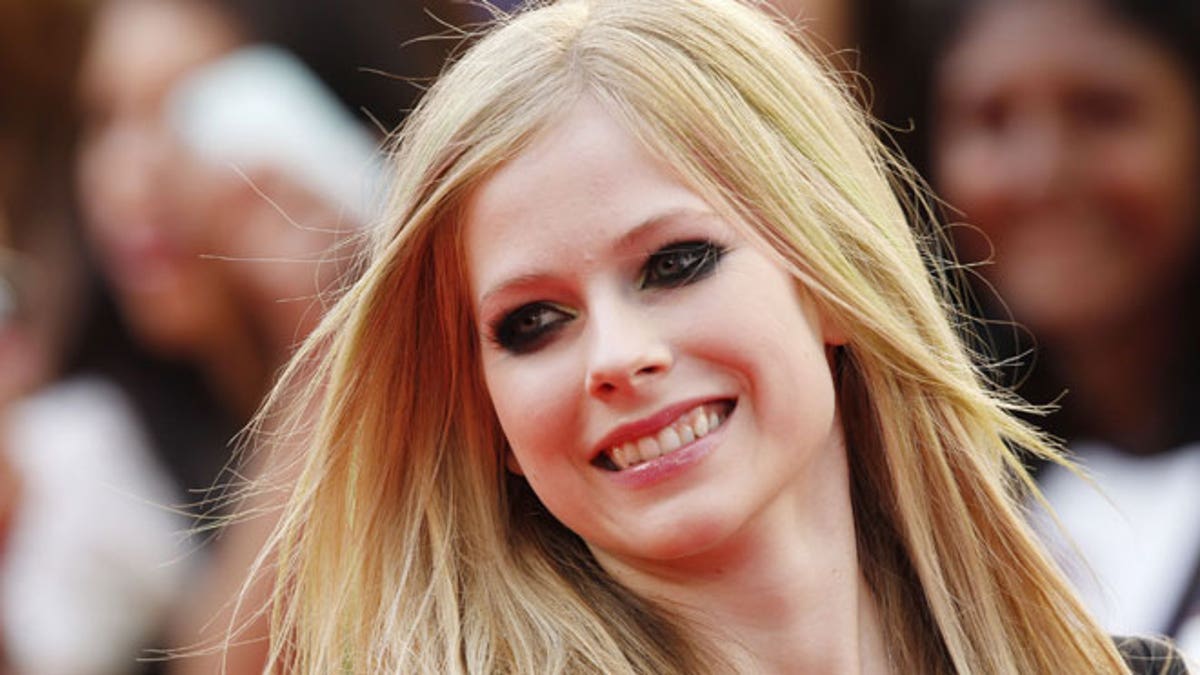 Canadian pop star Avril Lavigne shared her trials with Lyme in an exclusive feature for People magazine in April. As of the story's publication, the "Complicated" singer had been recuperating at home in Ontario, Canada, after feeling lethargic for months then finally being diagnosed with a severe case of the infection.
"I had no idea a bug bite could do this. I was bedridden for five months," Lavigne, who said she believed she was bitten by a tick in spring 2014, told People.
"I felt like I couldn't breathe, I couldn't talk and I couldn't move," Lavigne added. "I thought I was dying."
2. Alec Baldwin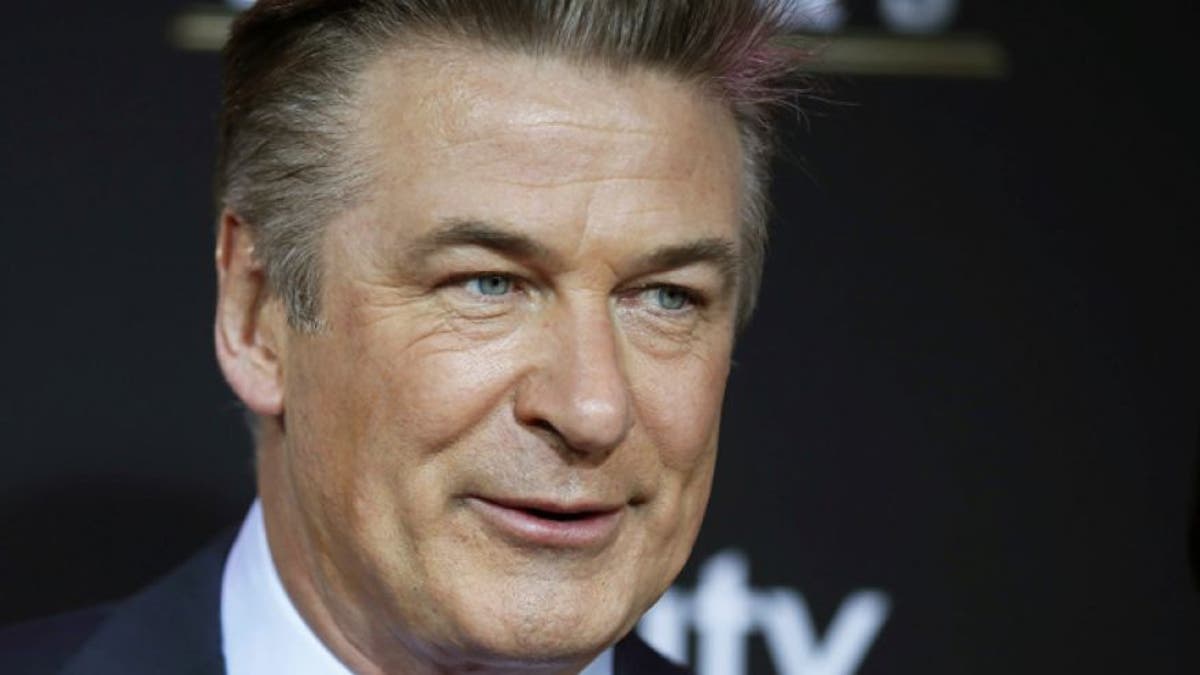 "30 Rock" actor, comedian and producer Alec Baldwin has stayed mum about his struggle with Lyme, but he told the New York Times in 2011 that he had a chronic form of the condition. "At the same time of year, I get really tired," he told the newspaper.
3. George W. Bush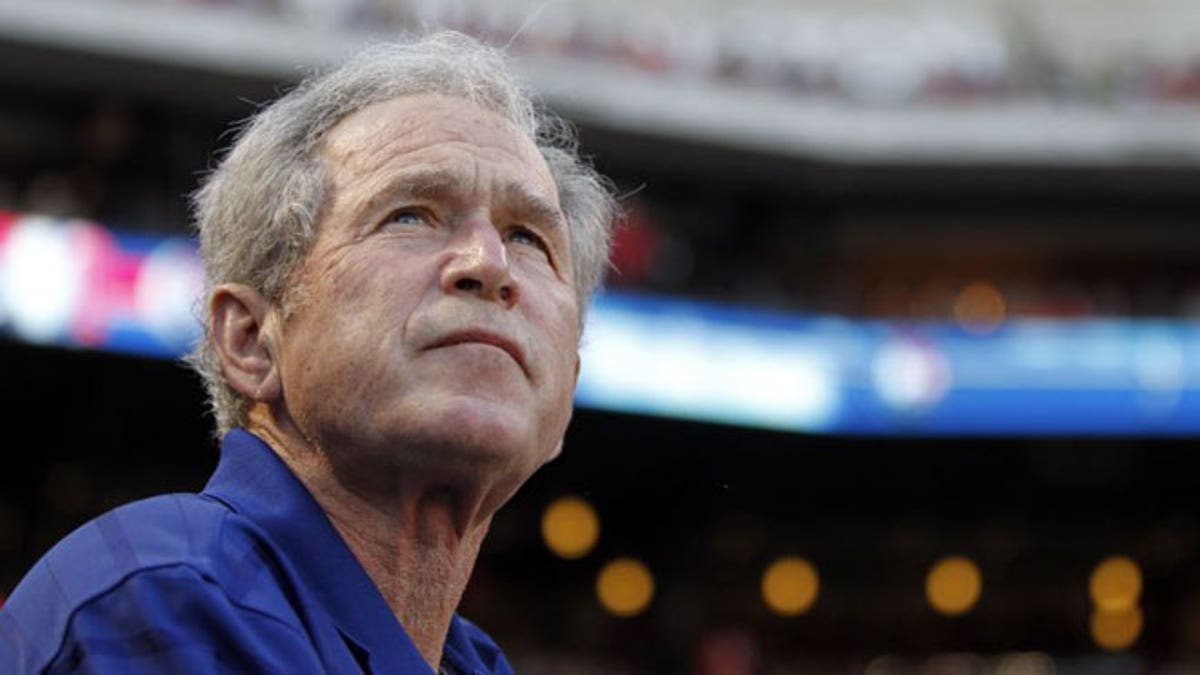 The 43rd president of the United States was treated for what appeared to be Lyme in August 2006, according to the Washington Post. Bush first noticed a rash on the front of his lower left leg and immediately let the White House staff know. In 2007, nearly a year later, the Post reported that Bush's condition reached "complete resolution" and was "without recurrence."
4. Yolanda Foster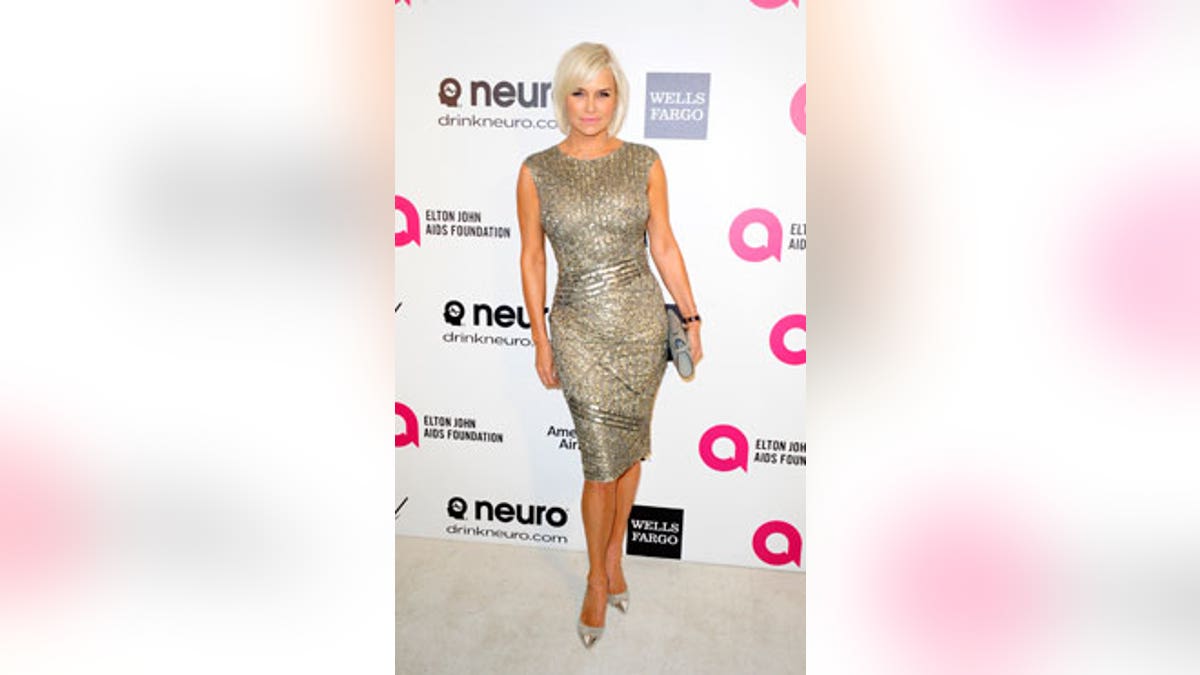 "Real Housewives of Beverly Hills" star Yolanda Foster recruited her costars for an Instagram campaign dubbed the "Lyme Disease Challenge" in April in light of her 2012 diagnosis of the condition. Foster, a former model, has been outspoken about her plight, and expressed her support of Lavigne after her interview with People magazine.
"I took Avril under my wing when she first got sick and shared all I know," the reality TV star told Bravo in April. "I am so proud of her for going public and helping us bring awareness to this debilitating disease."
5. Rebecca Wells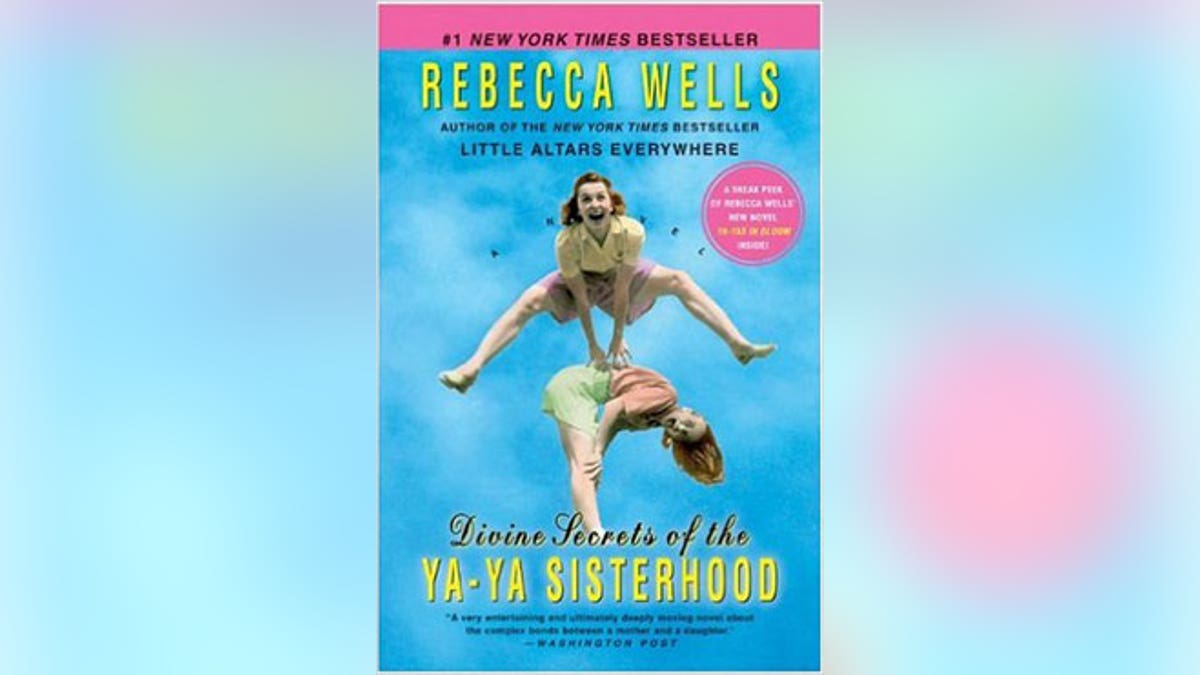 Before being diagnosed with Lyme in 2004, "The Divine Secrets of The Ya-Ya Sisterhood" author Rebecca Wells had seen 12 doctors. She has been vocal about her experience, as symptoms came on as she began touring for the book. In an interview with GoodReads.com, she said she kept "getting misdiagnosed and misdiagnosed."
"Finally, I saw an environmental medicine doctor, and it turned out that I had Lyme disease— even though an infectious disease doctor in Seattle told me that it did not exist in Washington state," she said. "I was diagnosed in 2004 with chronic neurological Lyme disease. It went into the neurological system because I was undiagnosed for so long."
6. Amy Tan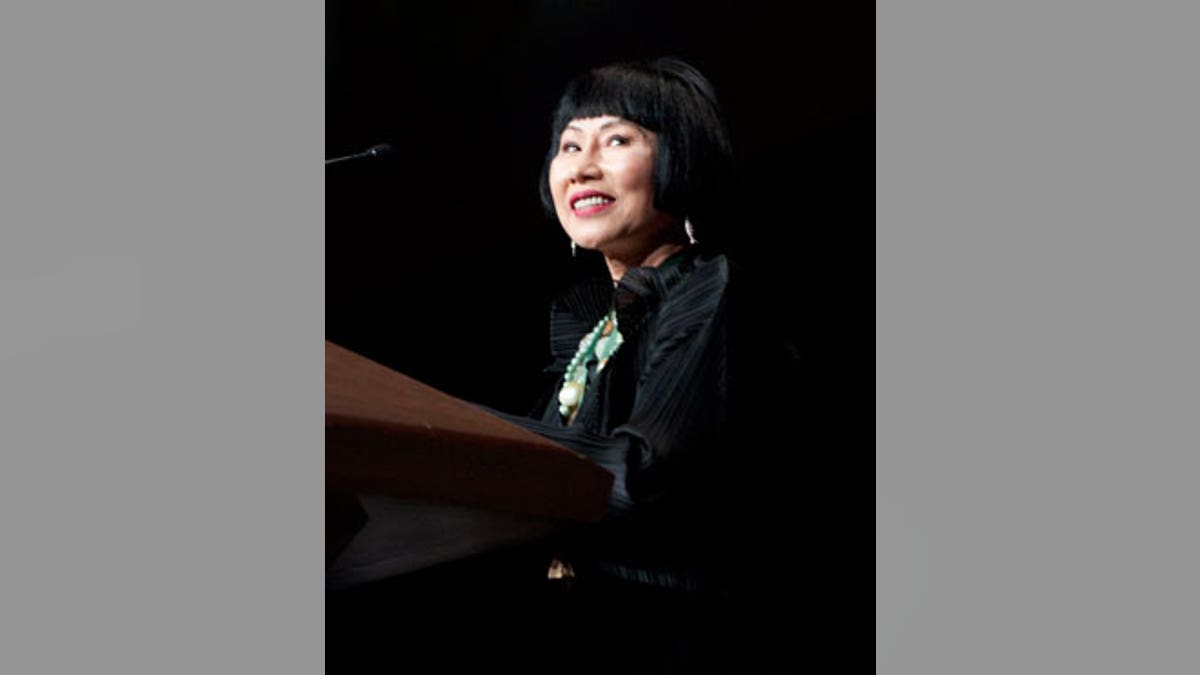 "The Joy Luck Club" author wrote a column in 2013 for the New York Times that details her plight with a mystery illness that caused symptoms like insomnia, head and muscle aches, nausea and exhaustion, and seizures until nearly four years later a doctor diagnosed her with Lyme.
"Three months after antibiotic treatment, I could write again," she wrote in the column. "I have my life back, but I am not cured. If I go off antibiotics, the symptoms march back. I have permanent bodily damage, including epilepsy, a consequence of 16 lesions in my brain."
In her column, Tan calls for new diagnosis and treatment standards, as well as insurance coverage for Lyme.
7. Ben Stiller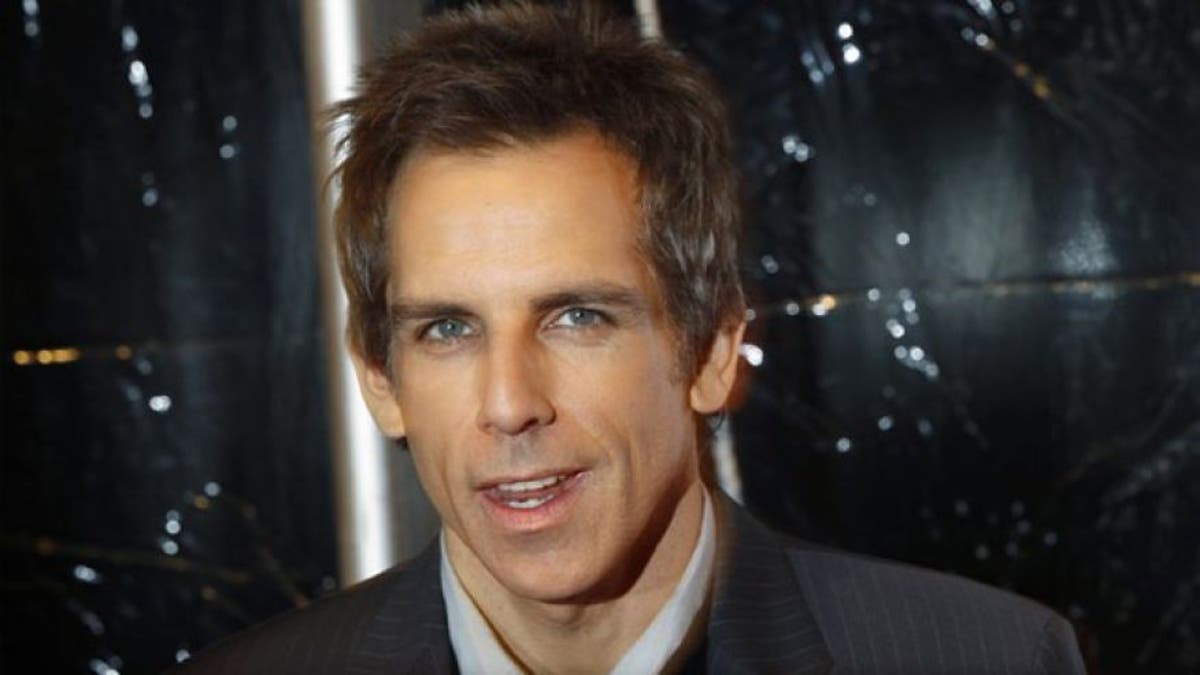 In 2011, "Night at the Museum" star Ben Stiller told The Hollywood Reporter that he was tentatively diagnosed with Lyme in 2010 after suffering from a lingering knee injury. He said he believed he contracted the illness in Nantucket, Massachusetts.
"I'm symptom free now," Stiller told the magazine in 2011, "but Lyme doesn't ever leave your system. It's a really tough thing."
8. Ashley Olsen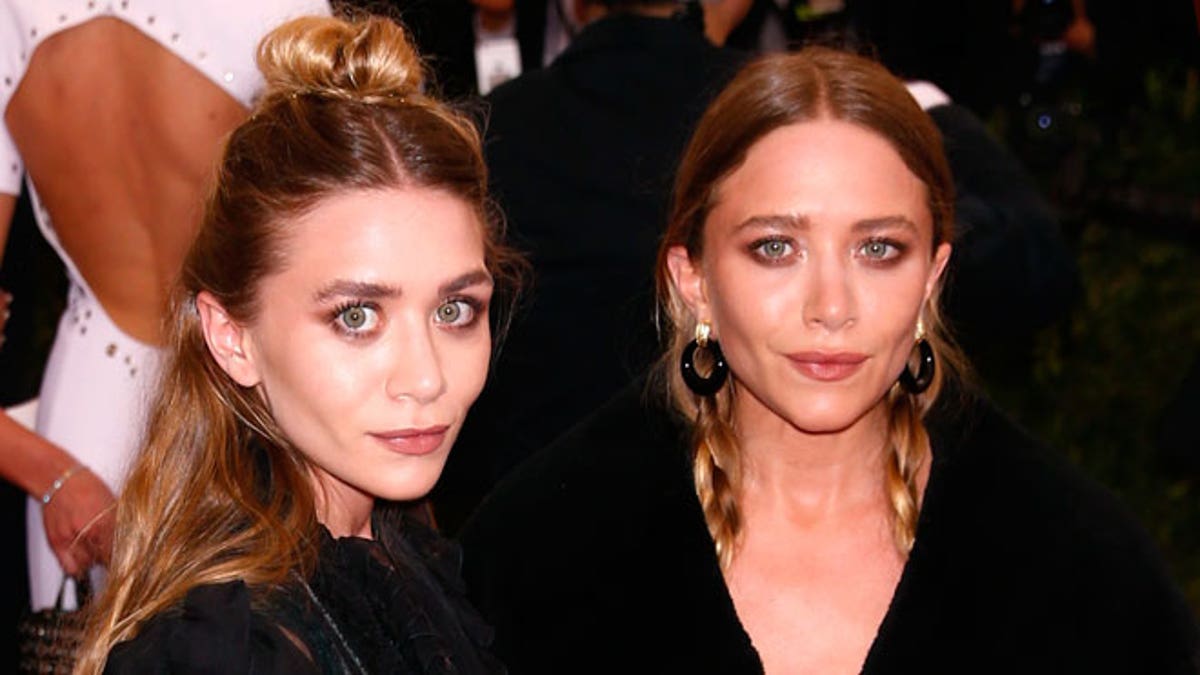 Earlier this summer, reports circulated that Ashley Olsen, twin to sister Mary-Kate, was diagnosed with Lyme and has been out of the spotlight for the past few years to tend to her health.
"She was diagnosed in the very late stages so early detection measures weren't options for her," an anonymous source told OK! Magazine of the fashion mogul's health. "She's really going through it."
9. Jamie-Lynn Sigler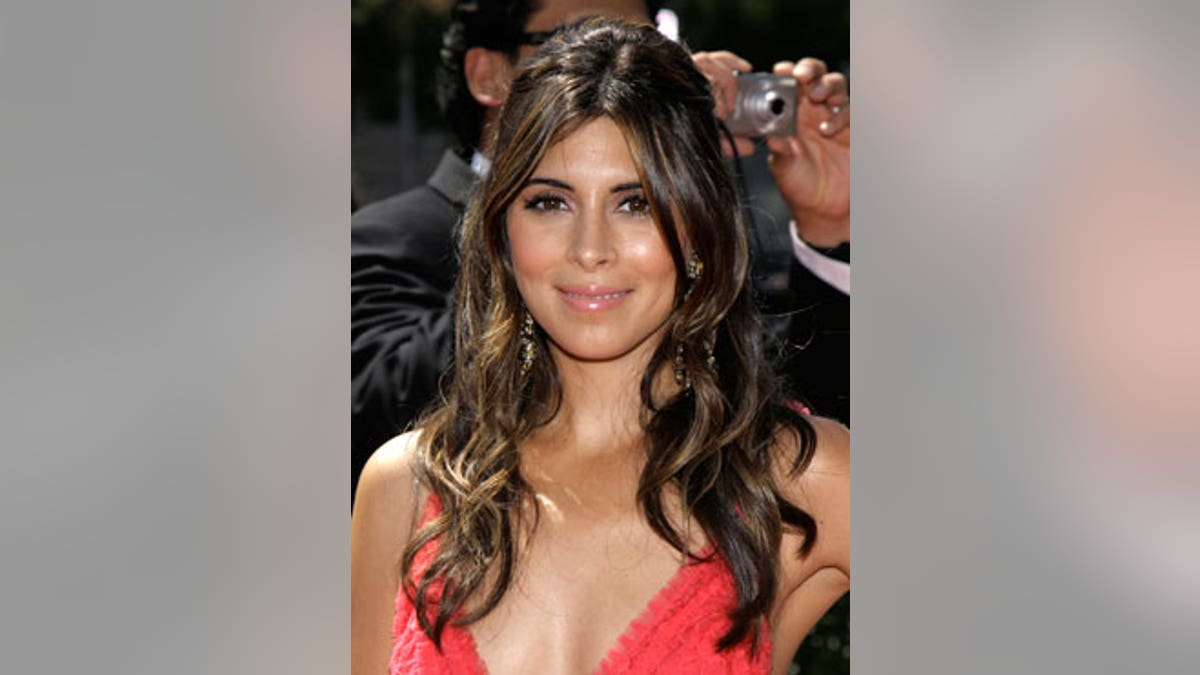 Former "Sopranos" actress Jamie Lynn Sigler wrote about her experience with Lyme in her memoir "Wise Girl: What I've Learned About Life, Love, and Loss." Although antibiotics helped the star recover after early detection, she has said the scare changed her life. "I realized it could all be taken away in a moment," Sigler told the New Jersey Star-Ledger. "It's hard to explain."
10. Richard Gere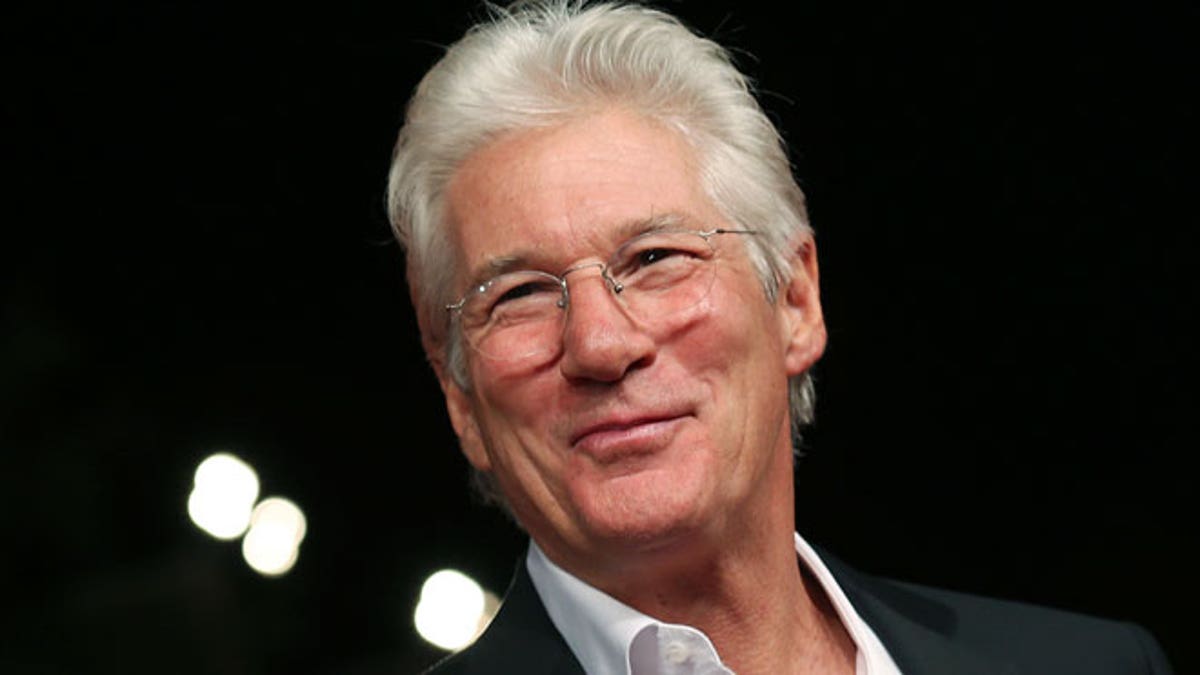 Actor Richard Gere allegedly had to postpone filming of "Autumn in New York" in 2000 with Winona Ryder after undergoing antibiotic treatment for Lyme. The star was healed of the condition without chronic pain, but sources reportedly told tabloids that Gere believed he was going to die after suffering from the illness "that landed him flat on his back and in agony."