In mysterious case, hospital sees second death from cyanide poisoning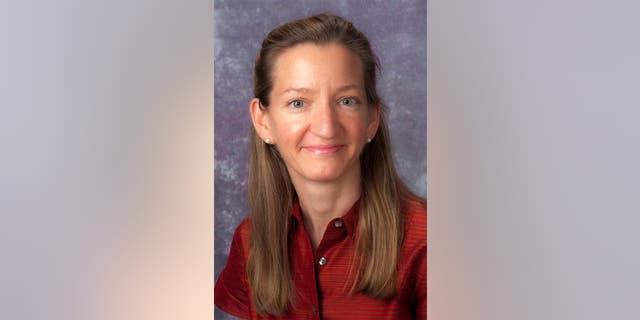 Dr. Autumn Klein died of cyanide poisoning in 2013; her husband, Dr. Robert Ferrante, was convicted of her murder last month. Cyanide poisoning is rare, killing just seven people in the US in 2012—which is why it's especially strange that five days after Ferrante's conviction, another doctor at the hospital where Klein worked also died of cyanide poisoning.
Nicole Kotchey, 35, was found unconscious near her desk at the University of Pittsburgh Medical Center on the morning of Nov. 12 and died less than four hours later, the Pittsburgh Post-Gazette reports.
Now, investigators are trying to determine whether her death was a homicide, a suicide, or an accident, the Guardian reports. "To have one—let alone two—is extraordinarily unusual," says the Allegheny County chief medical examiner, who adds that he doesn't know why his office would perform such an obscure test for cyanide on Kotchey, but assumes it was because of what happened to Klein.
In fact, Klein's colleagues were initially stumped by her sudden and mysterious illness, which lasted three days before she died; they finally "ordered everything including the kitchen sink," the medical examiner says, "and the cyanide test was part of that kitchen sink." In her case, Ferrante ordered the chemical and gave it to his wife in a drink he said would help her conceive, but investigators are stumped as to what happened to Kotchey, a molecular biologist.
It is possible to ingest, inhale, or absorb via skin a lethal amount of cyanide, but a molecular biology professor says people who work with cyanide are "obviously very aware of its risks"—and it's not even clear whether Kotchey did work with cyanide.
Cyanide purchases are scrutinized, the professor adds, so investigators are likely looking to see if anyone has purchased it recently. Click for more on Klein's murder.
(One man who died of cyanide poisoning last year ate it in a courtroom after he was convicted of a sex offense.)
This article originally appeared on Newser: In Strange Case, Hospital Sees 2nd Death From Cyanide