Illinois Reports 1st Positive West Nile Virus Test This Year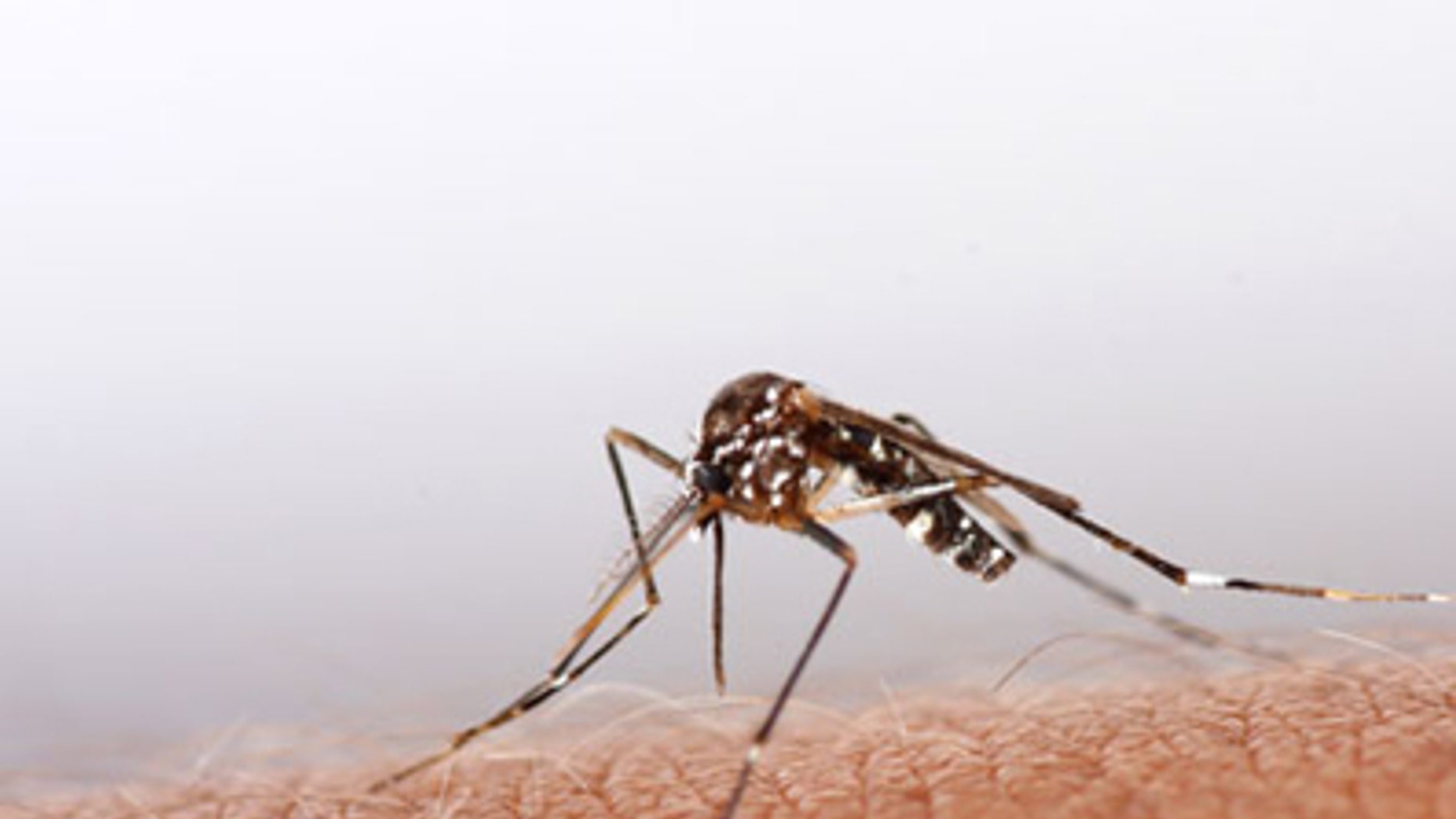 SPRINGFIELD – A mosquito batch south of Peoria has provided the first positive West Nile virus test result in Illinois this year.
The Illinois Department of Public Health today announced the positive test result from a mosquito batch in Delavan, about 25 miles south of Peoria in Tazewell County. The sample was taken Friday. The state started West Nile surveillance on May 1.
Last year's first positive West Nile virus test result was reported June 3 in Gallatin County in southeastern Illinois. Thirty of 120 Illinois counties had a positive West Nile virus bird, mosquito, horse or human case in 2010.
There were 61 human West Nile cases last year in Illinois.
West Nile is transmitted through being bitten by an infected mosquito or eating an infected bird.