Ikea Recalls Over 3 Million Window Blinds, Shades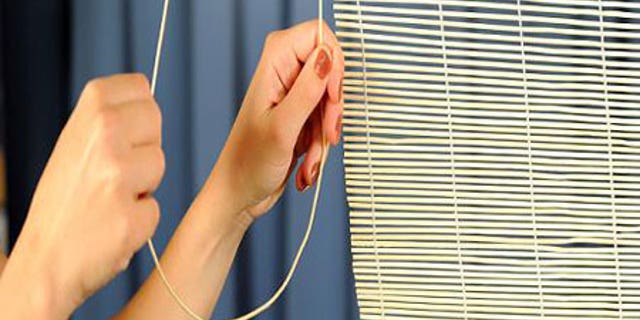 WASHINGTON – Ikea is recalling more than three million window blinds after a child nearly strangled on one of the cords.
The recall includes all Roman shades and roll-up blinds that were sold at Ikea stores nationwide in more than 11 years, from January 1998 to June 2009. It also includes another style — roller blinds — if they don't have certain tension devices sold during this time period.
The Consumer Product Safety Commission announced the recall on Thursday after receiving the report of a 1 1/2-year-old boy in Lowell, Mass., who nearly strangled earlier this year on a blind cord.
It's estimated that about one child per month dies after strangling on a cord on a window covering.
The 3,360,000 blinds recalled Thursday were made in India, Estonia, China, and Poland. They were distributed by Ikea Home Furnishings, of Conshohocken, Pa.