Hungry for a new look? Try smashing bananas in your hair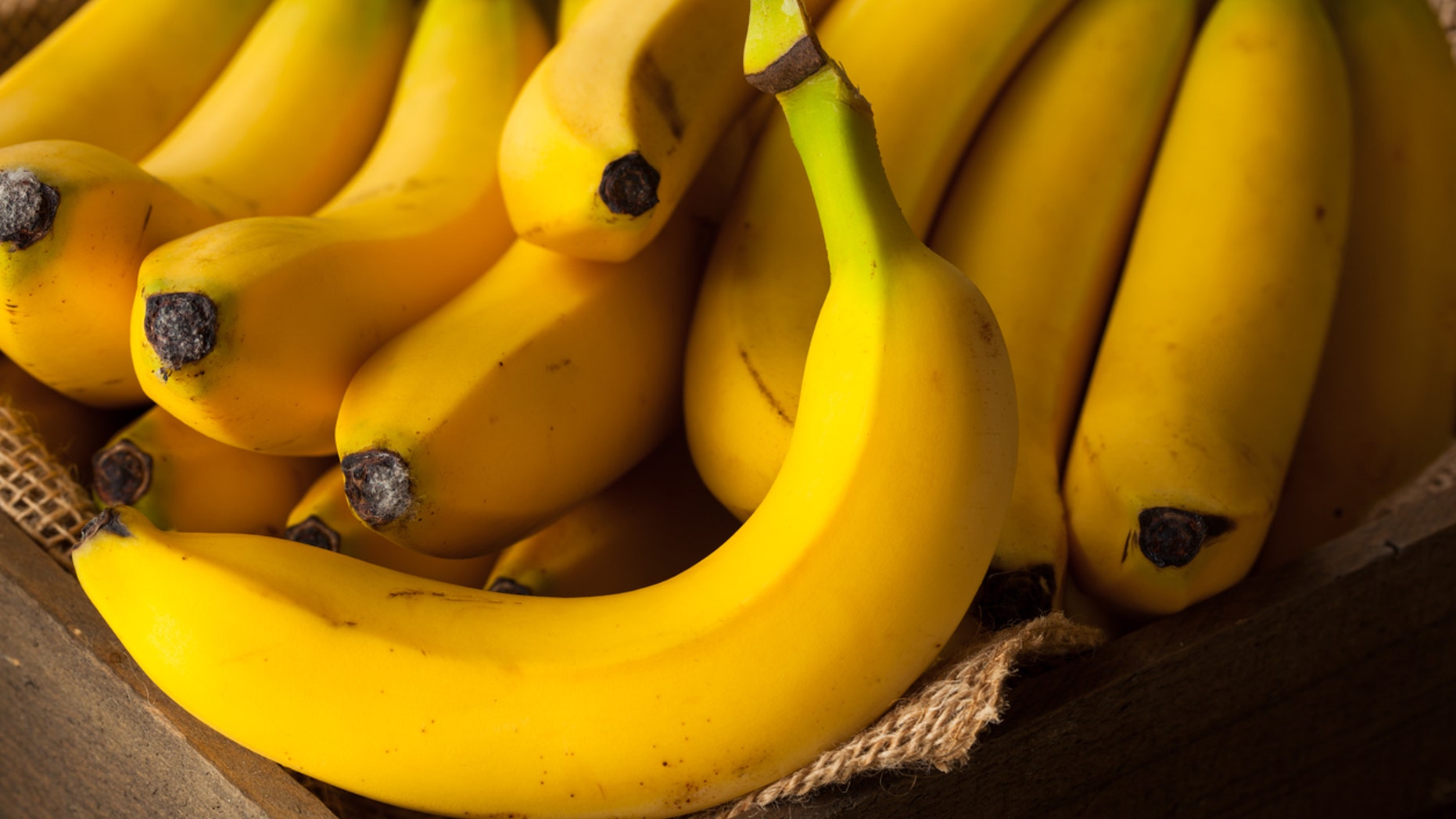 When Jen Casey eats her oatmeal in the morning, the leftovers rarely end up in the trash. That's because she rubs them all over her face.
"It's naturally exfoliating but also gentle," she said. "If I'm drinking tea, I will break the bag and sprinkle it in."
The 43-year-old nutritionist, who lives in Vancouver, also frequently uses grounds from her morning coffee as scrub, blueberries as toner, cooking oil as moisturizer...and the list goes on. "It's all about going back to the basics," she said.
A blurring of the lines between food and beauty products has some shoppers raiding their kitchen cabinets to replace everything from blush and lip plumper to deodorant and conditioner. The trend has people rubbing mayonnaise in their hair, lemon juice in their armpits and pork fat on their face.
Erica Strauss said she buys a pig every year from a local farmer in Seattle. In addition to cooking chops and roast, the 37-year-old chef renders the fat into lard for use on her hands and face. "It's a fantastic moisturizer," she said. "The only drawback is the smell."
Other animal grease can also be used to substitute for hand cream, though she doesn't recommend bacon. "It's way too smelly," she said. "Every dog in the neighborhood will come up and lick you."
Janelle Hanchett, who lives in Davis, Calif., traded in her deodorant stick for lemon juice, after hearing about the bacteria-killing properties of the fruit.
"I just got tired of spending money on cleansers, lotions and deodorants," said Ms. Hanchett, 37. "It just didn't make a lot of sense to me."