How what makes us happy has changed in 80 years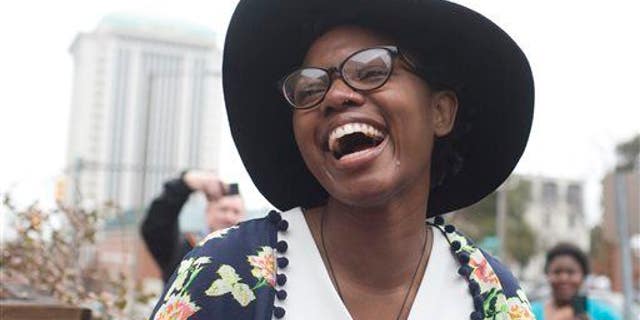 The world used to be a simpler place—and what we said made us happy then isn't what we think makes us happy now. That's the conclusion of a small new study that was a restaging of a previous one.
As Science Direct explains, in 1938 an ad in a British paper invited Bolton Evening News readers to respond to the question, "What is happiness?" The 226 respondents were then ask to organize 10 factors by their happiness importance.
Their top three, in order: security, knowledge, and religion. Last year, psychologist Sandie McHugh also asked Bolton residents, via the News, to fill out a questionnaire that mirrored the one used in 1938.
Some 76 years later, things have certainly changed, at least according to the 489 people the News reports responded to the survey: Religion now occupies the 10th slot.
While security holds on to a place in the top 3, it is joined by leisure and good humor, which the survey defined as "more smiling and laughter for myself and those around me." McHugh observes that "the overall impression from the correspondence in 1938 is that happiness factors were rooted in everyday lives at home and within the community," and that, too, has changed: While a majority once reported being happiest in their town, 63% of 2014 respondents said they were happier away from Bolton.
What hasn't changed: more leadership and more politics ranked near the bottom in both years. (Scientists have come up with an equation for happiness.)
This article originally appeared on Newser: What Made Us Happy in 1938���and 7 Decades Later
More From Newser