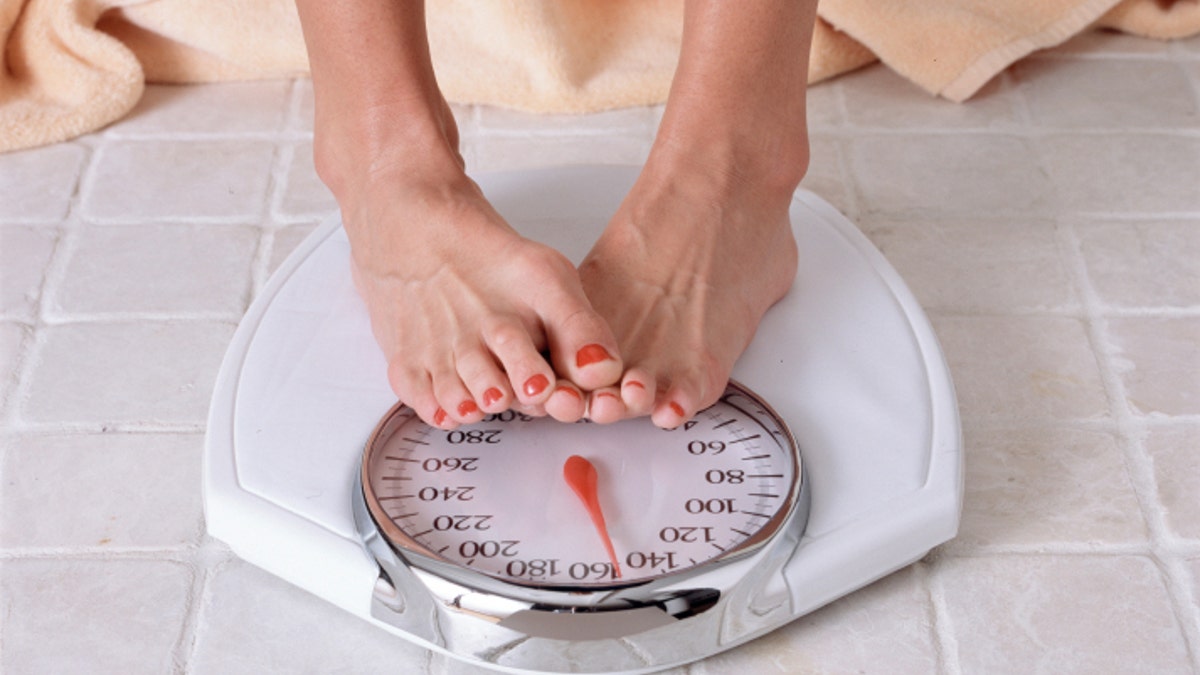 If you've resolved to shed pounds in 2014, beware of weight-loss scams targeting people like you.
Some red flags: products touting "silver bullet" ingredients, consumer testimonials of "permanent" weight loss, or claims of big loss without monitoring diet or adding exercise. Such products can be a waste of money—and unsafe, too.
Always consult with your physician or health-care professional before using a new weight-loss product, says Richard Cleland, assistant director of advertising practices for the Federal Trade Commission.
Remember that when it comes to weight loss, "nothing is easy," Mr. Cleland says. "Products offering a 'quick and easy solution without diet and exercise'—that's contrary to everything we know about the science of weight loss."
Plus, "there's always a new 'miracle' ingredient," Mr. Cleland says. In recent months, acai berry has generated buzz. Earlier, it was seaweed and green-tea extract. Consumers, be wary: scientific support for these ingredient-based claims is often sketchy, he says.
Look for third-party seals of approval, such as those given by the U.S. Pharmacopeial Convention, or USP, says Duffy MacKay, vice president of scientific and regulatory affairs at the Council for Responsible Nutrition, a trade association representing dietary-supplement makers and ingredient providers.