How to reconcile with family and friends after the election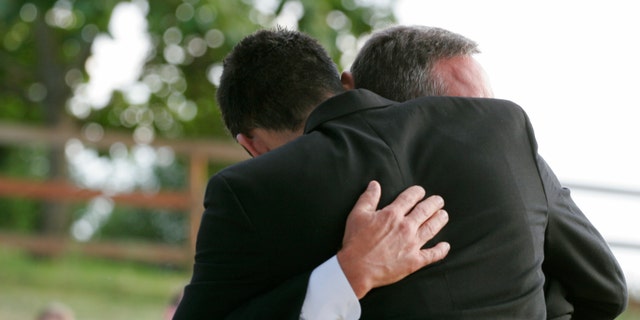 This weekend, on a two-hour drive to their son's lacrosse tournament, Cathy and Jay Ingram, of Lancaster, Pa., healed some wounds left from the long and divisive presidential election.
Ms. Ingram, who backed Hillary Clinton, told her husband, aDonald Trump supporter, that the comments he made about evil emanating from anyone who supported Mrs. Clinton hurt her feelings. He told her he didn't realize she was hurt at the time and didn't mean it to be a personal attack. He apologized.
She isn't sure they could have had the same conversation earlier. "Emotions were just too raw," says Ms. Ingram.
With the election over, households that split their votes are trying to put their relationships back together. The holidays are approaching, which means extended family—many with opposing political views—gathering. Avoiding an unsavory mix of gloat and gloom will require tact and tolerance.
Click for more from The Wall Street Journal.