How spinning saved this ex-addict's life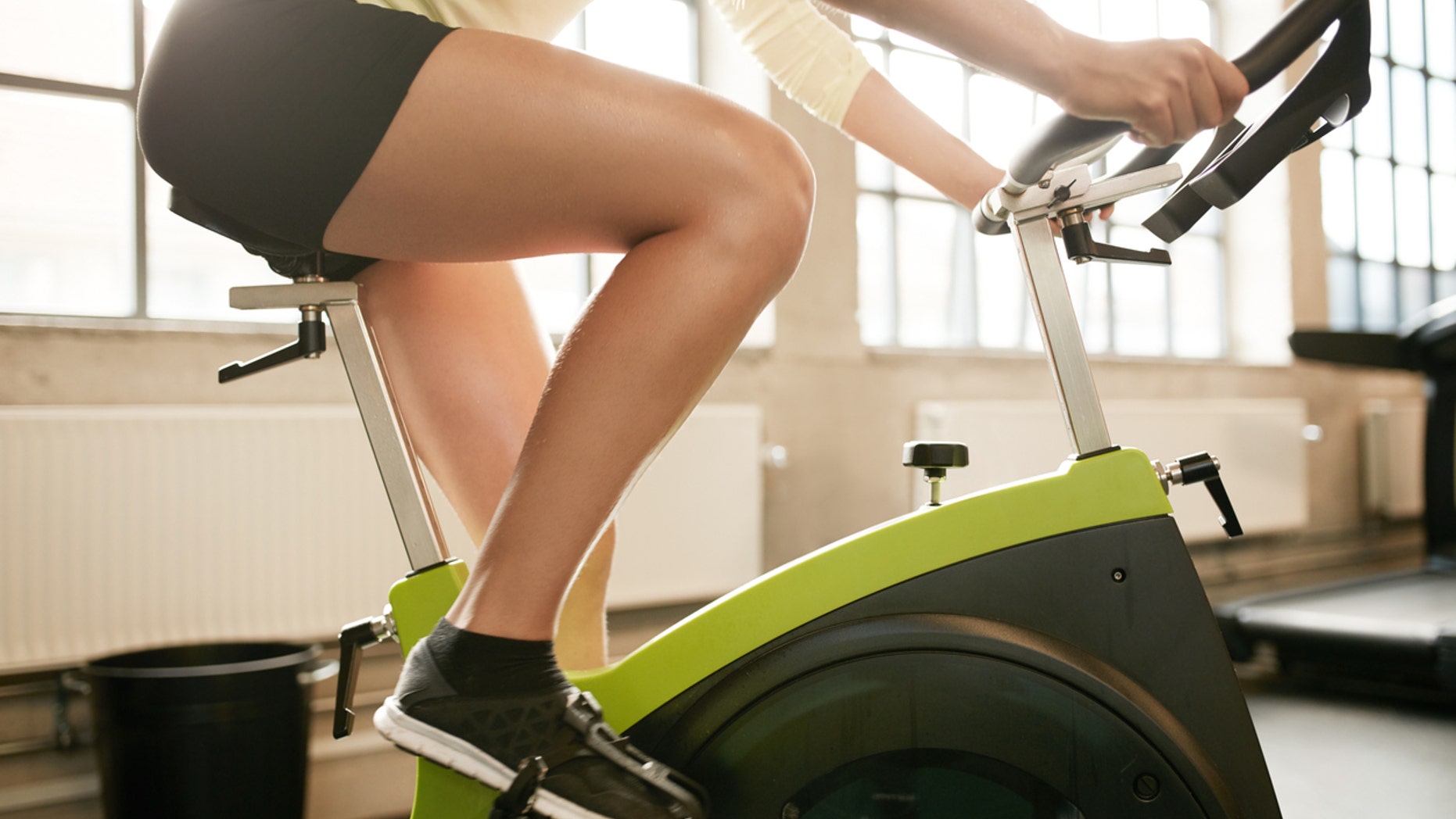 Early one morning in 2008, New York's top spinning instructor was drunkenly wandering up Third Avenue, having just gotten into a blowup fight with her girlfriend inside a phone booth.
"We were at a friend's 40th birthday party, and I got so drunk and just made an ass out of myself," says Stacey Griffith, author of "Two Turns From Zero" (William Morrow, out now). "I was being really bossy to my girlfriend, and I muscled her into the booth and was like, 'Talk to me!' And it really freaked her out. She was like, 'You know what? That's it. One more sip and it's off.'"
Griffith, now 48 and a senior master instructor at SoulCycle, had already taken New York by storm at this point. A California transplant, she'd brought electric energy to her sold-out spinning classes, kicking off a fitness craze. Brooke Shields was a fan. Kelly Ripa would go on to become one of Griffith's most faithful riders, as would Madonna. And her magnetism was legendary — she'd infamously gotten together with her current girlfriend, Debby Hymowitz, after the Upper East Side socialite left her hedge fund husband for the instructor.
But while Griffith — tan, trim and sporting a shock of platinum hair — radiated health, she was battling a decade-and-a-half-long addiction.