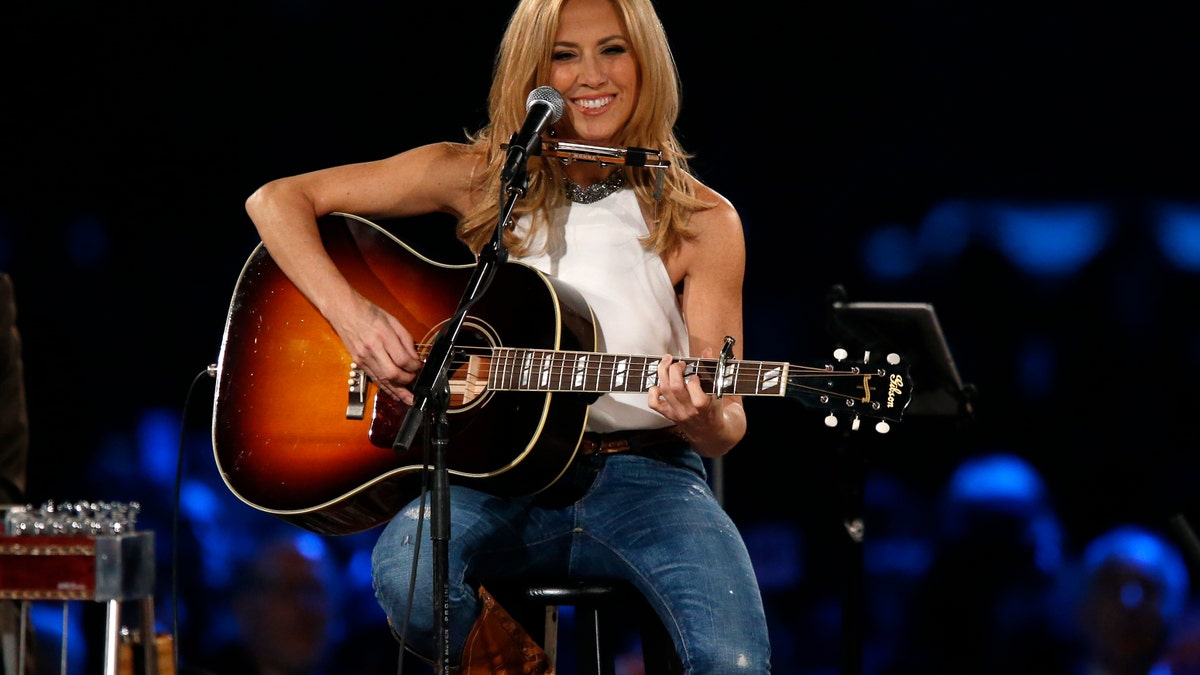 In 2006, Sheryl Crow was preparing to attend the Grammy Awards and looking forward to celebrating her three nominations. But what should have been a routine mammogram just before the ceremony changed her priorities in an instant.
"I was very healthy at the time and almost canceled the mammogram because I had a lot going on," Crow tells The Post. "But they called me back and said they could see some things."
Those "things" turned out to be early-stage breast cancer, but after a lumpectomy and seven weeks of radiation, she made a full recovery. Ten years on, Crow is honoring Breast Cancer Awareness Month by auctioning more than 100 items of clothing via eBay for Charity, with all proceeds going to Stand Up to Cancer, a nonprofit that funds cancer research.
Now 54, the multimillion-selling country singer-songwriter describes the trauma of her diagnosis, her recovery and how attitudes toward breast cancer have changed.