Hospital report blames patient's fart for surgical fire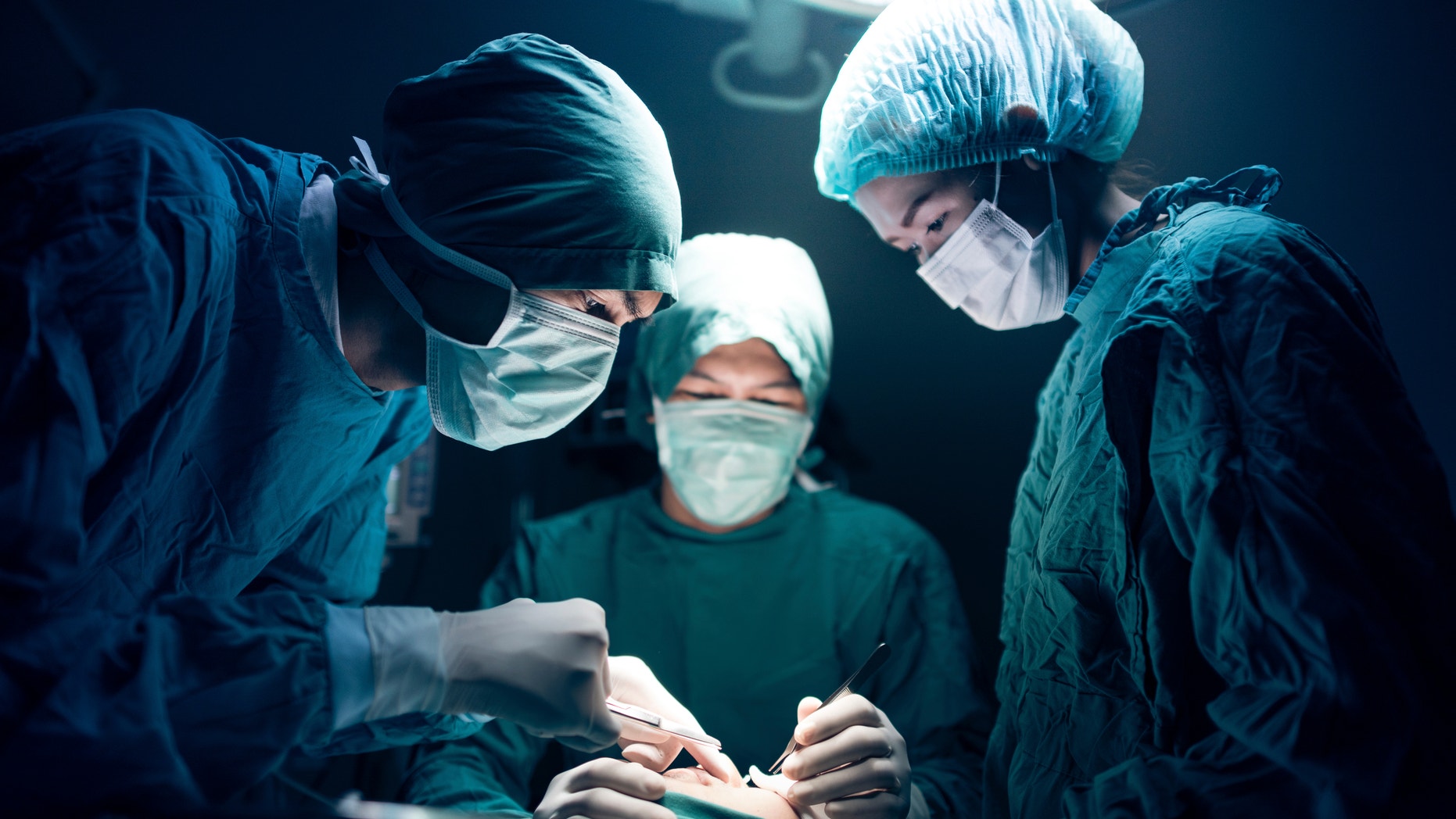 An operating room snafu out of Japan is generating headlines because of its bizarre nature: It seems a patient's fart ignited a fire that left her with serious burns.
The incident took place at Tokyo Medical Center, reports the Asahi Shimbun. A laser was being used on the cervix of a woman in her 30s when she broke wind, according to a newly released assessment of the April incident released by the hospital.
All equipment was operating normally, leading a panel to conclude that the woman's gas ignited the laser. "When the patient's intestinal gas leaked into the space of the operation (room), it ignited with the irradiation of the laser, and the burning spread, eventually reaching the surgical drape and causing the fire," says the report.
The resulting fire burned much of the patient's body, though no details are provided about her condition. "This happens," writes a commenter at Reddit who says he's a surgeon's assistant.
"Not the first instance of it a long time either." The Washington Post explains that it's the methane and hydrogen in a person's gas that makes it potentially flammable, though "it's difficult to overstate how minuscule the chance of that normal bodily function causing a problem truly is." (A soccer player got booted from a game over his gas.)
This article originally appeared on Newser: Hospital Report Blames Patient's Fart for Surgical Fire