Hospital Bars Surgeon From Operating Room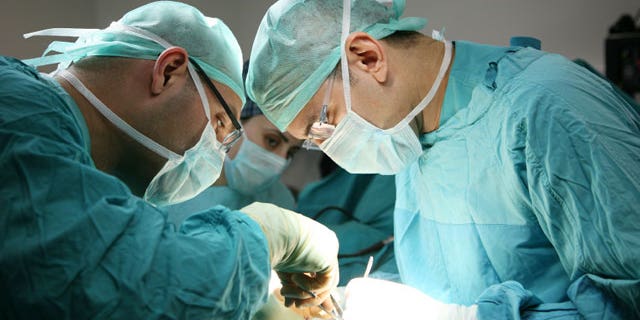 A Portland, Ore., neurosurgeon who performed multiple spinal fusions on the same patients lost his operating privileges at the hospital where he did many of his surgeries and is under investigation by the Oregon Medical Board.
Providence Portland Medical Center revoked Vishal James Makker's surgical privileges last week following a March 29 article in The Wall Street Journal that identified Makker as having the highest rate of multiple spinal-fusion surgeries among 3,407 surgeons who performed the procedure on 20 or more Medicare patients in 2008 and 2009.
Makker's rate was nearly 10 times the national average, a Journal analysis of Medicare claims data showed. Makker, who operated on some of his patients' spines as many as seven times, last month denied wrongdoing and said he acted in the best interest of his patients.
Oregon's medical board has also opened an investigation into Makker, according to two people familiar with the matter. One of these people was recently interviewed by board representatives and Federal Bureau of Investigation agents as part of the probe. The FBI didn't return a call for comment. Makker's lawyer declined to comment.
Click here to read more from The Wall Street Journal.