Horse kills woman during equestrian competition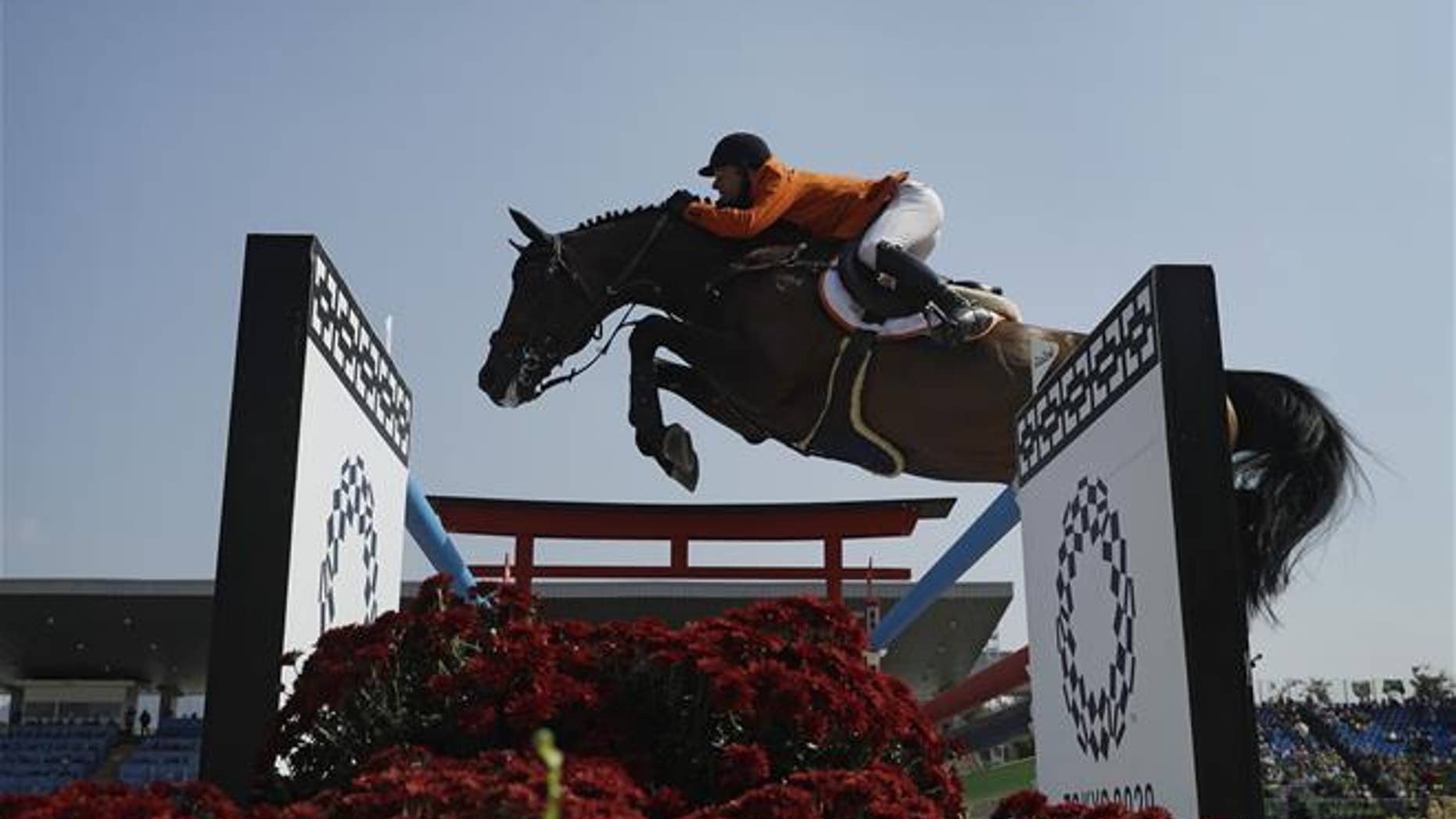 A 22-year-old woman in New York died Aug. 31 after her horse fell on her during an equestrian competition, the Daily Freeman reports. Rebecca Weissbard was going through the hurdle course at Horse Shows in the Sun in Saugerties for a second time on Wednesday when her horse, Remember Me, hit a pole.
Weissbard was tossed from the animal, which fell on her. Her mother was the first person to get to her, followed by medics, but Weissbard was unable to be revived and was pronounced dead at the scene.
Weissbard's was the first death at Horse Shows in the Sun since it started 12 years ago. "[Horse Shows in the Sun] extends its deepest sympathy to the athlete's family and to the entire horse sport community who feels the impact of this significant loss," the New York Daily News quotes competition organizers as saying in a statement.
The Chronicle of the Horse reports Weissbard had already won a jumping competition earlier on the day of her death. In 2013, she won gold and silver medals at the Maccabiah Games, an international Jewish sporting event held in Israel.
(In a rare case, this woman died after riding a sick horse.)
This article originally appeared on Newser: Horse Kills Woman During Equestrian Competition