Hidden virus may make us dumber, researchers say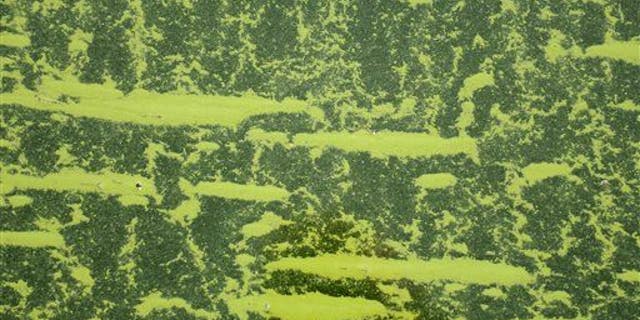 US researchers have come across a virus that may make us dumber—and it's turning up in the throats of otherwise-healthy people, the Independent reports. Some 43% of 92 people in a study were found to have the virus.
Those affected scored about 10% lower on tests involving visual processing, Science reports; for instance, it took them comparatively longer to draw a line through a numerical sequence on a page.
Their attention spans also appeared to be shorter. "There's more and more studies showing that microorganisms in your body have a bigger influence than anything anyone would have predicted, and this could be something along those lines," says a researcher.
Known as chlorovirus ATCV-1, the virus typically affects freshwater algae, Healthline reports. Mice infected with the virus subsequently suffered declining scores on similar cognitive tests.
The virus, researchers found, managed to cross the blood-brain barrier and take a toll on genes in the mice's brains. A few things to note, however: More research is needed to see if the virus exists in people outside the Baltimore study area, and even if it is, an outside expert says the virus' effect seems minimal: "If you ask me if I am worried about the existence of this virus, I am not." (When it comes to IQs, it seems that men's are easier to guess than women's.)
This article originally appeared on Newser: Hidden Virus Makes Us Dumber
More From Newser