Heinz issues gravy recall days before Thanksgiving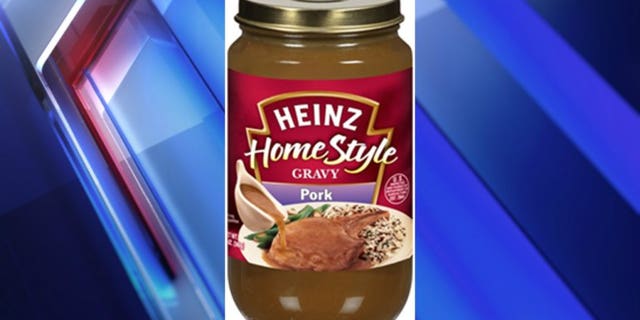 Heinz has recalled one of its popular gravy products days before Thanksgiving due to a possible allergy risk. About 500 cases of the company's HomeStyle Bistro Au Jus Gravy were mislabeled as Heinz Pork Gravy, meaning the product contains milk and soy but doesn't list those ingredients on the container, Fox 59 reported.
The affected 12-ounce jars were distributed nationwide and are labeled Heinz HomesStyle Grave Pork with best by date of December 28, 2017, Fox 59 reported. The manufacturing code is MU6F04 4Q and UPC number of 013000798907. For retailers, the box is labeled Heinz HomeStyle Gravy Bistro Au Jus with a case best by date of December 28, 2017 and a code MU6F04. The case UPC is 10013000798508.
Heinz encouraged customers to return the product for an exchange or refund and to call 1-866-572-3808 with any questions.