Heart-healthy foods for your diet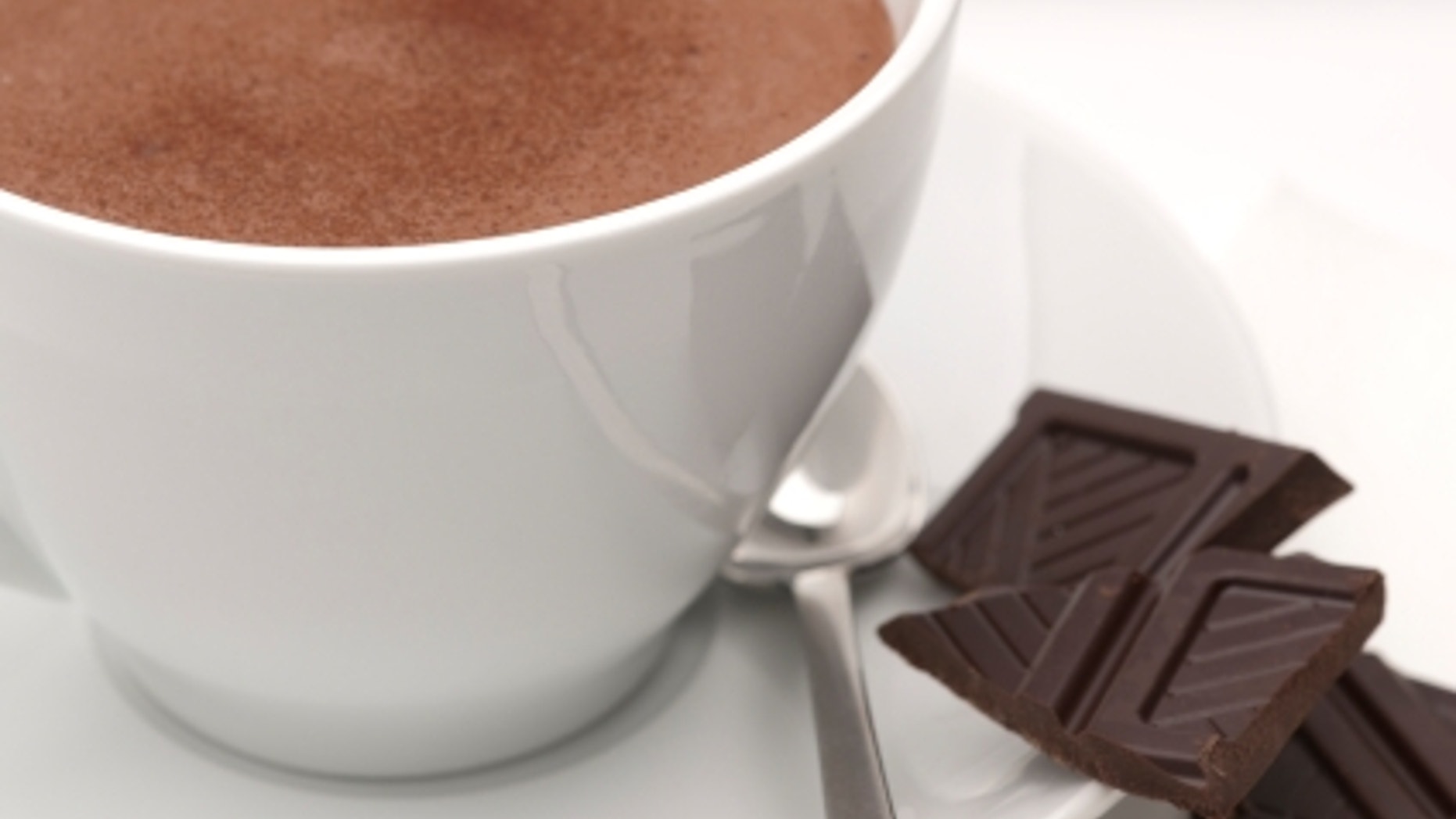 February marks Valentine's Day and it's also American Heart Month.
Celebrate this month, and every month, by taking extra care of your heart. Purchase some tasty, delicious and nutritious foods that keep your heart pumping healthy and strong.
Eating the right foods for your heart can decrease your risk of heart disease.
According to the Centers for Disease Control and Prevention (CDC), ʺCardiovascular disease is the leading cause of death in the United States; one in every three deaths is from heart disease and stroke, equal to 2,200 deaths per day.ʺ
Foods good for your heart include lots of fruits and vegetables. For the budget conscious, choose fruits and vegetable which are in season.
According to the U.S. Department of Health and Human Service, heart-healthy fruits and vegetables include:
• Dried fruit
• Fresh fruits such as apples, oranges, bananas, pears, and peaches
• Frozen berries without added sugar
• Canned fruit in 100 percent juice, not syrup
• Frozen vegetables without added butter or sauces
• Leafy greens for salads
• Canned vegetables low in sodium (salt)
• Fresh vegetables such as tomatoes, cabbage, broccoli, and spinach
• Lean cuts of meat and other foods with protein.
• Fat-free or low-fat milk products
• Whole-wheat or whole-grain as the first ingredient listed on the label
Also, avoid fried foods and other items with trans fat. Other items with trans fat include cookies, cakes and fatty meats.
Incorporate these types of items into your food shopping and heart healthy diet:
• Non-stick cooking spray
• Vegetable oil (canola, olive, peanut, or sesame oil)
• Margarine and spreads (soft, tub, or liquid) with no trans fats
• Light or fat-free salad dressing and mayonnaise
Eat items that are low in sodium and have no salt. Try low sodium soups, canned vegetables, lunch meats, cheese, etc.
Another heart health food tip includes increasing your fiber intake. You can increase your fiber with vegetables, oatmeal, and whole grain breads/pasta.