Healthy older people may not benefit from repeated bone density scans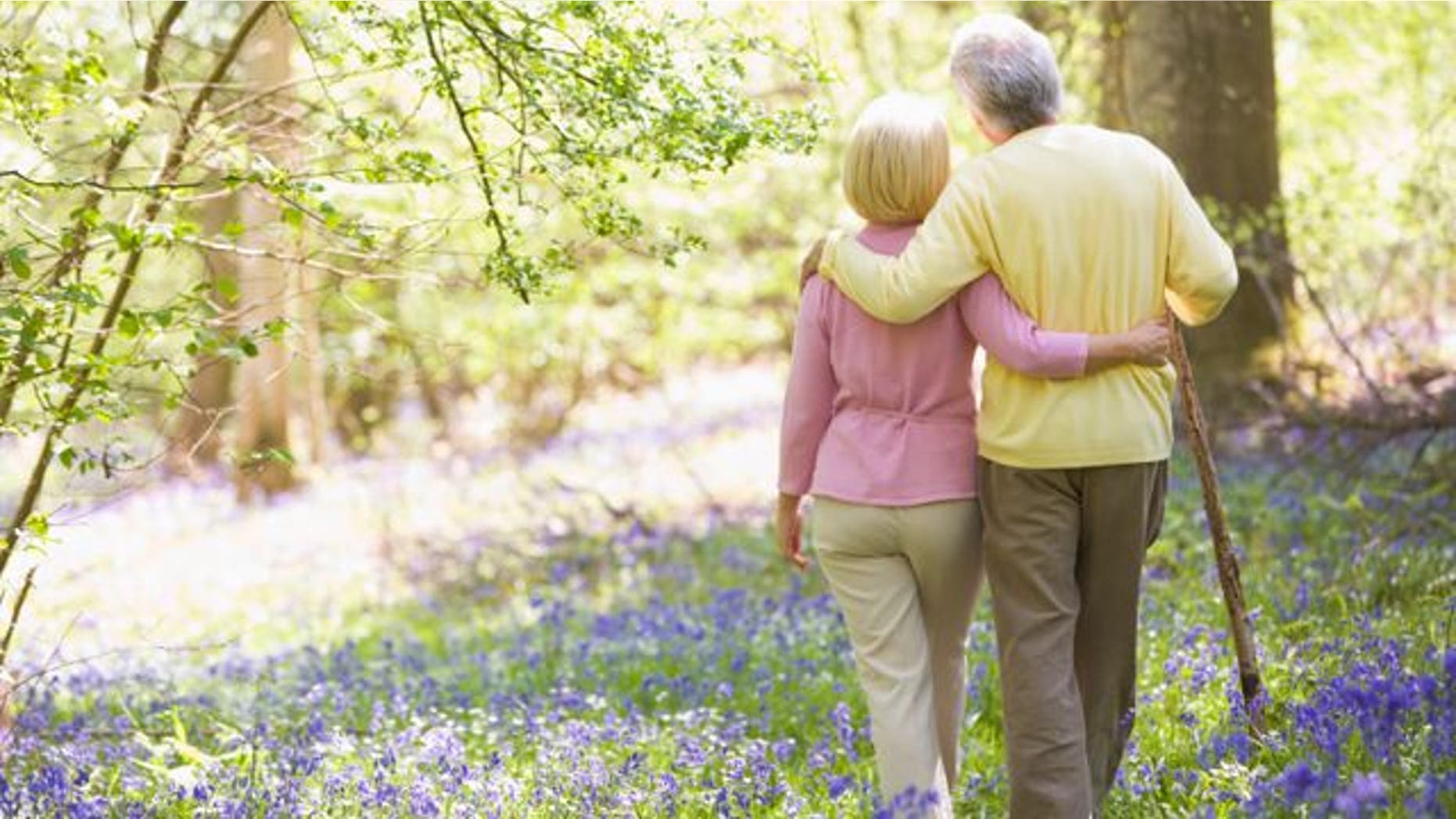 Older men and women with low risk for fractures may not benefit from repeated bone marrow density testing, MedPage Today reported.
In a study published in the Journal of the American Medical Association, researchers analyzed a group of men and women with an average age of 74.8, who had not yet been treated for bone loss. The researchers found that completing a primary bone density test, followed by repeat tests at four-year intervals, did not improve rates of fracture prediction in the cohort over the span of 12 years.
This indicates that repeated bone scans may be unnecessary for groups at low risk for fractures, according to MedPage Today. While initial bone scans can play a large role in helping to prevent or diagnose osteoporosis, it remains unclear whether repeated testing is worthwhile and at what intervals these follow-up tests should occur.
Though Medicare will pay for bone marrow density scans every two years, researchers noted that if these tests prove unnecessary, there may be an opportunity to save health care dollars.