Healthy holiday eating for kids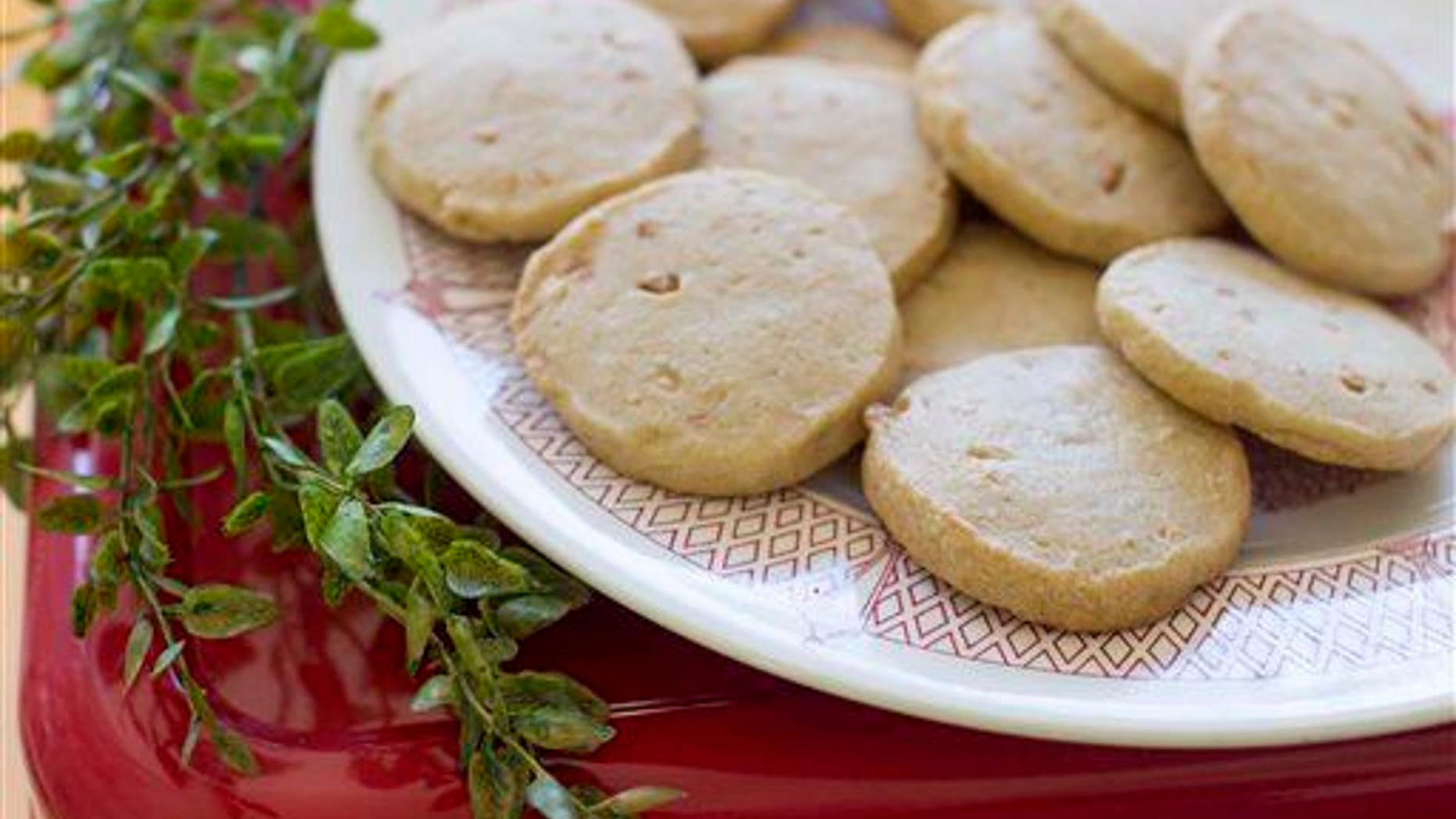 We're all hearing so much chatter lately around what it means to eat clean, and how to revamp our fridge and pantry to serve our family fresh, whole foods instead of processed, packaged foods.
It seems everyone is looking for a cleaner way to live because they see the benefits in how they look and feel when a change in eating habits is made. As we get deep into the holiday season, this challenge seems to be a hot topic now more than ever. Plus if you're like my clients, you probably think eating clean isn't as easy as it sounds when you have kids.
Children are often bombarded with sugary snacks at school holiday parties, and it's a common misconception that kids constantly crave sugar. However, recent research tells us that's just not the case anymore. It seems like this clean eating trend is even reaching the little ones, too.
A new study from the National Mango Board shows 41 percent of children ask their parents for fresh fruit more frequently than other snacks. You might think this is surprising, but working with families, I actually see many kids gravitate towards fruits and veggies instead of candy and other food products that leave them with an upset tummy or headache.
Their taste buds are craving fresh flavor in place of processed man-made ingredients. Plus, parents don't enjoy seeing their kids on a sugar high or complaining of a stomach ache over and over again.
This study also shows that they're on board too, with 53 percent of parents serving their children fresh fruit on a daily basis. And when parents do choose fresh fruit, 78 percent do so because their kids love the taste. We're seeing an incredible shift in the mindset of families as we all move towards a cleaner lifestyle and a cleaner holiday season.
A shocking 64 percent of parents also listed nutritional value as the most important consideration when picking a snack for their children, which is a huge step in the right direction. It seems as though the battle for the bag of candy or chips between parents and their children is coming to an end as everyone jumps on the clean-eating bandwagon in search of that fresh taste that can't be beat.
Parents also admit that 62 percent of kids are willing to try new foods, which is why I'm giving you a few fresh recipes below that you can whip up in no time and serve to your family all season long, while feeling good about what you're putting on their plates.
You may think it's a chore to mix up your family's holiday snack routine due to lack of convenience or the hassle of introducing new recipes to kids, so I'm doing the work for you. Here are a few simple snack recipes you can make well into the Near Year: