Health Officials Offer Safety Tips to Ecstasy Users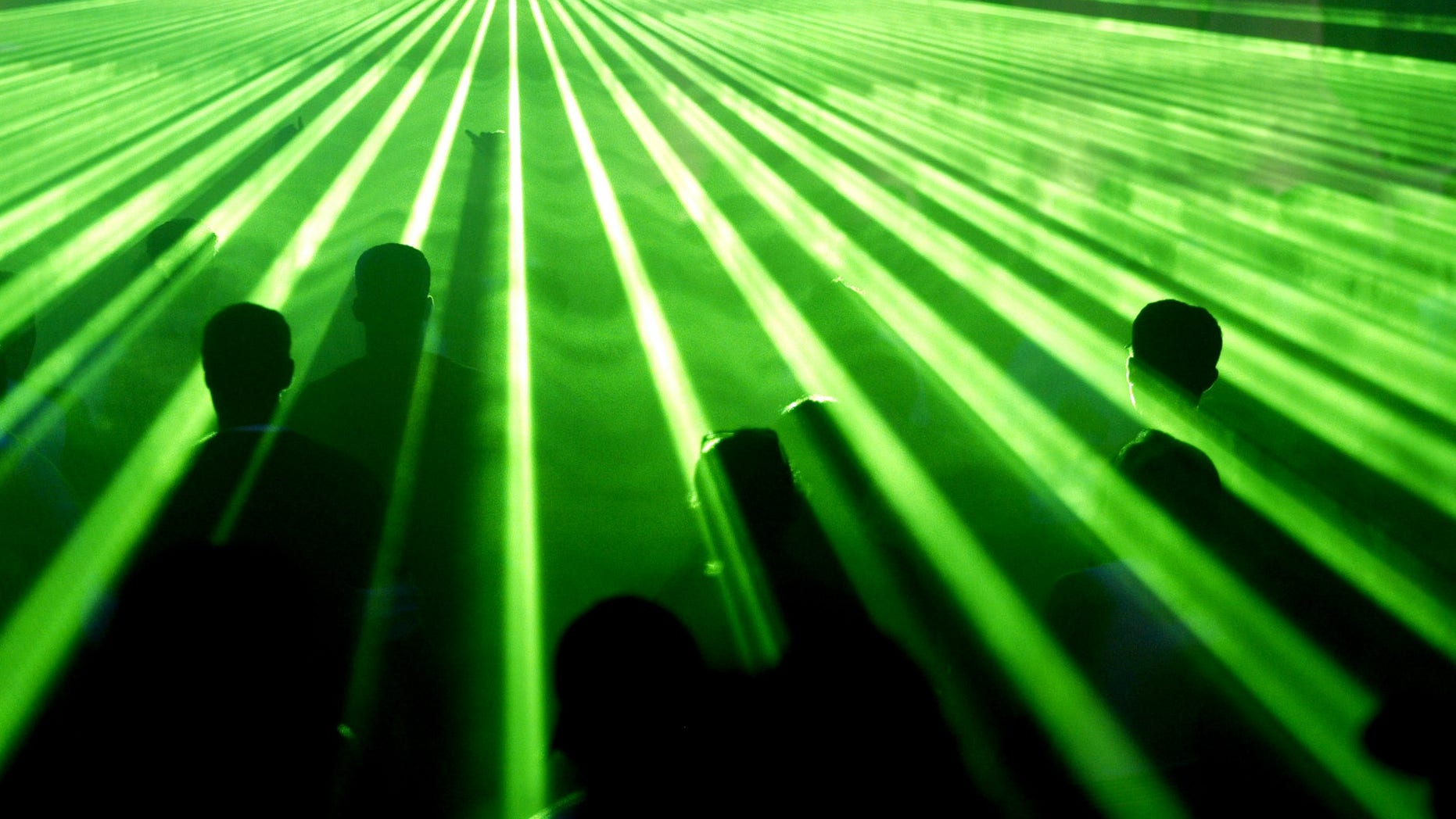 Health officials in southern California have quietly launched a campaign that offers safety guidelines to ecstasy users following the death of a 15-year-old girl at a rave dance party, CBS Los Angeles reported.
The girl died at the 14th annual Electric Daisy Carnival at the Los Angeles Coliseum in June 2010 and health officials want to make sure that if rave enthusiasts are going to use MDMA, or ecstasy, they use it safely.
That's why they are distributing leaflets at upcoming events, which offer tips ranging from taking frequent breaks to staying hydrated and not mixing ecstasy with other substances "especially alcohol or other stimulants."
Critics of the campaign say it's just an endorsement of illegal drugs.
According to the National Institute on Drug Abuse, MDMA is a "synthetic, psychoactive drug that is chemically similar to the stimulant methamphetamine and the hallucinogen mescaline."
When taken, it produces "feelings of increased energy, euphoria, emotional warmth, and distortions in time, perception, and tactile experiences."
In 2009, the NIDA estimated that 1.1. million people in the U.S. used ecstasy for the first time, which is a significant increase from the 894,000 first-time users reported in 2008.
For more information on ecstasy, go to www.clubdrugs.gov and www.teens.drugabuse.gov.