Hantavirus outbreak kills 3 in Washington, sickens 2 others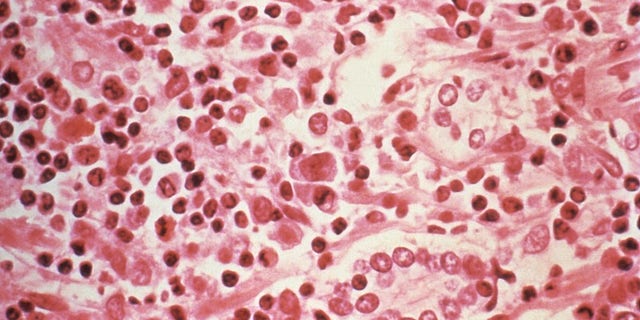 A Spokane man has become Washington state's third fatality in an outbreak of the rodent-borne hantavirus that's struck a total of five victims in the state since February. The man, who was in his 50s, was likely exposed to the respiratory illness in a barn in Adams County, according to the Spokane Regional Health District and Adams County Health Department.
The rare illness is usually spread through deer mice droppings, but can also be spread through contact with urine, saliva or nesting materials of infected rodents, or by inhaling dust contaminated with the virus. The virus, which kills more than a third of its victims, cannot be transmitted from person to person.
DARTMOUTH STUDENT DIAGNOSED WITH MUMPS
Symptoms may appear between 1 and 8 weeks after exposure, with early indications of infection presenting as fatigue, fever, muscle aches, dizziness, chills and abdominal problems, according to the Centers for Disease Control and Prevention (CDC). Symptoms may progress to coughing and shortness of breath.
The latest victim, who was not identified by name, became sick in late June and died several days later, The Spokesman-Review reported. The four other recorded cases, which includes two fatalities, were men and women ranging in age from their 20s to their 50s, and hailed from four counties across the state, David Johnson, spokesman for the Washington State Department of Health, said.
About 14 percent of the deer mice population in Washington have tested positive for the virus, The Spokesman-Review reported. Johnson told Reuters that all victims were exposed to infected mice.
PAINKILLER MAKER STOPS SALES AT FDA REQUEST BECAUSE OF ABUSE
"It could happen in a barn, it could happen in an RV that's been sitting out for the winter," Malia Nogle, the health district epidemiologist, told The Spokesman-Review.
The outbreak is the worst recorded in Washington in at least 18 years, public health officials said on Thursday. The three fatalities also mark the highest death toll in the state during a single year since it was first identified in the "Four Corners" region of the U.S. Southwest in 1993, Reuters reported.