Green Tea May Help You Lose Weight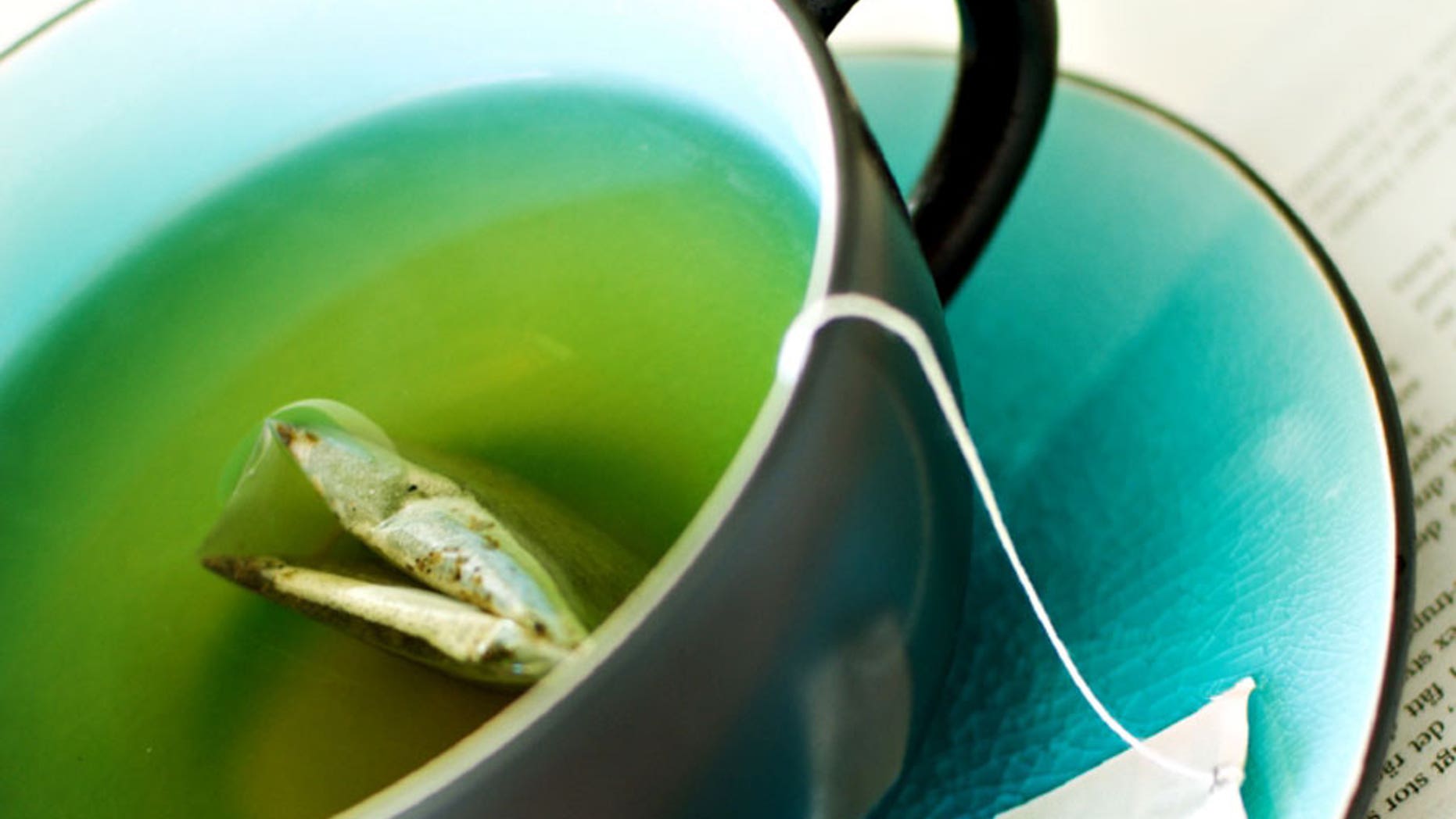 Drinking green tea can slow down weight gain by limiting the amount of fat absorbed by the body, the Daily Mail reported Wednesday.
In a new study, Penn State University researchers found that a compound in the herbal tea slowed down weight gain in mice.
Crucially, the mice were already obese at the start of the experiment. This makes the findings more relevant to humans because people often consider dietary changes only when they notice problems associated with obesity, the researchers said.
"Our results suggest that if you supplement with green tea you gain weight more slowly," said research author Joshua Lambert.
For the experiment, researchers fed two groups of mice a high-fat diet. One group was also given Epigallocatechin-3-gallate (EGCG), a compound found in most green teas.
The EGCG group gained weight 45 percent more slowly than other mice. In addition, the group showed a 30 percent increase in fecal lipids, which suggested the EGCG was limiting fat absorption.
"There seems to be two prongs to this," Lambert said. "First, EGCG reduces the ability to absorb fat and, second, it enhances the ability to use fat."
Green tea did not appear to affect appetite, the researchers added. Both groups of mice ate the same amount of food.