'Glow' fertility app pays you if you don`t get pregnant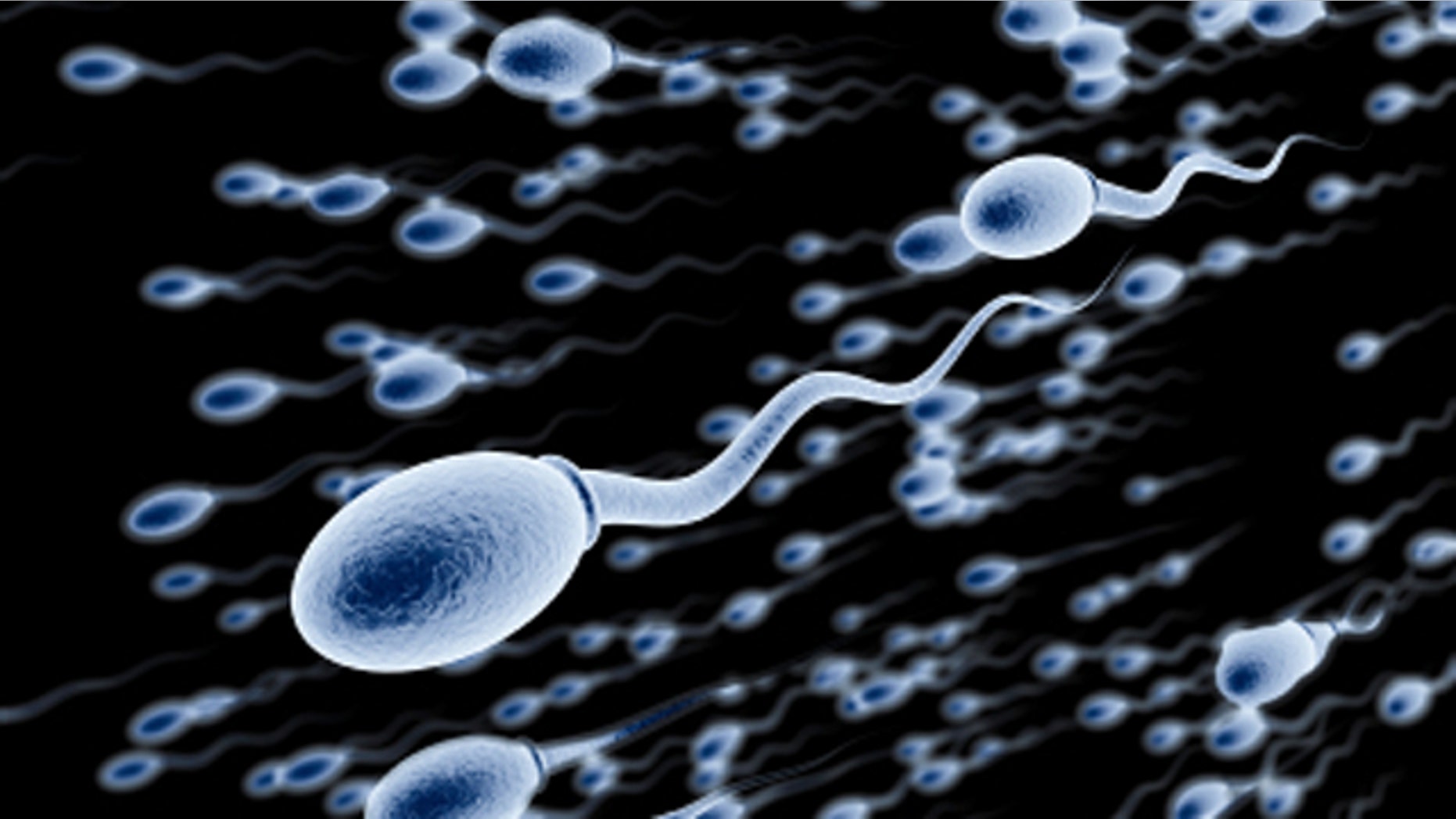 Can't get pregnant? There's an app to help you -- and also help pay for your fertility treatments.
It was launched on Thursday by Paypal co-founder Max Levchin and former Google Executive Mike Huang. The iPhone app is personalized to the data women enter about their cycle and it helps keep track of the best times to conceive.
Beyond that, the app also allows users to contribute to a pool of money, at $50 a month for 10 months under a program called "Glow First." If a member does not conceive by the end of those 10 months, she will get money from that pool of cash to pay for infertility treatments.