Girl falls asleep 30 times a day after receiving flu vaccine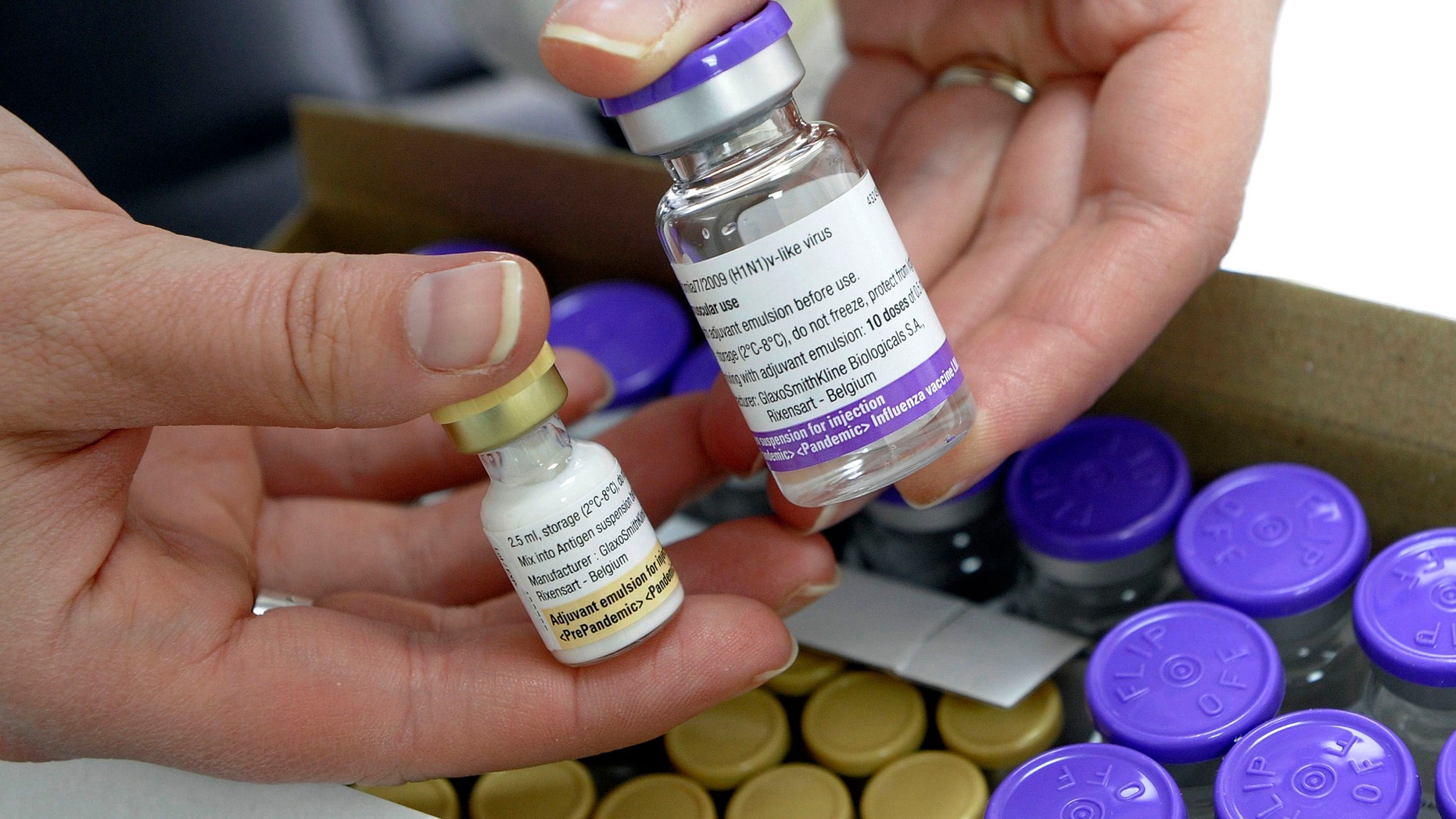 It was supposed to be a simple vaccine against swine flu, but since she had it, Chloe Glasson's life has been like a bad dream.

Just four months after being given the Pandemrix injection, the 15-year-old schoolgirl developed the sleeping disorder narcolepsy.

Now, without warning, she falls asleep up to 30 times a day wherever she is.

Naturally, this has made her life at school challenging, as she often drops off in class. But it is also potentially dangerous.

Chloe recently went missing for two hours after going into a "dreamlike autopilot" state while making a short journey to her grandmother's house. She eventually found her own way home safely, but not before her terrified family had contacted police, amid fears of what might have happened to her.

Now she is hoping a pioneering treatment will help her to establish a more normal sleeping pattern. She is to receive the specialist drug sodium oxybate - at a cost of $23,000 a year - at the Royal Hospital for Sick Children in Edinburgh.
Click for more from news.com.au.