Girl cut by propeller after falling from boat on Georgia lake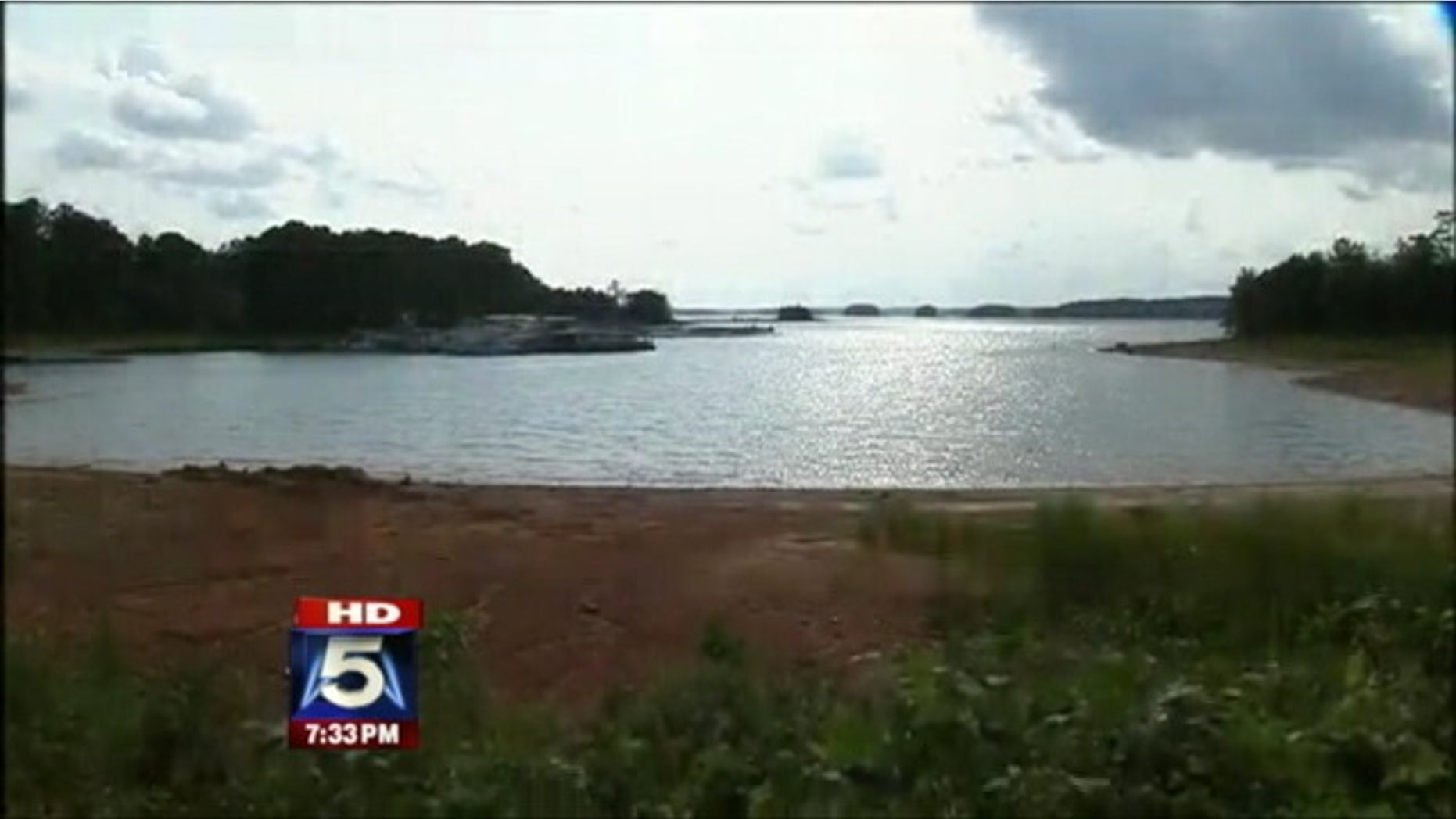 A teenager was rushed to the hospital after being pulled under a boat and getting cut by the propeller while on Lake Lanier in Atlanta on Saturday afternoon, MyFoxAtlanta reported.
A spokesperson for the Georgia Department of Natural Resources told FOX 5 News that a 17-year-old girl was sitting on the front of a boat that was towing a person on an inflatable tube. The pilot of the boat stopped after the person fell off. The boat then hit a wave causing the girl to fall from the boat into the water and eventually went under the boat.
Officials say she was cut several times from her shoulder to her hamstring by the boat's propeller. She was alert and stable when she was transported to Gwinnett Medical Center. She is expected to make a full recovery.