Getting the Most Out of Juice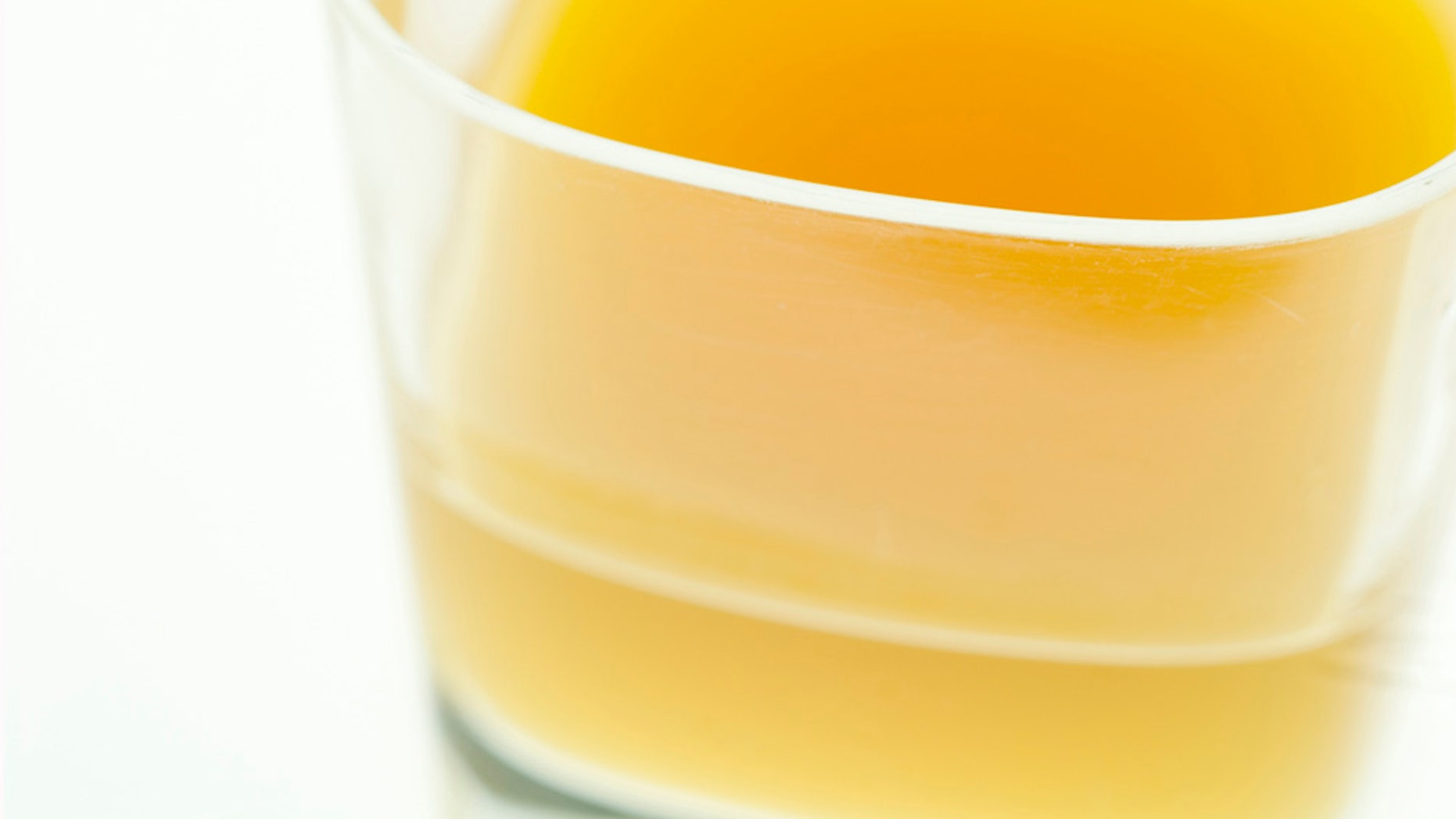 With all the products on supermarket shelves today, trying to identify the best options can be overwhelming, especially when it comes to the juice aisle. Therefore, I will like to help you understand the benefits of drinking 100 percent orange juice and what to look for so you can make healthy choices for you and your family.
As a nutritionist, I will like to share the following tips to help you navigate the juice aisle and ensure the beverage you buy for your families are 100 percent juice:
- Look for 100 percent: Make sure the label specifically says "100% juice" to avoid selecting drinks that may contain added sugar and fewer nutrients than natural juice. One hundred percent orange juice is made only from the juice of oranges and contains no added sugars. Other orange drinks may contain added sugar with very little real fruit juice and often do not contain the wide range and amount of nutrients found in 100 percent orange juice.
- Make sure additions don't distract from the overall nutritional value: Fortifying a beverage with vitamin C allows manufacturers to state it "provides 100% of the Daily Value for vitamin C." However, this claim often deflects attention from the fact that the beverage may contain less than 10 percent real juice, has added sugars and lacks other essential nutrients.
- Beware of "drinks," "-ades," "punches," "cocktails" and other cleverly-worded "beverages": These drinks may have added sugars and different nutrient profiles than 100 percent juices and will not help fulfill fruit intake recommendations.
- Read the label: Look for labels that list a variety of nutrients and have a relatively short list of ingredients.
Once you identify it, a daily glass of 100 percent orange juice can be an all-natural power pack of essential vitamins and minerals for your family, not to mention an easy way to get a nutritional jumpstart on the day.

- One serving of 100 percent orange juice is more nutrient dense than many commonly consumed 100 percent fruit juices.
- Vitamin C: An 8-ounce serving of 100 percent orange juice naturally provides at least 100 percent of the Daily Value for vitamin C. Vitamin C is an antioxidant and antioxidants may help neutralize free radicals. Free radicals may contribute to cell and tissue damage that could lead to the development of diseases.
- Folate: One hundred percent orange juice is one of the most popular and one of the few 100 percent fruit juices considered to be a good source of natural folate, which is essential for growth and development.
- One 8-ounce glass of 100 percent orange juice counts as almost 25 percent of your USDA-recommended daily fruit and vegetable servings, based on a 2,000-calorie diet.
Here is a delicious recipe with using nutrition packed orange juice:
Fruit Cooler
Support a healthy immune system with the right blend of strawberry, pineapple, Florida orange juice, and mango.
4 oz Florida Orange Juice
2 oz Strawberry Puree
2 oz Pineapple Juice
2 oz Mango Juice
In a blender combine all ingredients and mix for 5 seconds. Pour contents into a glass and serve chilled.
Sylvia Meléndez Klinger, a registered dietitian and certified personal trainer, is founder of Hispanic Food Communications, a food communications and culinary consulting company based in Hinsdale, Ill. She is Hispanic and uses her in-depth culinary and cultural expertise to introduce new strategies for wellness to an increasingly health-conscious Hispanic population. For more on her, go to hispanicfoodcommunications.com.
Follow us on twitter.com/foxnewslatino
Like us at facebook.com/foxnewslatino