Germany's Green Party pitches sex-on-prescription idea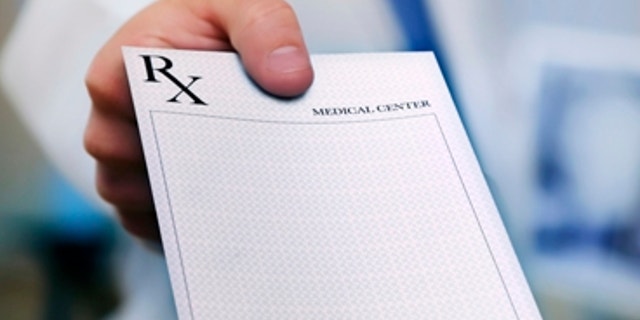 BERLIN – A German lawmaker's controversial recommendation that local authorities cover the cost of sex for people who are disabled or require nursing care has been met with sharp criticism, despite the fact that a growing number of prostitutes in the country already offer "sexual assistance" to these individuals.
Elisabeth Scharfenberg, the German Green Party's spokeswoman on care policy, told the German newspaper Welt am Sonntag that she could imagine authorities "financing sexual assistance," as well as providing information on where to find prostitution services. The newspaper reported the proposal is modeled on a system already in place in the Netherlands, under which applicants must prove a medical need and show they can't otherwise pay for a sex worker. Prostitution is legal in Germany.
The measure would require patients to acquire their doctor's approval before filling a sex prescription, which would confirm that they are unable to achieve sexual satisfaction in other ways and unable to pay sex workers on their own, The Deutsche Welle reported.
Vanessa del Rae, a sexual advisor for nursing homes, told the Welt am Sonntag that prostitutes— who already offer a range of services including sexual intercourse to patients with disabilities— are a "blessing" for those in need of care.
The Associated Press contributed to this report.