Georgia man reveals 100-pound weight loss after training to become cop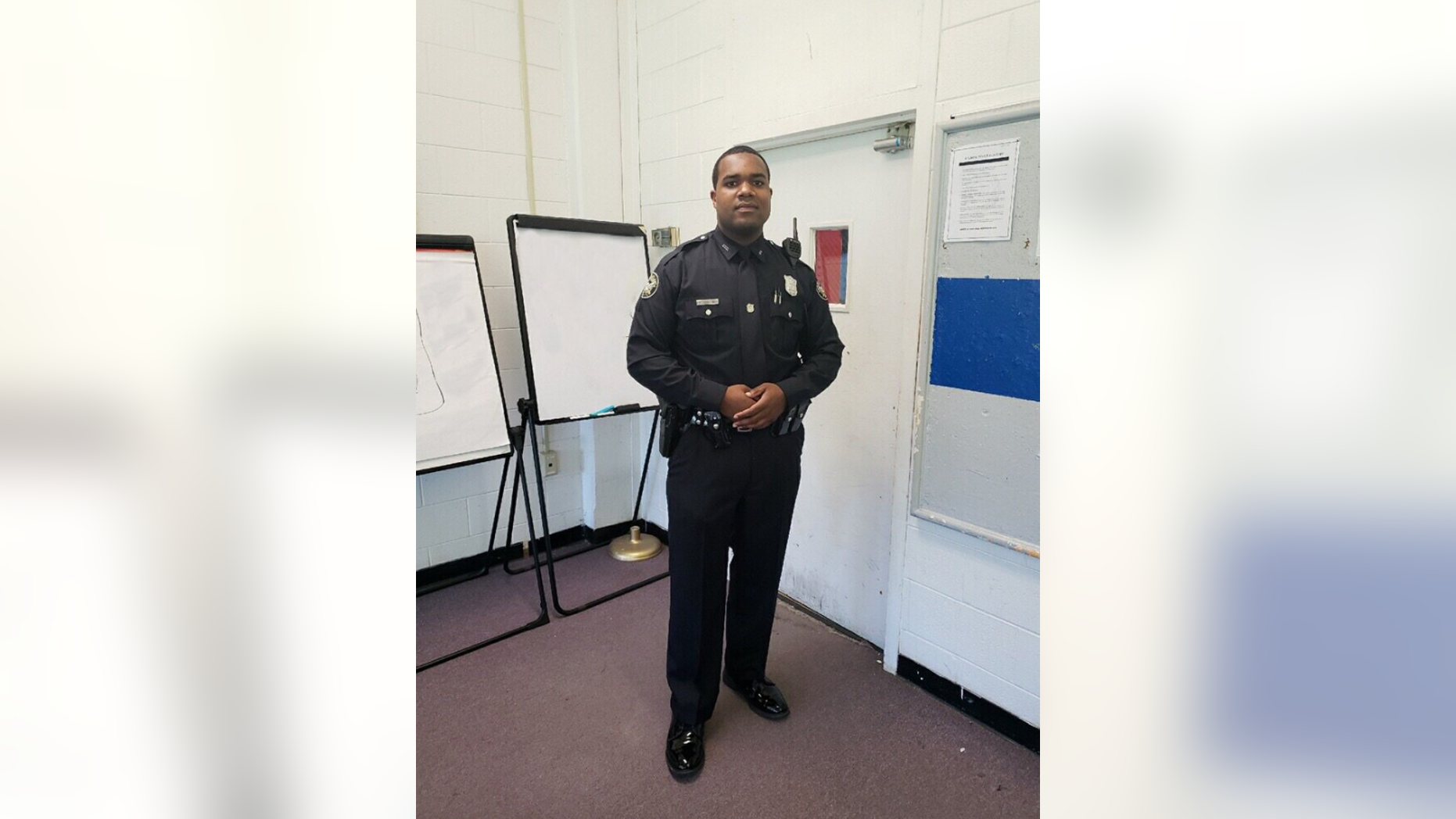 An officer with the Atlanta Police Department boasted a 100-pound weight loss while training to join the force over the past year.
Officer James Cornelius now weighs 235 pounds — about 100 pounds less than he weighed at the same time last year when he was hired by the Atlanta Police Department.
"I couldn't really run down the street," Cornelius told CBS 46, adding that he joined the force because he "needed a job to take care of [his] son."
SHERIFF'S DEPARTMENT POSTS PHOTO OF DEPUTY'S BLOOD-SOAKED UNIFORM AFTER VICIOUS DOG ATTACK
At first, Cornelius had trouble; he failed the pre-enrollment physical training test — which includes 20 military-style push-ups in one minute and 25 sit-ups in one minute, according to the police department. His failure to pass the agility test prevented Cornelius from attending the training academy.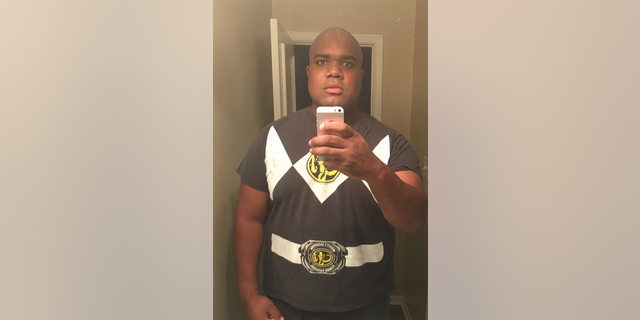 So, Cornelius decided to start eating healthy and working out. Eventually, his effort paid off.
The young officer began to run four miles a day. He also swapped pizza for lean meats and fruit. Now, Cornelius says he's able to run a mile and a half in 12 minutes, compared to the 22 minutes it took him before he started to shed the excess weight.
POLICE OFFICER WHO DIED DURING TRAINING EXERCISE HAD RARE CONDITION
In December, Cornelius was accepted into the police department's training academy and was sworn in as a police officer in June. Once he completes his field training, he will graduate from the academy in the fall, the news station reported. 
As for his advice to others who are motivated to lose weight?
"Find your why, stick with it and grind it out," he said.
Cornelius was not immediately available for comment when contacted by Fox News on Wednesday.