Georgia father delivers baby in Waffle House parking lot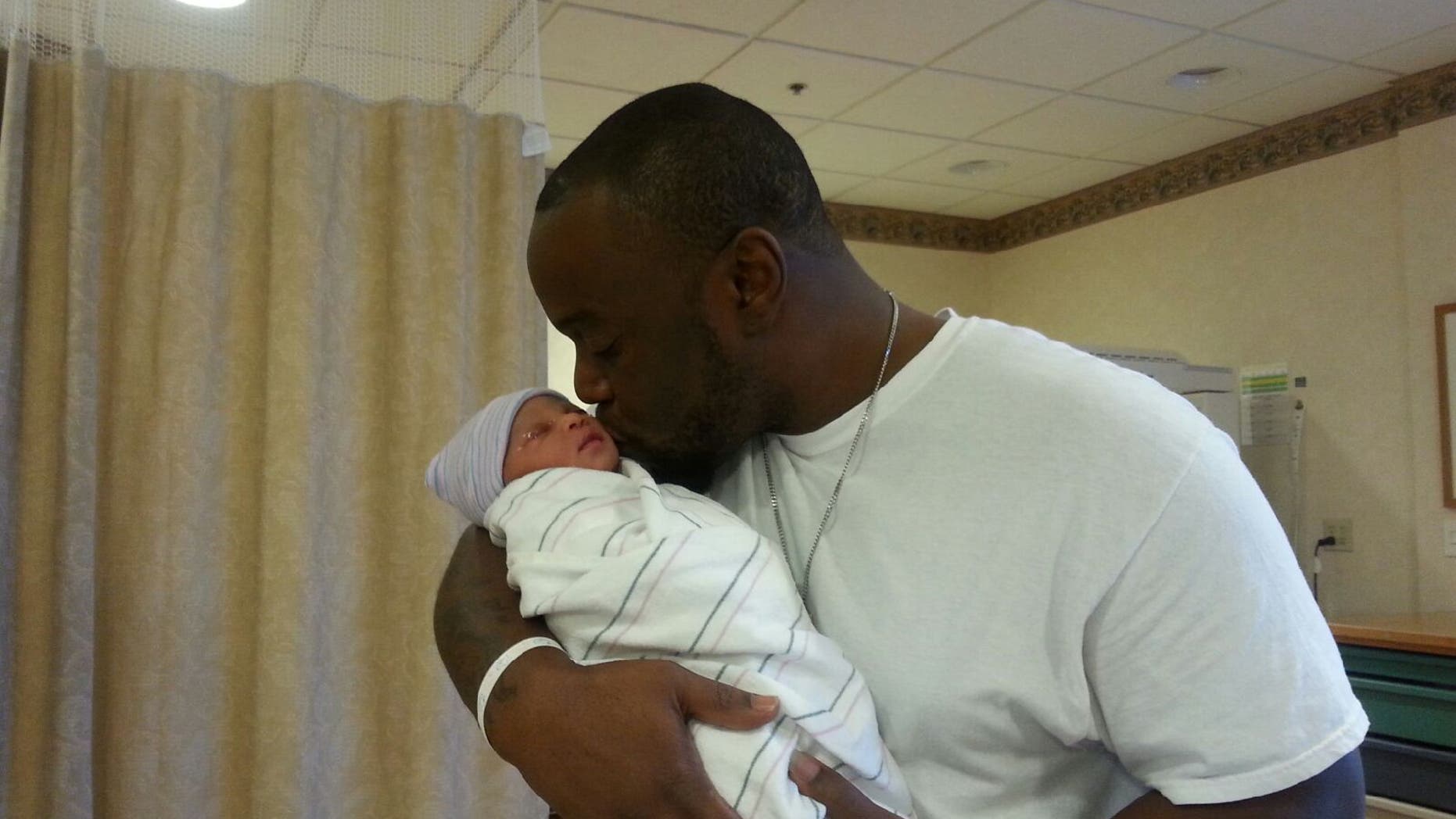 A Georgia father who was driving his girlfriend to the hospital after her water broke said he went into "daddy mode" and "survivor mode" when he realized their newborn daughter wasn't going to wait any longer to be born.
Johnny Davis was driving Tiffany Williams to Northside Hospital in DeKalb County on Wednesday when he was forced to pull over near a Waffle House and deliver their baby in the parking lot, MyFoxAtlanta.com reported.
"I did what any father would do," Davis told the news site. "Stopped the car, hopped out, stopped traffic and became the doctor. Got the baby out. Called the ambulance and here we are."
Davis said he didn't have any type of training to prepare him for this type of delivery.
"I knew what I had to do. I knew my baby was coming. I knew I had to do something to make this happen and that's what I did," Davis told MyFoxAtlanta.com.
"Waffle House is saying we should name the baby Waffleina, but it's not going to happen," he said.
Williams and the couple's daughter were taken to Northside Hospital by paramedics after the delivery.