Fungal Meningitis Victims Sue Pharmacy, Compensation Uncertain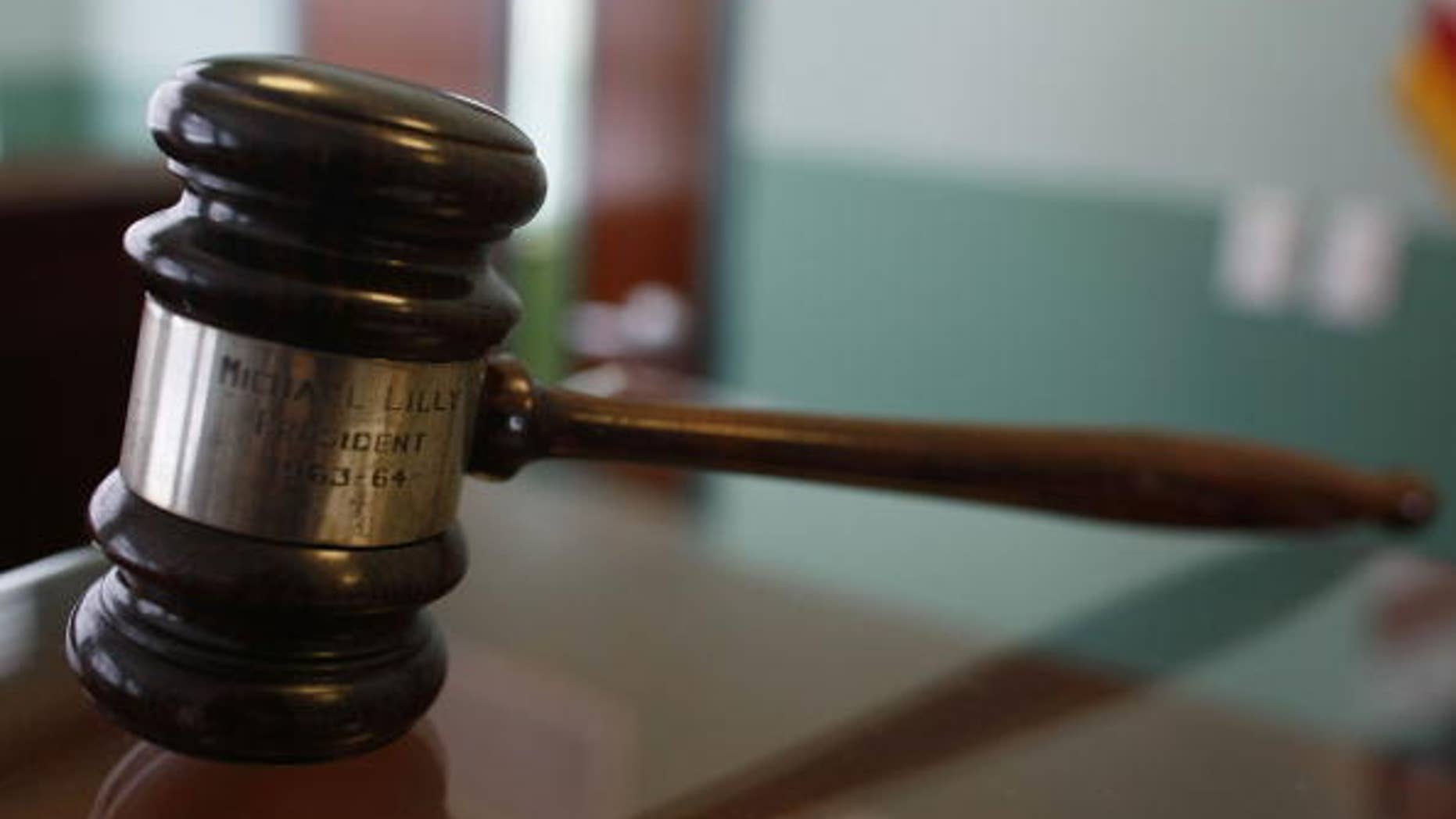 At least 50 federal lawsuits in nine states have been filed against the New England Compounding Center (NECC), the company associated with the meningitis outbreak that has lead to 37 deaths and 590 cases.
The lawsuits allege that NECC negligently produced a defective and dangerous product and seek millions to repay families for the death of spouses, physically painful recoveries and lost wages, as well as mental and emotional suffering.
The fungal meningitis, which was spread by contaminated steroid shots, has caused some to experience a series of side effects, including nausea, vomiting, dizziness, drowsiness, blurred vision, exhaustion and trouble with speech and attention.
"The truth is the chance of recovering damages from NECC is extremely low," said John Day, a Nashville attorney who represents several patients who have been sicken by fungal meningitis.
To streamline the process, attorneys on both sides are asking to have a single judge preside over the pretrial and discovery phases for all of the federal lawsuits.
This approach, called multi-district litigation, would prevent inconsistent pretrial rulings and conserve resources of all parties. But unlike a class-action case, those lawsuits would eventually be returned to judges in their original district for trial, according to Brian Fitzpatrick, a law professor at Vanderbilt University Law School in Nashville.
Even with this approach, Fitzpatrick noted that federal litigation is very slow, and gathering all the evidence, records and depositions during the discovery phase could take months or years.
Frederick H. Fern, a lawyer representing NECC, described the consolidation process as an important step.
NECC is a small private company that has now recalled its products and laid off its workers. The company's pharmacy licenses have been surrendered, and it's unclear whether NECC had adequate liability insurance. Fern said NECC has insurance, but they were still determining what the policy covers.
But Day says, "It's clear to me that at the end of the day, NECC is not going to have sufficient assets to compensate any of these people, not even 1 percent."
As a result, many attorneys are seeking compensation from other parties. Among the additional defendants named in lawsuits are NECC pharmacist and co-founder Barry Cadden, co-founder Greg Conigliaro, sister company Ameridose and its marketing and support arm, Medical Sales Management.
While Federal Drug Administration regulators have also found contamination issues at Ameridose, the FDA has said it has not connected Ameridose drugs to infection or illness.
Under tort law, a lawsuit has to prove a defendant has a potential liability, which in this case could be anyone involved in the medical procedure. However, any such suit could take years and ultimately may not be successful.
"I would not be surprised if doctors, hospitals, people that actually injected the drugs, the people that bought the drugs from the compounding company, many of those people will also be sued," said Fitzpatrick.
Day, the attorney in Tennessee, said the clinics and doctors that purchase their drugs from compounding pharmacies or manufacturers could be held liable for negligence because they are in a better position to determine the safety of the medicine than the patients.
An investigation is still ongoing.
Based on reporting by The Associated Press.
Follow us on twitter.com/foxnewslatino
Like us at facebook.com/foxnewslatino