FTC Cracks Down on Fake Websites Promoting Acai Berry Supplements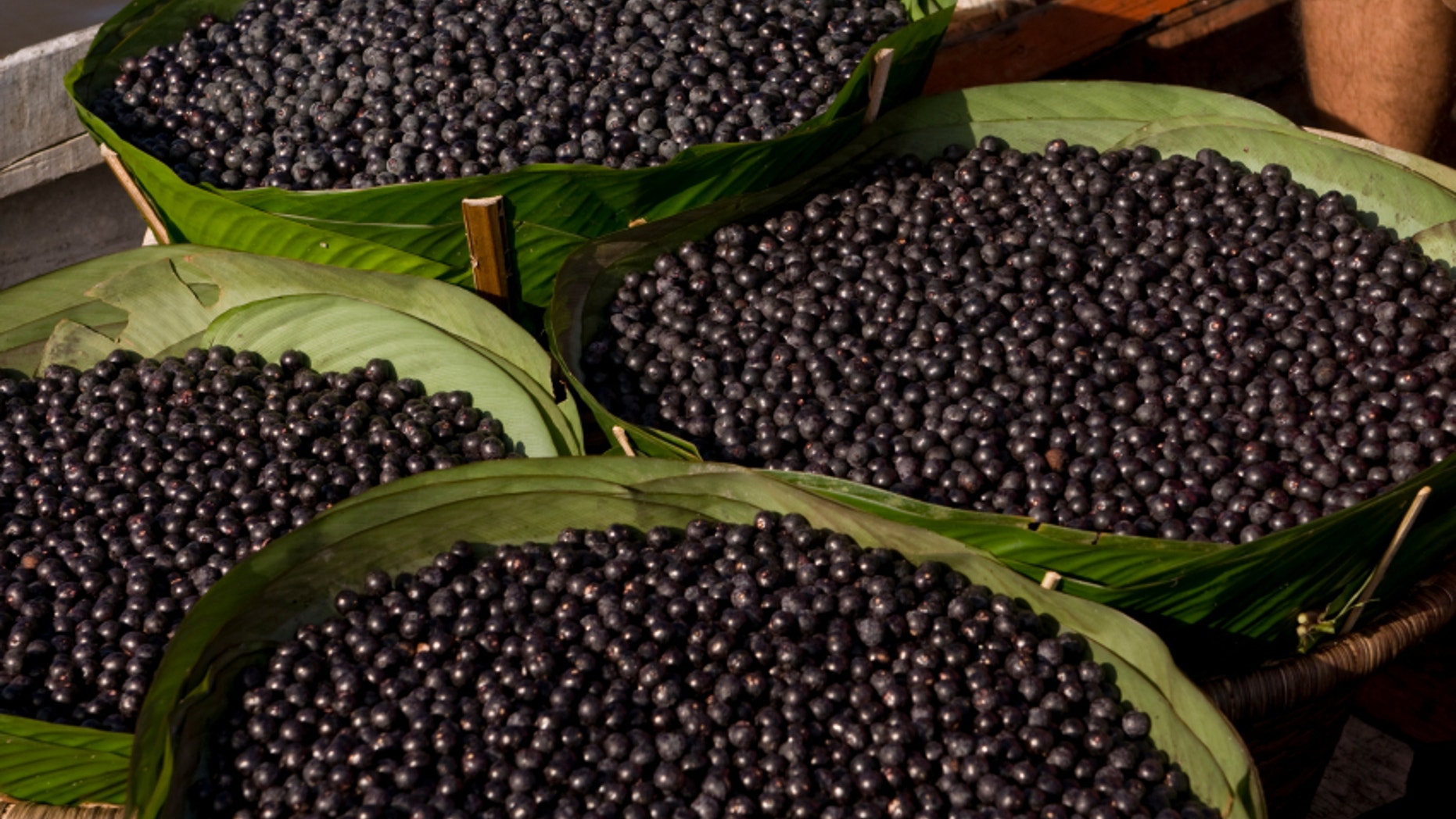 The Federal Trade Commission (FTC) announced it is cracking down websites falsely advertising acai berry weight-loss pills, Dow Jones reported.
The FTC said the websites are deceiving clients by emulating real news organizations.
These websites are claiming the supplements cause major weight loss without dieting or exercise, in reports that appear as though written by experts outside the company, according to the FTC. However, they are really "deceptive advertisements" positioned by marketers, the FTC said.
Acai, a popular beverage flavor, is a dark purple fruit from a palm found in Central and South America. It is touted for its health benefits and has become popular in recent years as drinks and supplements spring up across the country bearing the fruit's name.
In August 2010, the FTC filed a lawsuit against Phoenix-based Central Coast Nutraceuticals Inc., ordering the company and its executives to stop making false claims for their products after the company claimed its two herbal supplements could prevent cancer and was a quick fix for weight loss.
Click here to read more on this story from Down Jones. 
The Associated Press contributed to this story.