Fresenius Medical files suit over US rule change on renal disease care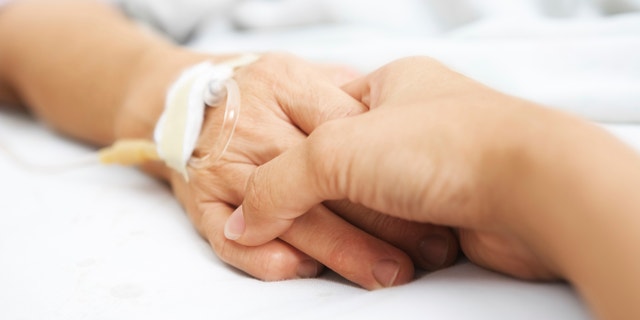 BERLIN – German kidney dialysis provider Fresenius Medical Care (FMC) said it is challenging a U.S. move to end assistance to patients with end-stage renal disease (ESRD) that it said could have a "material adverse affect" on its business.
FMC said it and other providers and patient advocates had filed a lawsuit challenging the rulemaking process and seeking to stop the new regulation, which it said is due to take effect on Jan. 13.
It said in a statement that the new regulation could put an end to assistance programmes that help fund health insurance premiums for patients with ESRD, with between 700 and 2,000 FMC patients potentially affected.
FMD said it could suffer a "material adverse effect on our business" if the regulation does become effective, along with efforts by insurers to reject premium assistance for ESRD patients.
FMD said it received a subpoena on Jan. 3 from the U.S. Attorney for the District of Massachusetts seeking information related to the premium assistance programme, adding it was cooperating with the investigation.