French Ebola case to receive test treatment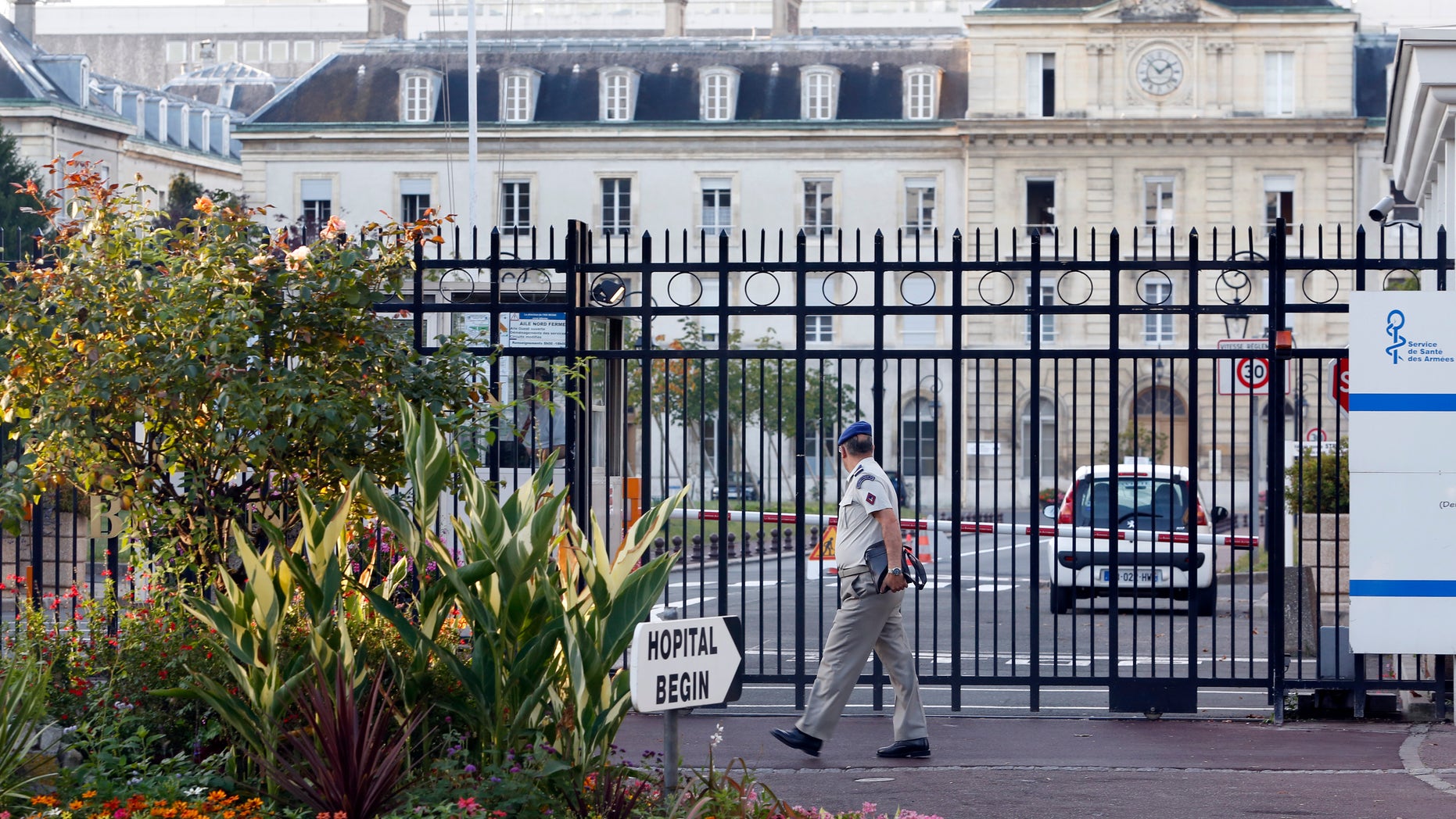 A French volunteer nurse working for Medecins Sans Frontieres who contracted Ebola in Liberia will receive an experimental treatment for the virus in France, Health Minister Marisol Touraine said.
The female nurse was repatriated to France in the early hours of Friday and immediately admitted to a military hospital just outside Paris.
"A special unit has been set aside for her ... The experimental treatment began as soon as she was transferred," Touraine told RTL radio. No further details were given of what the treatment entailed.
Touraine said she had authorised any other cases of Ebola to receive similar treatment.
The nurse, the first French national and MSF's first international staff member to be infected with the disease, was put in quarantine in Liberia on Tuesday after she showed symptoms of the illness, according to an MSF statement.
At least 2,630 people have died in the worst recorded outbreak of the virus, the World Health Organisation (WHO) says, the vast majority of them in Guinea, Sierra Leone and Liberia.
MSF said this week seven of its local staff have contracted the virus, three of whom died.
Healthcare workers account for hundreds of the infected in the outbreak.