France reports suspected mad cow case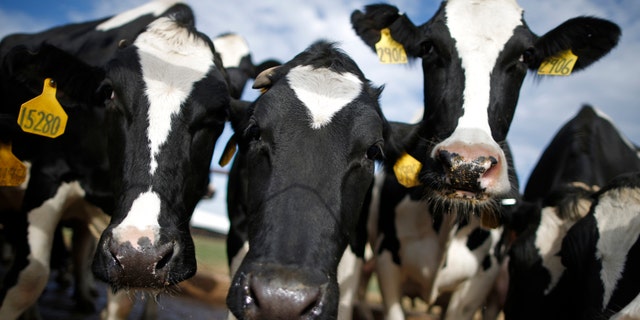 PARIS – France has found a suspected case of bovine spongiform encephalopathy (ESB), also called mad cow disease, in the northeastern region of Ardennes, the agriculture ministry said on Tuesday.
Samples of the five-year old cow were sent to a reference laboratory in Britain for confirmation and results of the test were expected within eight to 10 days, a ministry official said.
If confirmed this new case would likely raise France's official risk level for mad cow disease, granted by the World Organisation by Animal Health, a key status for international trade.
To have the safest "negligible risk" status a country must demonstrate that the last infected native animal was born more than 11 years ago.