For less chronic pain, simply exercise more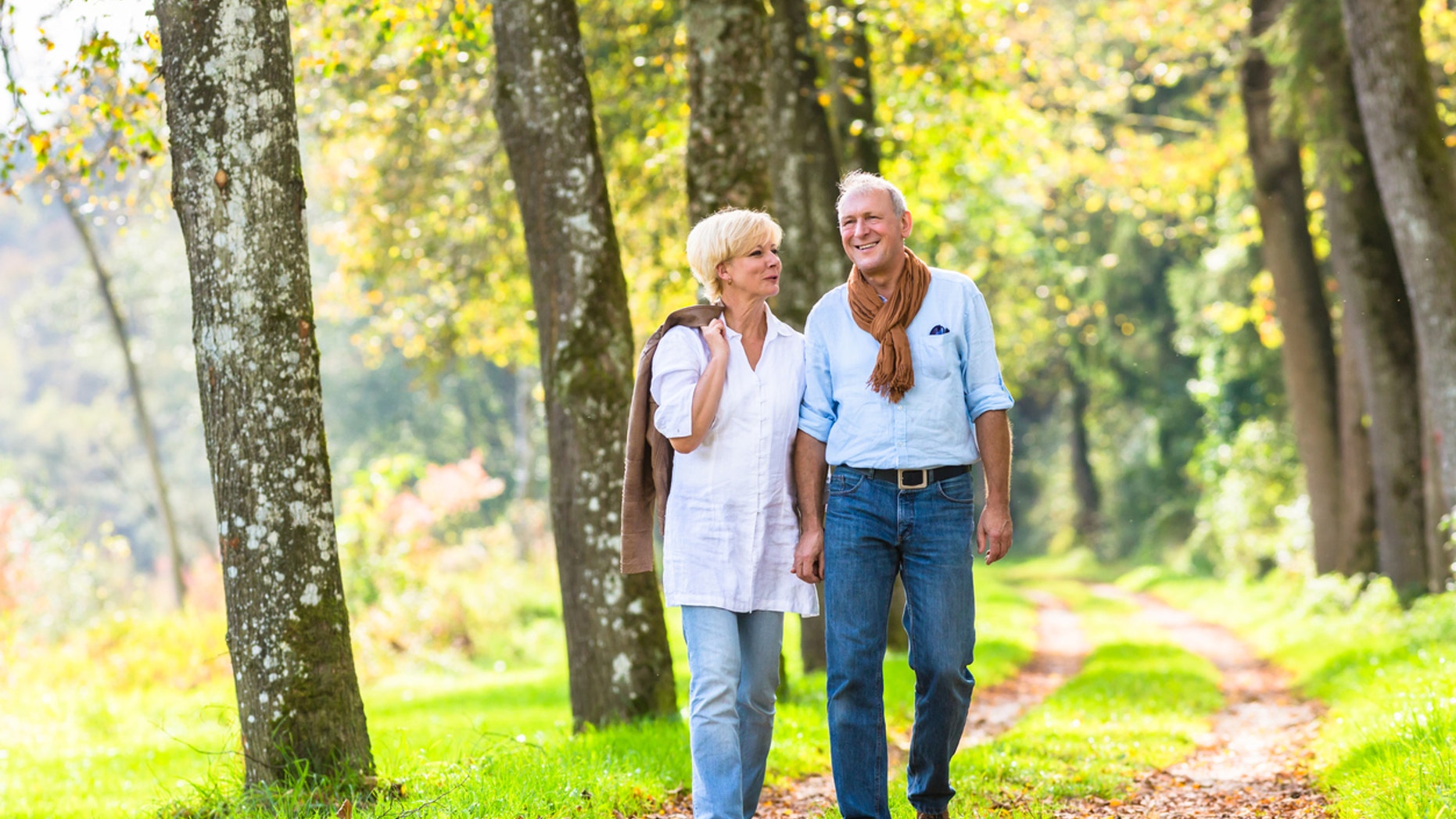 If you're suffering from chronic pain, the antidote may simply be moving more.
That's the takeaway from a small study published Friday in the journal Pain, which found that older adults who are physically active may have a lower risk of chronic pain.
About 25 million American adults report suffering from daily chronic pain, according to the National Institutes of Health (NIH).
IS YOUR BACK 'KILLING YOU'? WHY YOU SHOULDN'T IGNORE IT
Researchers at Indiana University-Purdue University Indianapolis tracked the activity of 51 healthy adults ages 60 to 77 with devices for one week, and then conducted two tests on them to measure their pain modulation. Pain modulation refers to how the central nervous system intercepts and perceives pain.
In both tests — one that measured pain's production and another that assessed pain reduction in response to stimuli — pain levels were directly associated to participants' physical activity level, researchers found.
YOUR WORKOUT COULD BE KILLING YOUR SEX LIFE
Particularly, adults who exercised moderately or vigorously had less pain production, and those who exercised at all were better able to block pain.
The findings support previous studies that suggest active young people may better modulate pain, while older adults may be more at risk to suffering from chronic pain because physical activity is more difficult at this life stage, researchers said.
The Department of Health and Human Services recommends healthy adults get at least 150 minutes of moderate aerobic activity or 75 minutes of vigorous aerobic activity a week.
Here are some of the top exercises the NIH recommends for older adults:
? Exercises that promote flexibility and balance, such as yoga
? Strength training, like using weights or a resistance band, to enhance muscles
? Endurance and aerobic activity, like walking briskly, swimming, dancing and biking