Football concussions and resuming play vary by age, study finds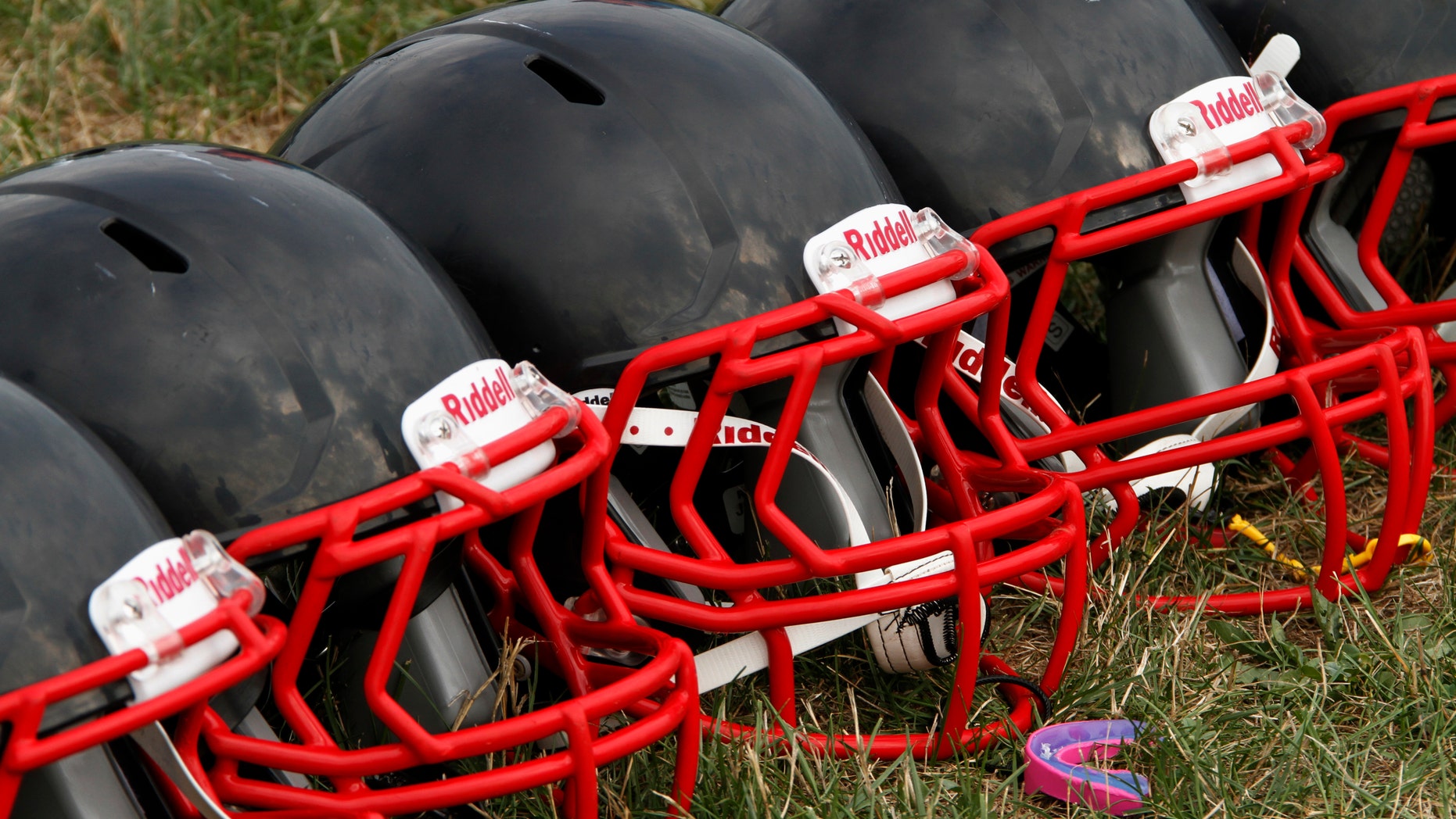 CHICAGO – A new study says youth football players are more likely to return to the field less than a day after suffering concussions than those in high school and college.
Only 10 percent of young players with concussions resumed football that soon, but the researchers say the results suggest a need for more sidelines medical supervision and better recognition of concussion symptoms in children.
They note that younger kids may struggle to describe their symptoms, and health effects from concussions may not show up right away.
The study involved injuries during practices and games from 2012 through 2014. More than 200 teams at the youth, high school and college level were involved.
Results of the study, the first of its kind, were published Monday in JAMA Pediatrics.